Brave Books is the Poetry Center's celebration of independent bookstores and libraries from around the world, which features lost, living, and otherwise dramatic and brave oases people have built to protect, house, share, and enjoy books. In years past, we've featured Shakespeare & Company in Paris, the African National Memorial Bookstore in Harlem, the Library of Alexandria and Basra Central Library in Egypt and Iraq, and Casa Camino Real in New Mexico. Brave Books includes an interactive play space and reading shelf in our children's area. We spotlight Brave Books through activities at our monthly Kids Create events; on our field trips; and during an annual middle and high school matinee featuring a writer whose work relates to that year's theme (past visitors include Vaunda Micheaux Nelson, Naomi Shihab Nye, and Denise Chávez!). 
Our current exhibition is Brave Books: Zines and Zine Libraries, which that explores the wonderful, wild, DIY, cut n' paste world of zine making. Learn more about the current Brave Books here.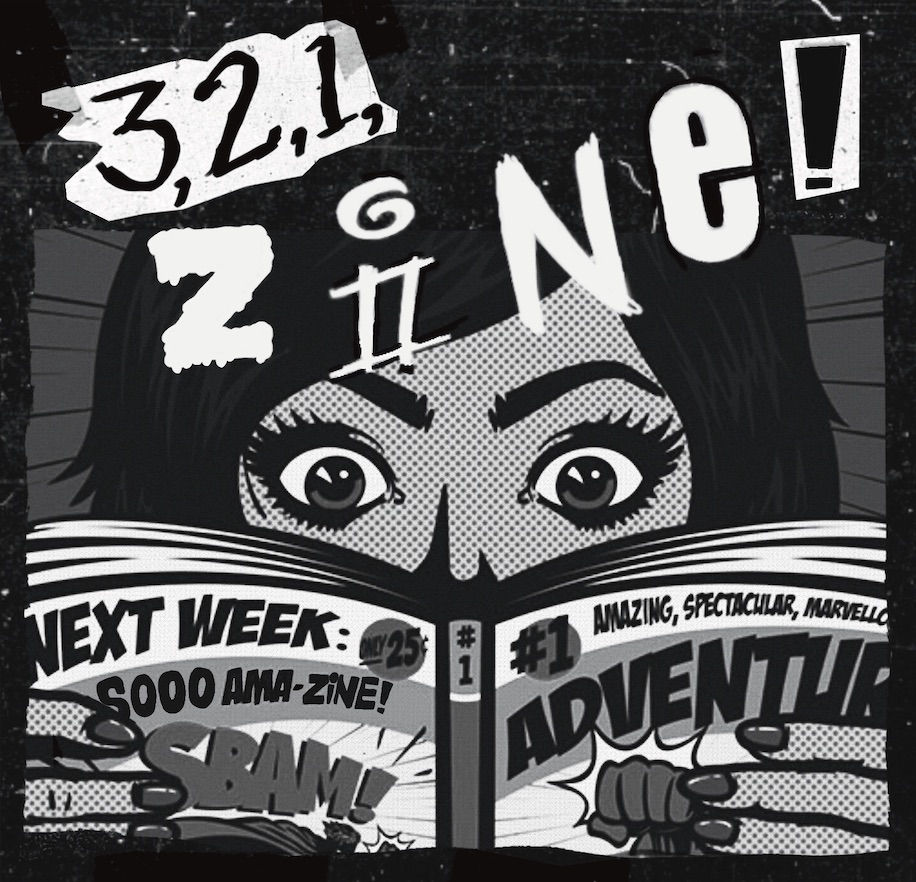 Art by Matt Wood of Alleycat Murals.
brave books over the years
casa camino real (2019-2021)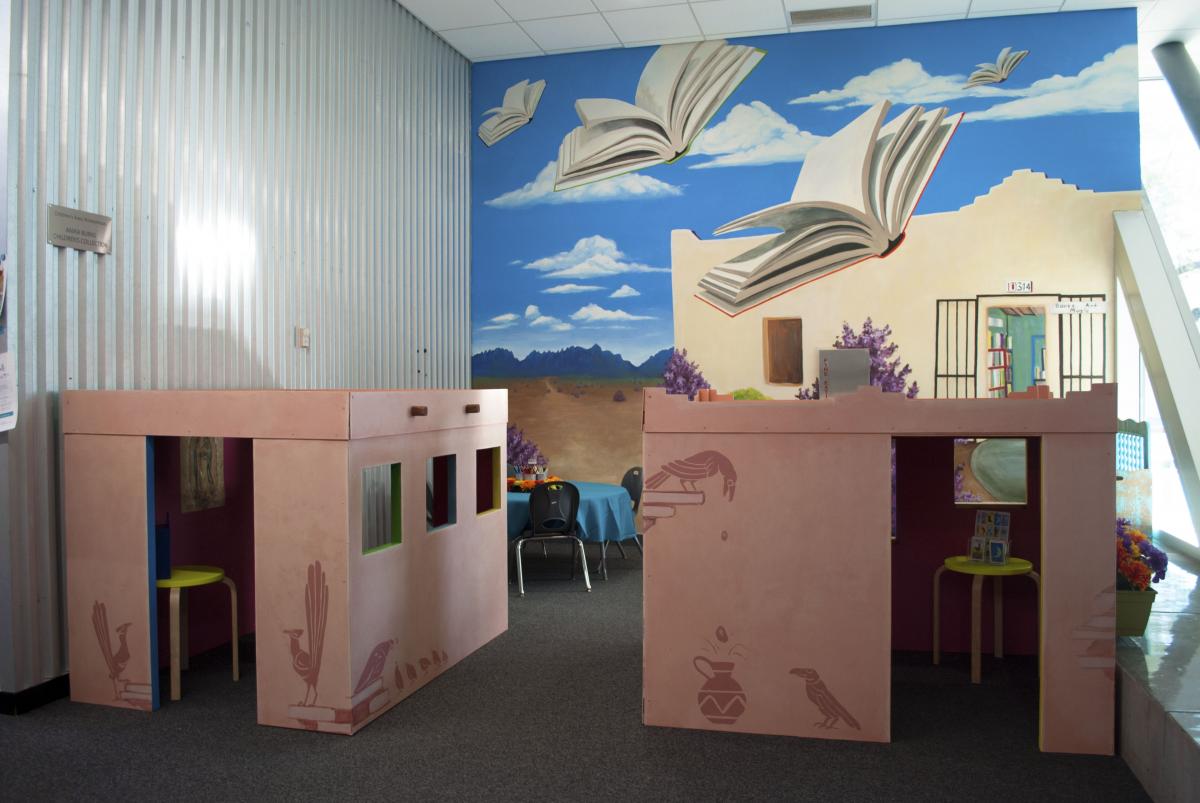 library of Alexandria & basra central library (2018-2019)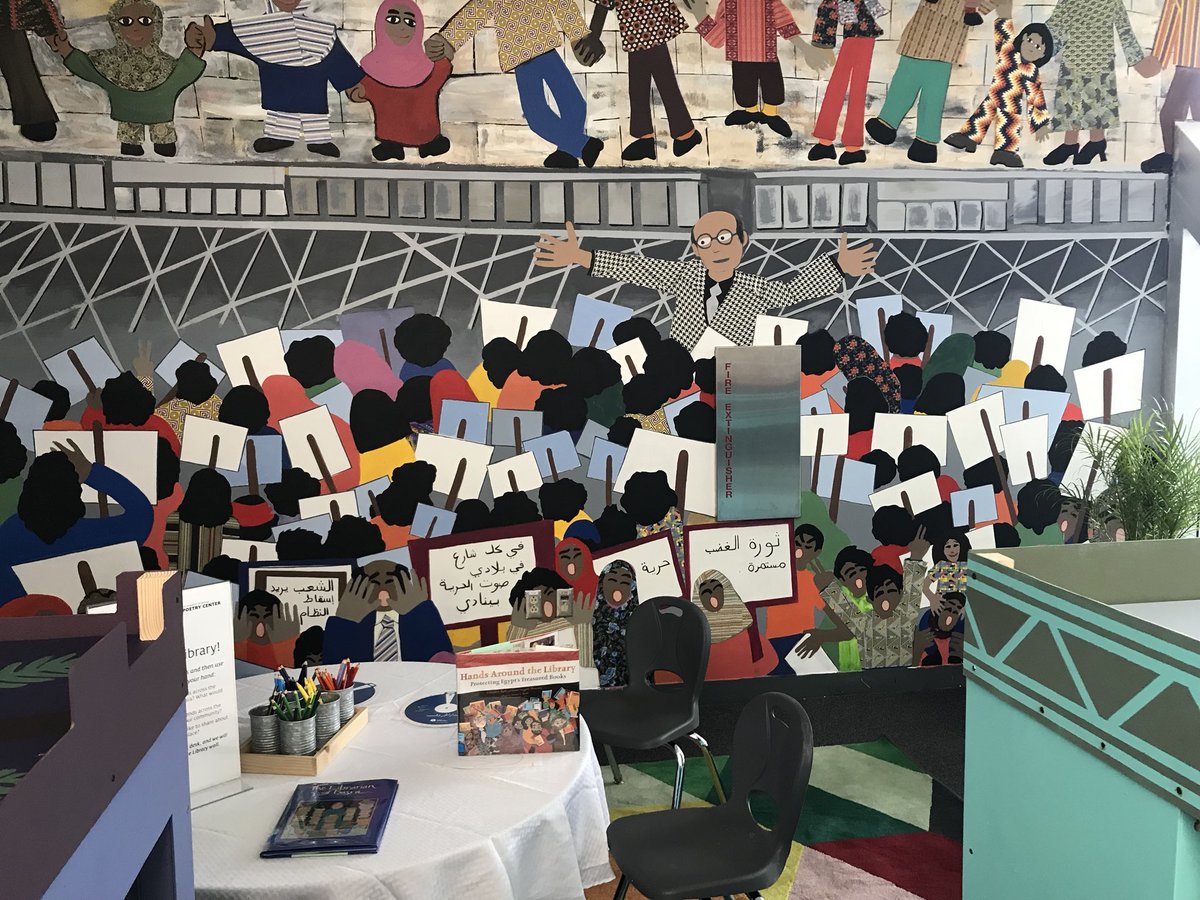 African national memorial bookstore (2017-2018)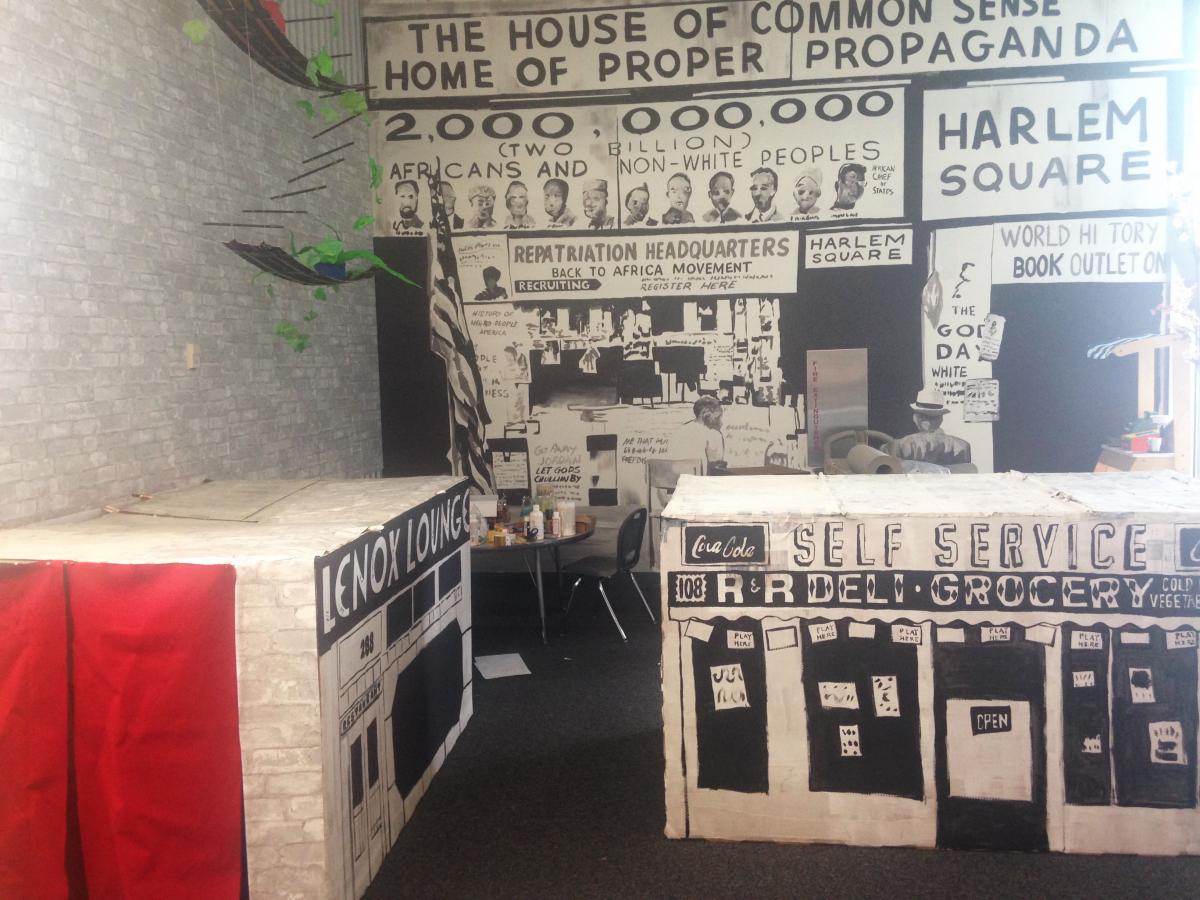 Shakespeare & Co. (2016-2017)