about the project
The University of Arizona Poetry Center's Art for Justice grant funds a three-year project that commissions new work from leading writers in conversation with the crisis of mass incarceration in the United States, with the goal of creating new awareness and empathy through presentation and publication. In particular, through the work of leading poets, the project seeks to confront racial inequities within the criminal justice system to promote social justice and change. The Poetry Center has a long history serving system-involved writers, and has administered the Arizona Prison Writing Program led by writers Richard Shelton, Ken Lamberton, and Erec Toso for many years. Recently, the Poetry Center has begun serving writers incarcerated in area juvenile detention centers with poetry readings from visiting poets and with writing residencies through the Poetry Center's Writing the Community program. Every month, Joe Watson—local writer, activist and former Arizona Department of Corrections prisoner—offers a "Free Time" workshop to teach community members to engage with and critique the works of incarcerated writers through correspondence.
art for justice Readings
Explore this expanding list of videos below featuring our visiting poets and their work.
Voca Archive
Full readings from each poet's visit can be found on the VOCA website.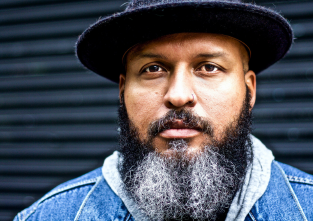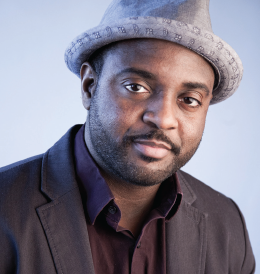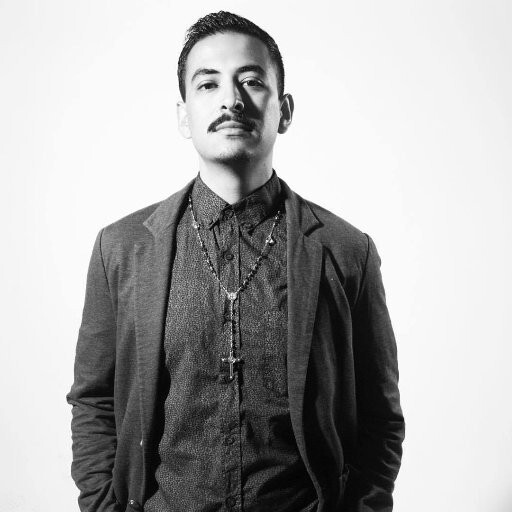 Marcelo Hernandez Castillo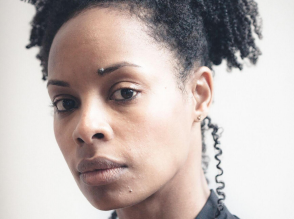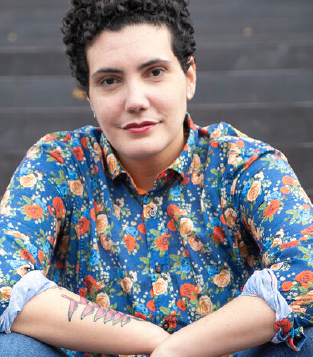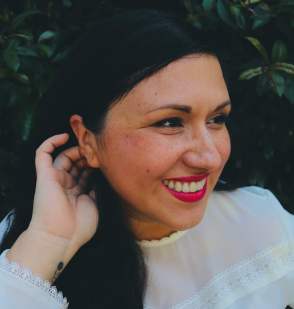 Vanessa Angélica Villareal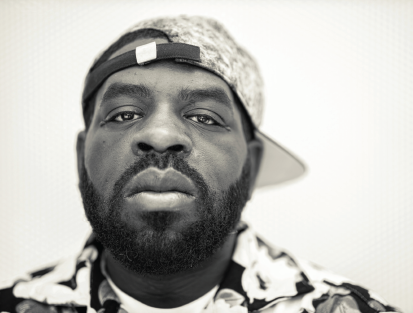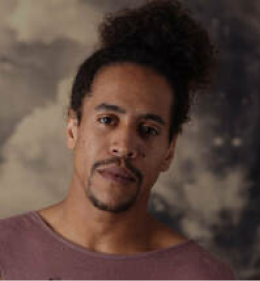 why this project
Across the commissioned works of the Poetry Center's Art for Justice project, our hope is that we will encourage empathy and understanding of the forces behind the statistics here, and in doing so, create the conditions for radical change. Our effort will additionally further equip many justice-oriented organizations with the art needed to make the statistics come to life. The statistics underscore the depth of the crisis:
The United States spends $80 billion dollars a year on correction services
An African American male born in the United States in 2001 has a 32% chance of being incarcerated at some point in his life; a Latino male has a 17% chance, and a Caucasian male has a 6% chance.
People of color make up 67% of those in jail or prison.
Due to lack of support and services and the stigma of incarceration, two out of three women and men released from prison are rearrested within 5 years.
Through a strategic approach that includes funding for arts organizations, the Art for Justice fund hopes to humanize those affected by the inequality that defines the legacy of mass incarceration in America. In doing so, the ultimate aim is to turn art into action by investing in work that can be integral to the reforming of our criminal justice system. To date, the Fund has awarded grants that seek to safely reduce prison populations, strengthen education and employment opportunities for formerly incarcerated people, and humanize people affected by the criminal justice system.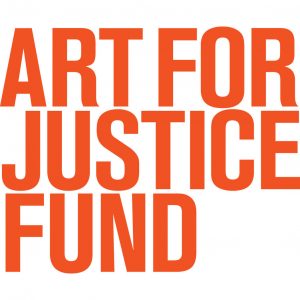 about our partners
The Poetry Center will carry out the project in partnership with Reginald Dwayne Betts, Kima Jones, and Joe Watson.