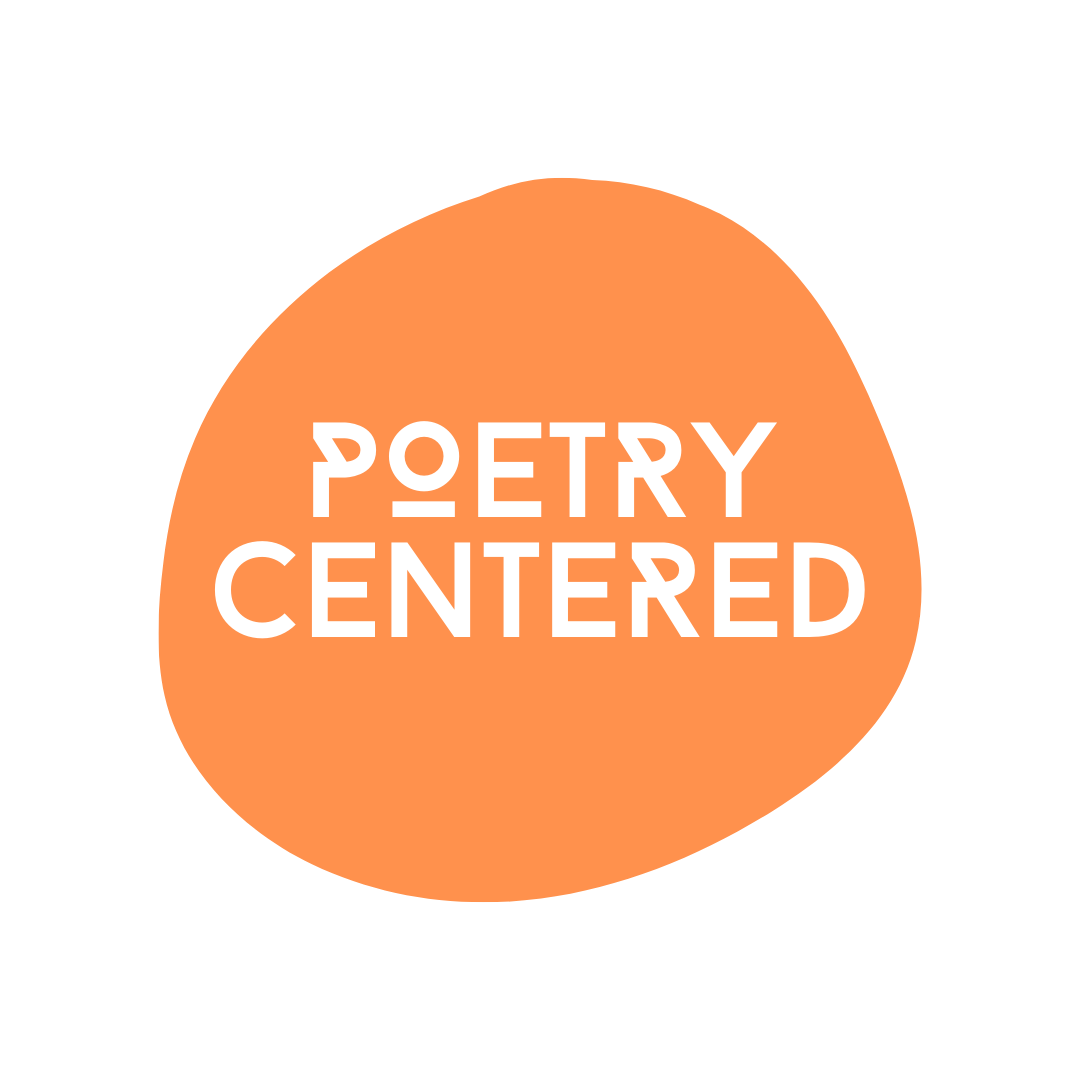 Poetry Centered features curated selections from voca, the University of Arizona Poetry Center's online audiovisual archive of more than 1,000 recordings of poets reading their work during visits to the Center between 1963 and today. In each episode, a guest poet introduces three poems from voca, sharing their insights about the remarkable performances recorded in our archive. Each episode concludes with the guest poet reading a poem of their own. Our inaugural season includes episodes hosted by Hanif Abdurraqib, Alison Hawthorne Deming, Ada Limón, Urayoán Noel, Maggie Smith, and TC Tolbert.
You can listen in the player below, on Apple Podcasts, Google Podcasts, Spotify, Stitcher, and more. To learn more about subscribing, click here.
Transcripts for each episode are available here. Click on the episode title, then click on the transcript tab at the bottom of the player. Poems are transcribed as read and do not represent the published work.
1.1 The Big Story of Life on Earth
Alison Hawthorne Deming introduces recordings of Diane Ackerman reading a love poem for an extraterrestrial ("Ode to the Alien"), Cornelius Eady choosing gratitude as a response to anger and racial discrimination ("Gratitude"), and N. Scott Momaday describing a memorable encounter with Georgia O'Keeffe ("Forms of the Earth at Abiquiu"). Deming also reads a new poem written during this time of quarantine and isolation, "Territory Drive," originally published at Terrain.org.
Listen to the full recordings of Ackerman, Eady, and Momaday reading for the Poetry Center on voca:
Diane Ackerman (1985) 
Cornelius Eady (1991) 
N. Scott Momaday (1992)
You can also find readings by Alison Hawthorne Deming on Voca, including her most recent, which was given as part of our Climate Change & Poetry series in 2017.
1.2 Ada Limón: A Way Forward
Ada Limón shares poems that speak to finding a way forward through moments of crisis and struggle. She discusses Lorna Dee Cervantes on being courageous enough to be alone ("Crow"), the enduring relevance of poems written in a particular moment, like Mark Wunderlich's "Peonies," and Lucille Clifton's anthem on need, defiance, and making it up as we go ("won't you celebrate with me"). Limón closes by reading her poem "The End of Poetry," published this spring in the New Yorker.
Listen to the full recordings of Cervantes, Wunderlich, and Clifton reading for the Poetry Center on Voca:
Lorna Dee Cervantes (1991)
Mark Wunderlich (1995)
Lucille Clifton (1998)
Listen to two readings by Ada Limón on Voca, including her most recent, which was given as part of our Art for Justice series in 2020.
1.3 Hanif Abdurraqib: A Brilliant Unfurling
Hanif Abdurraqib presents poems that offer listeners an invitation to reflection via rich details, repetition, and rhythm. He discusses his admiration for Ross Gay's tenderness ("To the Fig Tree on 9th and Christian"), shares a long poem by Juliana Spahr that creatively engages with the political ("Gentle Now, Don't Add to Heartache"), and praises Yona Harvey's tenderness and nuanced understanding of violence ("Hurricane"). Abdurraqib closes by reading his poem "Someone Brought You into This World and Someone Can Take You."
Listen to the full recordings of Gay, Spahr, and Harvey reading for the Poetry Center on Voca:
Ross Gay (2017)
Juliana Spahr (2009)
Yona Harvey (2014)
1.4 Urayoán Noel: Radical Imagination
Urayoán Noel introduces recordings of Ai engaging with war through necessary fury ("The Root Eater"), Lehua M. Taitano composing a lifeline to communities living with the legacies of colonialism ("A Love Letter to the Chamoru People in the Twenty-first Century"), Ofelia Zepeda on the untranslatability of song ("Ñeñe'i Ha-ṣa:gid / In the Midst of Songs"), and a fable of radical imagination by Gloria E. Anzaldúa ("Nepantla"). Noel ends the episode with his poem "Molecular Modular," built around open-ended questions considering virality and modes of community.
Listen to the full recordings of Ai, Taitano, Zepeda, and Anzaldúa reading for the Poetry Center on Voca:
Ai (1972)
Lehua M. Taitano with the board of Thinking Its Presence (2017)
Ofelia Zepeda (2015)
Gloria E. Anzaldúa (1991)
Listen to a performance by Urayoán Noel on Voca, presented as part of the Thinking Its Presence conference in 2017.