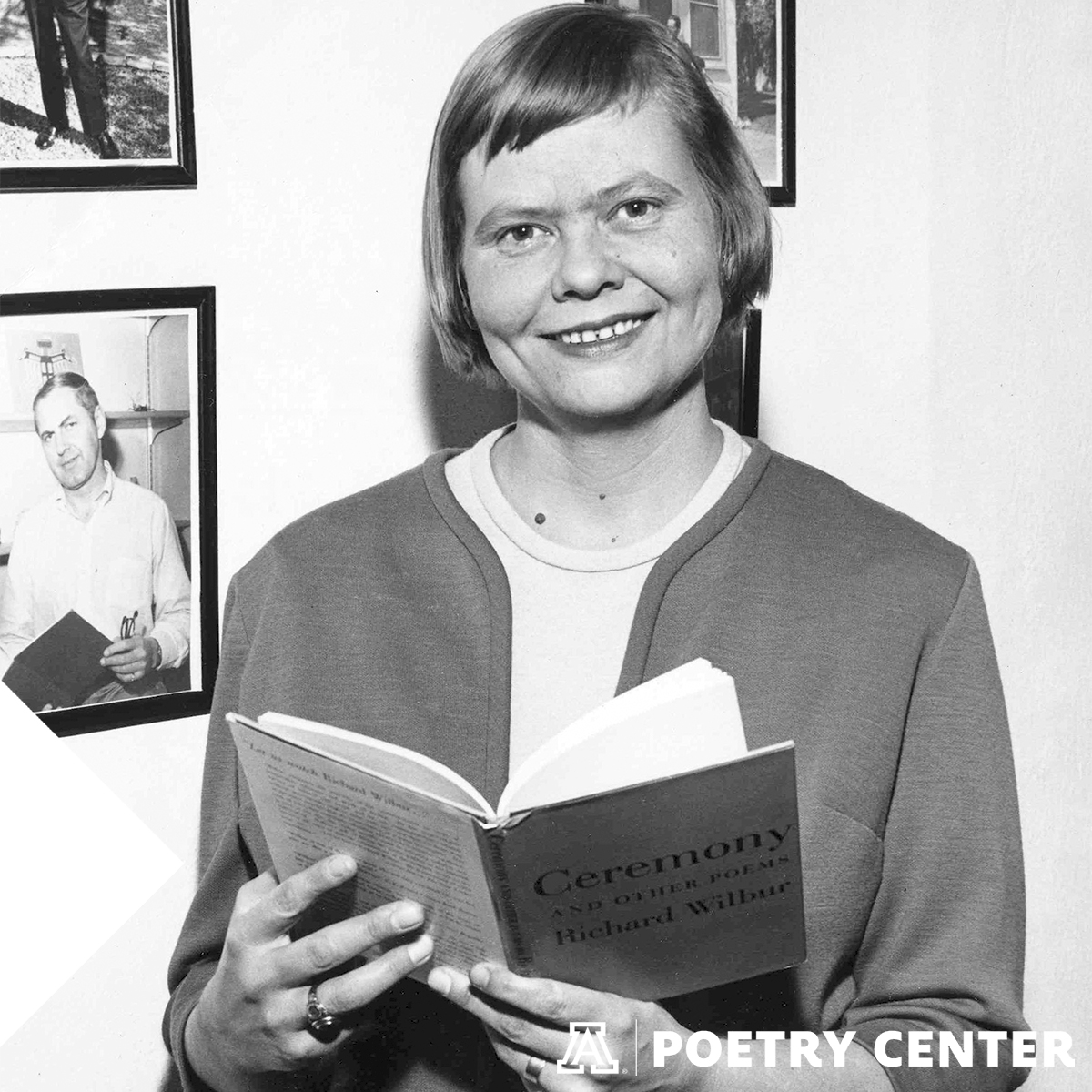 An award of $1,000 is given biannually for an outstanding work of fiction by a graduate student enrolled in the University of Arizona's English Department. This contest was established in the memory of LaVerne Harrell Clark, who was an author, photographer, and the first director of the Poetry Center.
Contest Eligibility
This contest is open to all graduate students enrolled in the University of Arizona's English department, including all programs housed in the English Department (Creative Writing, Literature, RCTE, and EL/L).
Enter the Contest
Beginning in 2019, the Laverne Harrell Clark Fiction Award will be administered by the University of Arizona MFA program in tandem with their Foundation Awards for graduate students.  Submissions open by announcement of the Creative Writing program, usually in January of each year the award is offered. For more information contact Creative Writing Program Director Susan Briante: sbriante@email.arizona.edu. 
LaVerne Harrell Clark Fiction Award: Winners
2022: Sara McKinney (selected by Caitlin Horrocks)
2021: Tyler Sowa
2020: Kim Bussing (selected by Andrea Lawlor)
2018: Sophia Terazawa (selected by Hilary Plum)
2016: Janet Towle (selected by Stacey Richter)
2014: Laura Miller (selected by Elizabeth Frankie Rollins)
2012: Lawrence Lenhart
2010: Benjamin Rybeck