Thursday, October 21, 2021 - 7:00pm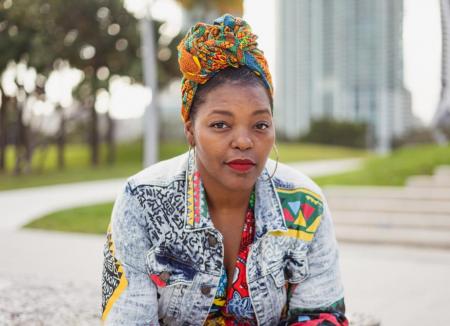 Guidance regarding COVID-19 procedures at our Reading & Lecture Series events is available here. All events will be streamed live on our website in addition to the in-person reading. 
We are proud to present a reading by Mahogany L. Browne. 
Mahogany L. Browne is the Executive Director of JustMedia, a media literacy initiative designed to support the groundwork of criminal justice leaders and community members. She is the author of recent works: Chlorine Sky, Woke: A Young Poets Call to Justice, Woke Baby, & Black Girl Magic.
Additional support for the 2021-2022 Reading & Lecture Series was provided by Innovations in Healthy Aging – a strategic collaboration led by the University of Arizona Health Sciences, rethinking what it means to thrive while aging.