Thursday, September 15, 2022 - 7:00pm
Add to Calendar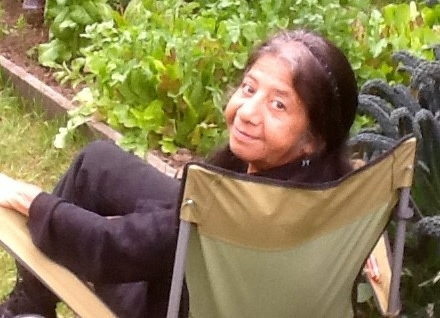 Guidance regarding COVID-19 procedures at our Reading & Lecture Series events is available here. All events will be streamed live on our website. 
We are proud to present a reading by Lorna Dee Cervantes.
Lorna Dee Cervantes is the author of Emplumada, From the Cables of Genocide, Ciento, DRIVE, and April on Olympia. Awarded NEA Fellowships, Pushcart Prizes, a Lila Wallace, state arts grants and best book awards, the founder of Mango Publications (first to publish Sandra Cisneros), Cervantes presented at the Library of Congress, Dodge Poetry Festival, Walker Art Center, Nuyorican Poets Cafe, and others. Former Prof. of English and Director of Creative Writing at CU Boulder for 20 years, she writes in Seattle.
Additional support for the 2022-2023 Reading & Lecture Series was provided by Innovations in Healthy Aging – a strategic collaboration led by the University of Arizona Health Sciences, rethinking what it means to thrive while aging.