Thursday, October 26, 2023 - 7:00pm
Add to Calendar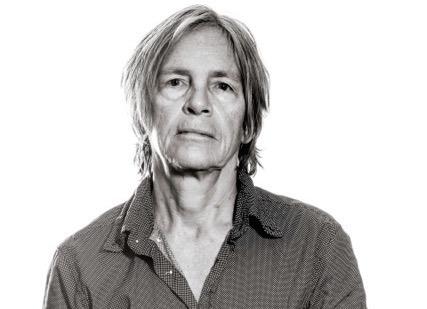 Guidance regarding COVID-19 procedures at our Reading & Lecture Series events is available here. All events will be streamed live on our website in addition to the in-person reading.
We are proud to present a reading by Eileen Myles.
Eileen Myles is the author of more than twenty books, including a "Working Life," For Now, Evolution, Afterglow (a dog memoir), Chelsea Girls, and I Must Be Living Twice: New & Selected Poems 1974-2014. Myles's many honors include four Lambda Literary Awards, the Clark Prize for Excellence in Arts Writing, the Shelley Memorial Award from the Poetry Society of America, Creative Capital's Literature Award as well as their Andy Warhol Foundation Arts Writers Grant, and a Foundation for Contemporary Arts grant. Myles lives in Marfa, Texas, and New York City.
Additional support for the 2023-2024 Reading & Lecture Series was provided by Innovations in Healthy Aging – a strategic collaboration led by the University of Arizona Health Sciences, rethinking what it means to thrive while aging.