Thursday, April 7, 2022 - 7:00pm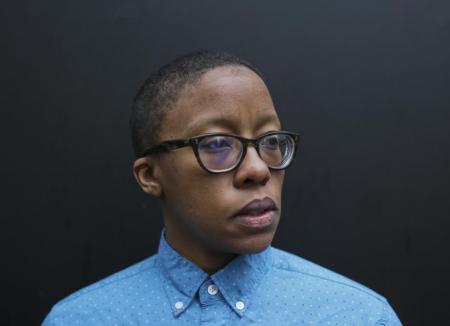 Guidance regarding COVID-19 procedures at our Reading & Lecture Series events is available here. All events will be streamed live on our website in addition to the in-person reading. 
We are proud to present a reading by Donika Kelly. 
Donika Kelly is the author of The Renunciations and Bestiary. She is a Cave Canem graduate fellow and a founding member of the collective Poets at the End of the World, and she is an Assistant Professor in the English Department at the University of Iowa. 
Additional support for the 2021-2022 Reading & Lecture Series was provided by Innovations in Healthy Aging – a strategic collaboration led by the University of Arizona Health Sciences, rethinking what it means to thrive while aging.