Tuesday, October 15, 2019 - 6:00pm

to

Tuesday, November 12, 2019 - 8:00pm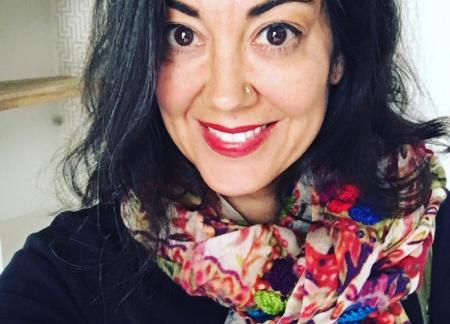 Please note: There will be no class on November 5. 
This course will explore the wide world of children's picture books and examine the complexities of these books that many people think are so easy to write. While Dr. Seuss and other fun rhyming books might first come to mind when thinking about writing a book for young readers, in today's market these are rarely the books agents and editors are looking for. Participants in this workshop will gain an understanding of the design and narrative structure of picture books, how text interacts with illustration, trends in the publishing market, and how to write an engaging story. Participants will create picture book dummies, receive feedback on their writing from other participants and the instructor, and revise their work.
Room 205