Saturday, October 16, 2021 - 9:30am

to

Saturday, November 6, 2021 - 11:30am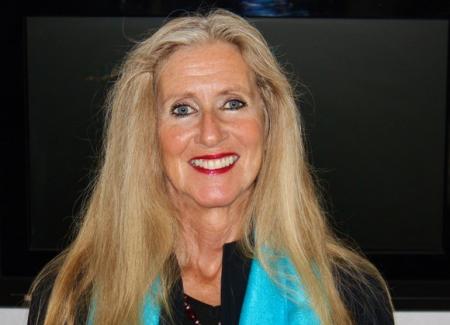 Registration is now CLOSED.
Saturdays: October 16, 23, 30 and November 6, 13, 9:30am-11:30am
Meetings will be online; limit 12 students.
This five-week intensive poetry writing class is a combination of generative writing prompts, readings, sharing work and written critical feedback. Writing about one's experience in nature or the wild has a long tradition in America. During the Pandemic we saw ecological disasters that threatened the natural world as evidenced by huge forest fires in the West and record ocean heat killing off coral reefs around the world. Things looked bleak in 2020. How can we write a different, more hopeful future, one that is not fantasy or science fiction, but a future based on new scientific advancements and suggesting a change in consciousness. We will explore possibilities by envisioning the future in poetry that goes beyond doomsday predictions. In our poetry, we will incorporate personal experiences in the natural world. Our source materials will be Eco poetry and Eco Justice poetry. We will experiment using various forms, including erasure poetry, prose poetry, and mini- lyric poetic essays, reimagining the future after the Pandemic. When we talk about Climate Change we often talk about mass extinctions, overpopulation, hunger, and poverty. How can we envision a future that incorporates hope? For models we will look to poetry and mini poetic essays written by writers like Linda Hogan, Joy Harjo, Camille Dungy, J. Drew Lanham, Alison Hawthorne Deming, Louise Erdrich, Ana Flores, Petra Kuppers, W.S. Merwin, C.D. Wright, Ada Limón and Richard Jackson. The goal of this writing intensive is transformation, empowerment, and learning writing techniques by exploring the mini lyric poetry essay, prose poetry and other poetic forms. Participants will be provided prompts and writing exercises, and will have a week between each class to write and revise work. Written feedback by the instructor for participant writings will also be provided.