Tuesday, October 15, 2019 - 6:00pm

to

Tuesday, November 5, 2019 - 8:00pm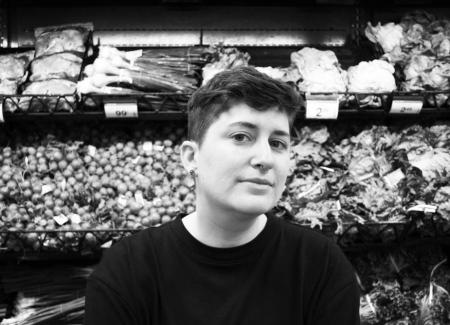 "Writings about food are necessarily as diverse as writings about any art … and as illuminative of the things that matter because food is connected to everything," writes Betty Fussell in "Eating My Words," an essay that fiercely defends the culinary as a serious literary subject.
In this 4-week writing workshop, we'll explore our lives and the world around us through a culinary lens. We'll read authors like Michael Twitty, Denise Chávez, Virgie Tovar, the Kitchen Sisters, Joe Watson, and Natalie Lima; and essays that touch on everything from prison cooking to the African influences in United States' cuisine to childhood memories of rolled tacos and biscochos. Taking inspiration from these writers, we'll experiment with memoir, personal essays, and reported nonfiction. We'll ask: How can we use craft to turn culinary memories into compelling essays? How can food writing catalyze important conversations, and illuminate social and political concerns? How can we effectively communicate that food is, as Betty Fussell writes, "connected to everything"?
Students will have the opportunity to submit one short essay for workshop. This course is designed to be open to all levels of writers.
Room 207