Thursday, August 31, 2023 - 7:00pm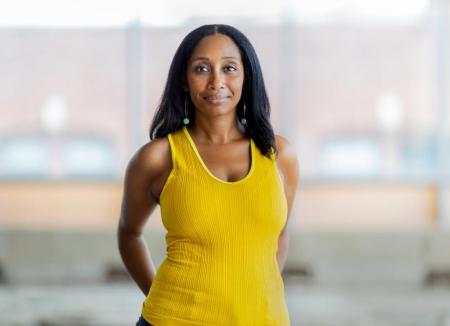 Guidance regarding COVID-19 procedures at our Reading & Lecture Series events is available here. All events will be streamed live on our website in addition to the in-person reading. 
The Distinguished Writer's Series, curated by faculty of the Creative Writing Program at the UA, presents a reading by Dionne Irving.
Dionne Irving is originally from Toronto, Ontario. She is the author of Quint (7.13 Books) and The Islands (Catapult Books) in 2022.  Her work has appeared in Story, Boulevard, LitHub, Missouri Review, and New Delta Review, among other journals and magazines. Irving teaches in the Creative Writing Program and the Initiative on Race and Resilience at the University of Notre Dame.
Additional support for the 2023-2024 Reading & Lecture Series was provided by Innovations in Healthy Aging – a strategic collaboration led by the University of Arizona Health Sciences, rethinking what it means to thrive while aging.