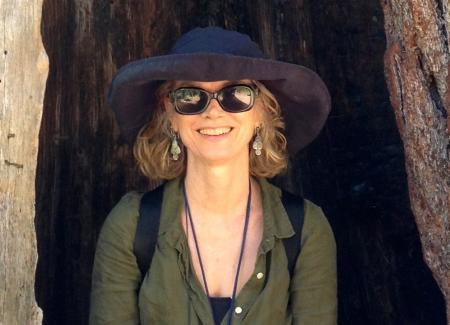 Starting in October 2016, the UA Poetry Center features eight world-class poets as they address what overlaps, contradictions, mutual challenges, and confluences the categories of Climate Change & Poetry share with each other; in a series of investigative readings, we hope to offer some answers, some questions, and some new ways of thinking. 
In this second installment of readings built around a common question, we wonder: what role does poetry have in envisioning, articulating, or challenging our ecological present? What role does poetry have in anticipating, shaping - or even creating -our future? 
These presentations, part reading and part craft talk, will take place at the UA Poetry Center over the 2016-17 Reading & Lecture Series.