Hello and welcome to Virtual Kids Create! This is a self-paced version of the monthly kids day we host at the Poetry Center and includes age-appropriate language arts workshops for children from infancy to ten-years-old, developed by our incredible facilitators. March's theme is animals and nature. The activities include read- and sing-a-longs, and exercises for early and middle elementary students. Feel free to use this as a guide to create your own at-home, structured Kids Create, or pick and choose activities you think the kids in your household might enjoy.
Infant to 3-year-old read-a-loud & sing-a-long:
In this video, Kids Create facilitator Kathy Sutton reads four books: Is Your Mama a Llama? (by Deborah Guarino, illustrated by Steven Kellogg); Wake Up, it's Spring! (by Lisa Ernst); Over in the Meadow (by Ezra Jack Keats); and Abracadabra, It's Spring! (by Anne Sibley, illustrated by Susan Gal):
When you're done, enjoy the following sing-a-long with musician and teacher Gabrielle Pietrangelo. It includes Pete Seeger's "The Green Grass Grows All Around" and "All the Pretty Horses":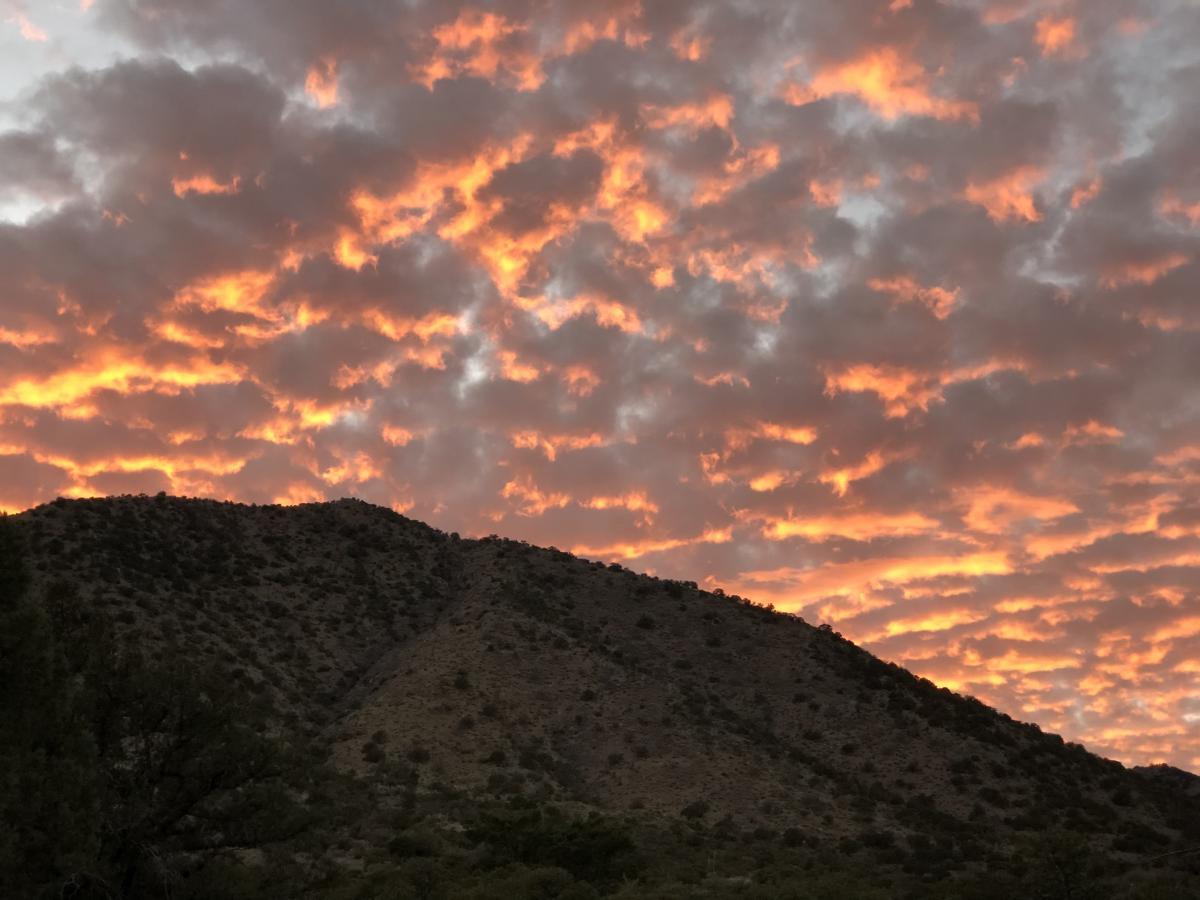 In this writing prompt, facilitator Sophie Daws draws inspiration from the sunset:
If you've seen the sunset in the Sonoran Desert, you've probably seen a lot of different colors in the sky. One moment the sky is pink and orange, the next it's a lovely pale lavender color!
For this exercise we'll take pictures of the setting sun at different time intervals. We'll be able to see how the sky changes over the course of sunset! Then we'll write poems based on our sky photographs.
7-10-year-old writing workshop: Behold My Pet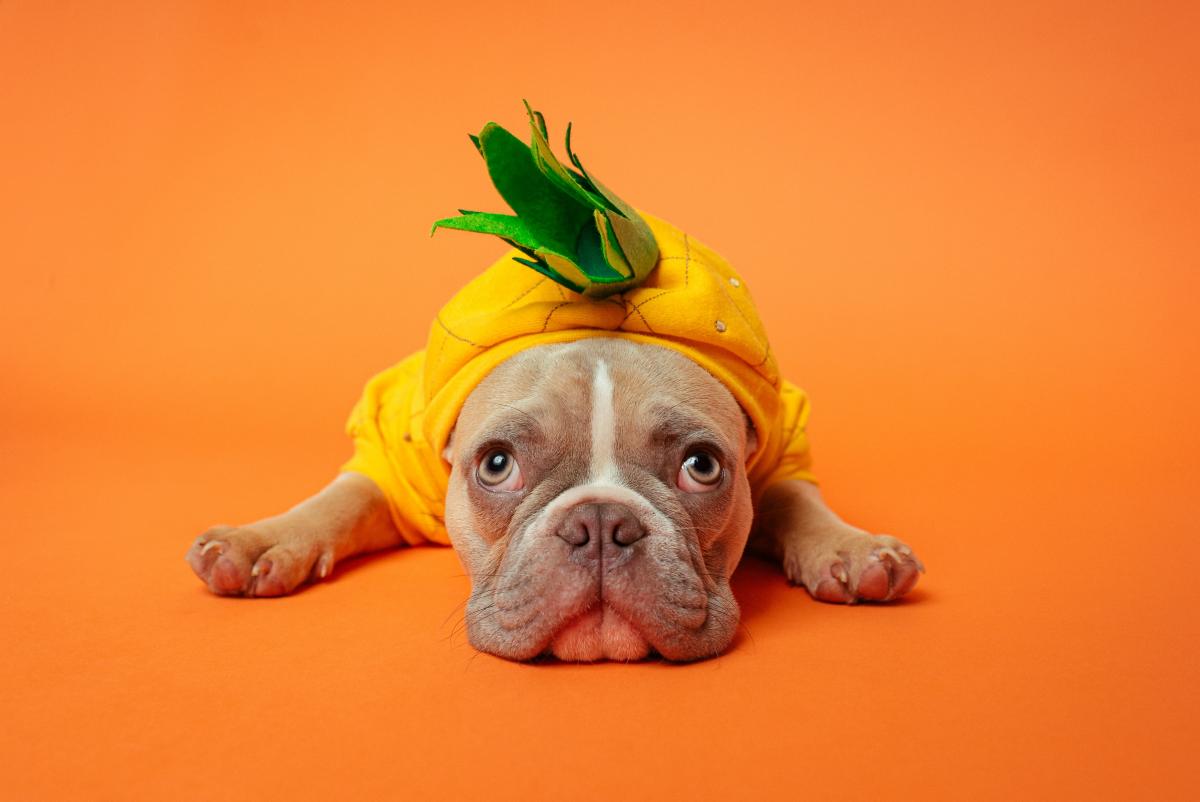 In this activity, facilitator Chalese Potts encourages young writers to invent a pet and bring it to life on the page.
Participants are asked: How would your pet sound? How would it move? What kind of personality would it have? When thinking about this pet, how does it remind you of yourself?