Here are the partners that make Writing the Community happen!
K-12 Schools and Community Partners Spring 2021
Miles Exploratory Learning Center 
Drachman Montessory Magnet School
CAPE School District 
Literacy Connects/Amphitheater Middle School 
Pueblo Gardens K-8 School 
Barrio Kroger Lane
John E. White Elementary School
Safford K-8 School
Mentor Teachers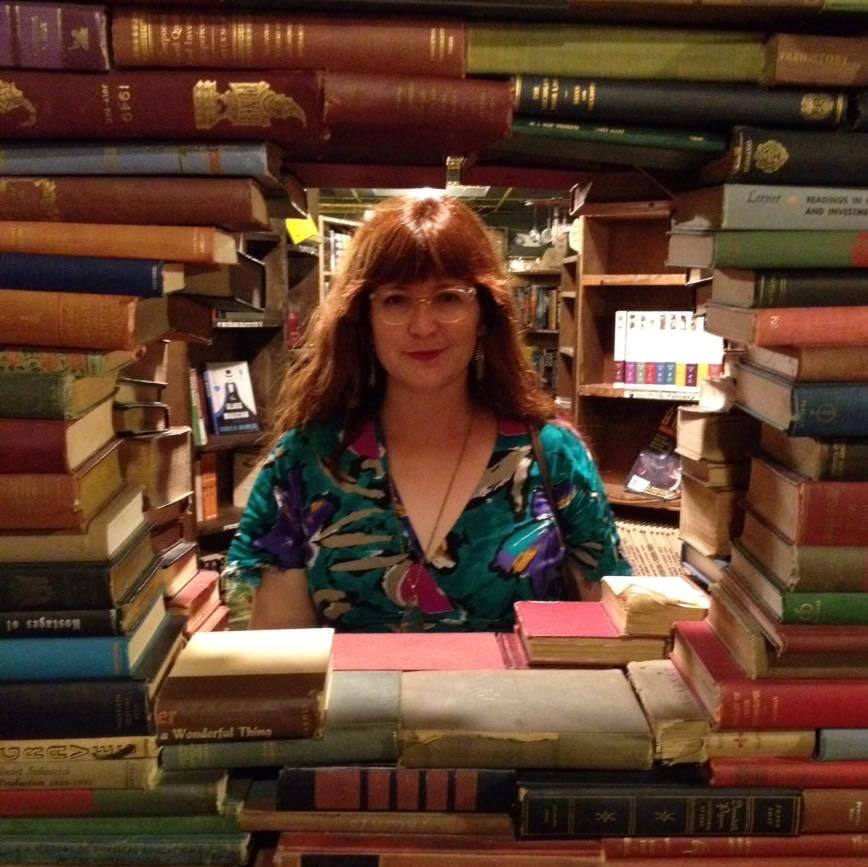 Lisa M. O'Neill is an essayist and journalist who writes about social justice issues, politics, and popular culture with an intersectional lens. She is the founder, host, and producer of The MATRIARCHITECTS, a podcast and platform which highlights change-makers who are building a culture that respects, values, and celebrates women. A native New Orleanian and current desert dweller, Lisa received her MFA in nonfiction writing from the University of Arizona, where she taught writing in the English Department for a decade. She teaches in-person and online community writing workshops and designs and leads classes as a teaching artist in juvenile detention. She also works with writers as an editor and creativity usher, helping them discover their stories and and usher them onto the page. Her writing has appeared in Bitch Media, Bustle, Diagram, defunct, Edible Baja Arizona, Everyday Feminism, The Feminist Wire, GOOD, Good Housekeeping, Salon, Terrain.org, and The Washington Post, among others.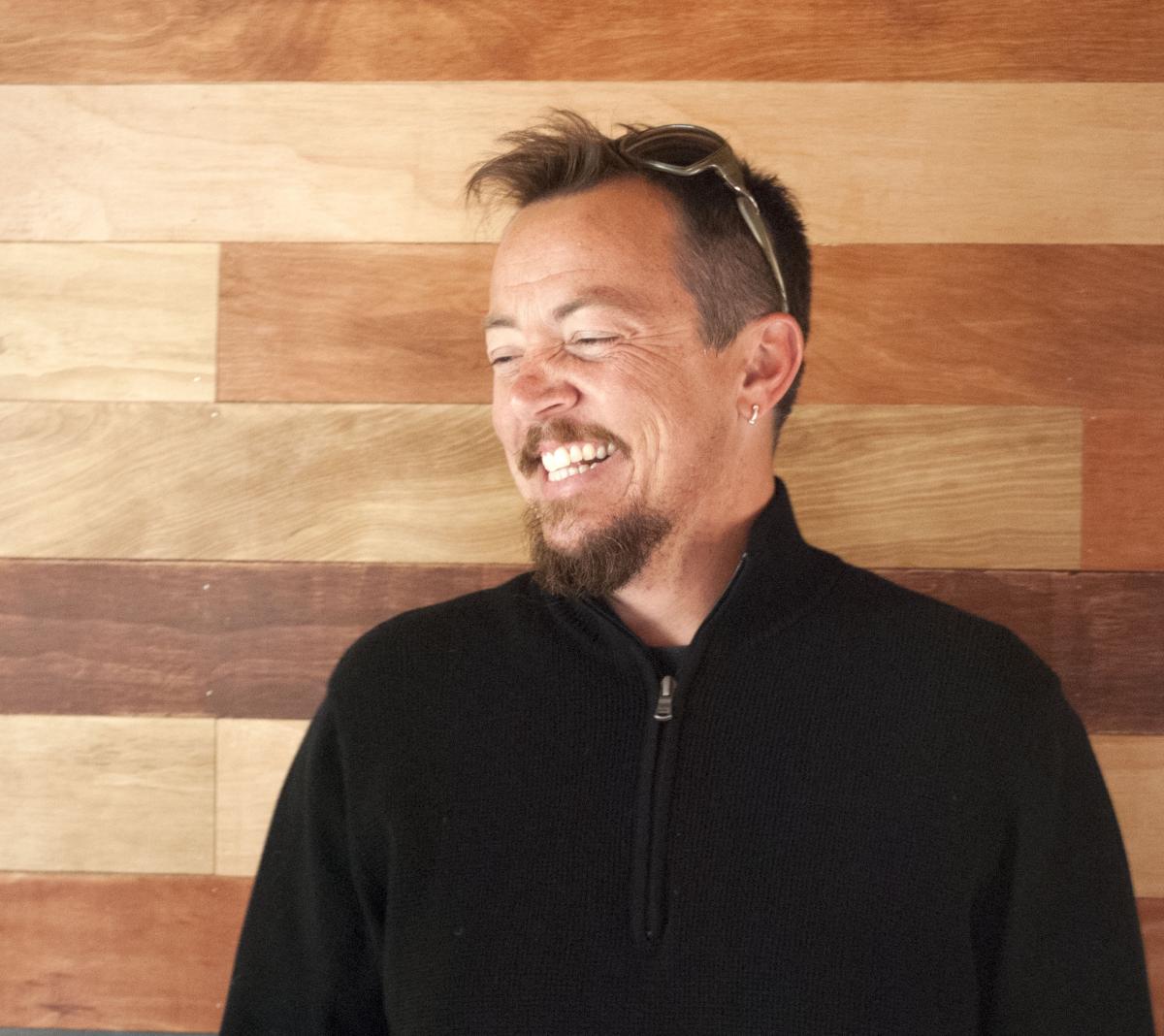 TC Tolbert often identifies as a trans and genderqueer feminist, collaborator, mover, and poet but really s/he's just a human in love with humans doing human things. The author of Gephyromania (Ahsahta Press, 2014) and 4 chapbooks, TC is also co-editor (along with Trace Peterson) of Troubling the Line: Trans and Genderqueer Poetry and Poetics (Nightboat Books, 2013). S/he is a certified Wilderness EMT and spends his summers leading wilderness trips for Outward Bound. S/he is Core Faculty in the low residency MFA program at OSU-Cascades and is a Lecturer at University of Arizona. TC is Poet Laureate of Tucson, Arizona, where s/he lives. www.tctolbert.com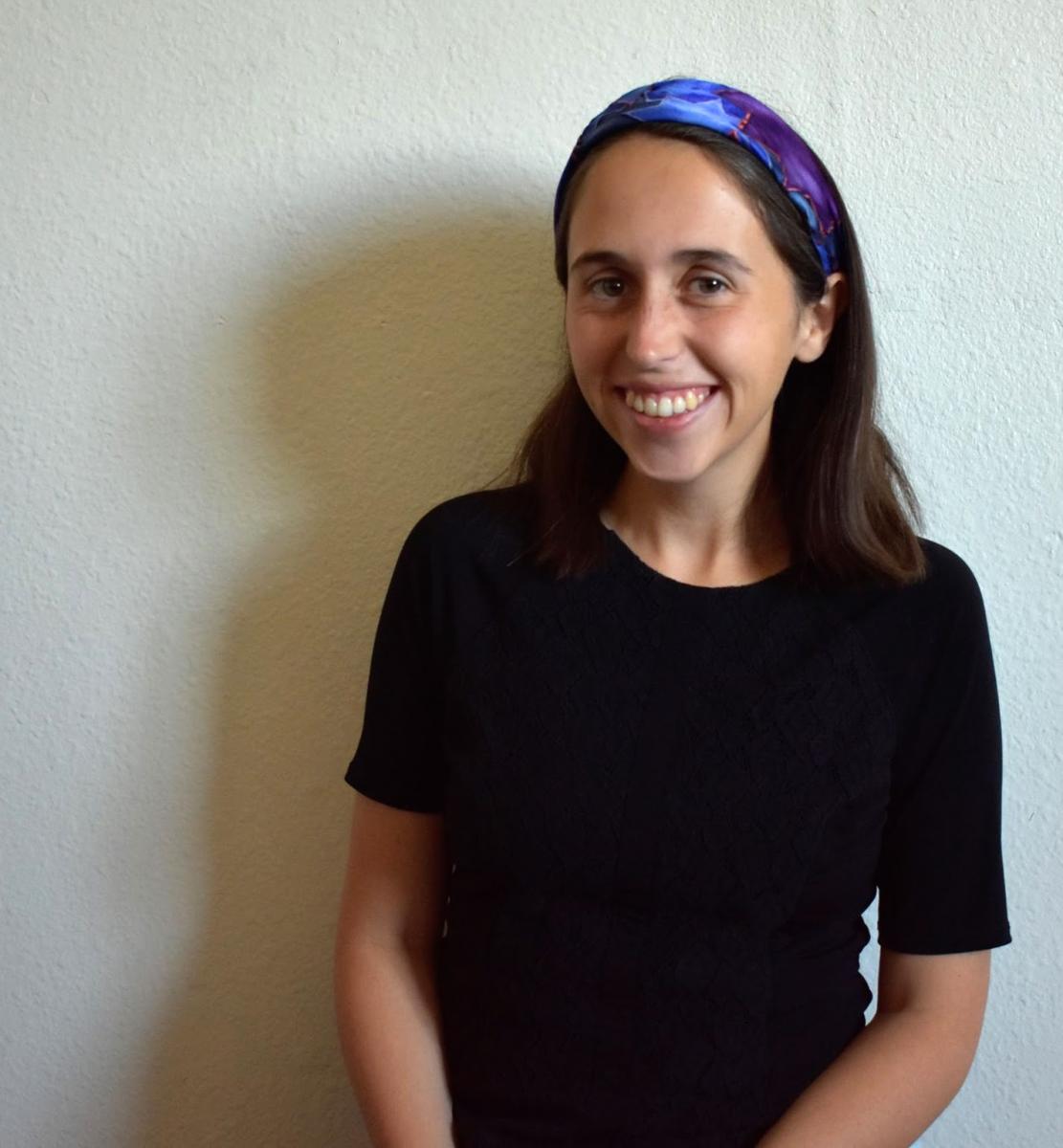 Saraiya Kanning is a creative writer and visual artist with an interest in wildlife and ecology. As an educator, she seeks to inspire students with joy and curiosity for art making. She often highlights the intersection of art and science in her workshops and enjoys facilitating writing exercises that celebrate Sonoran Desert ecology. Kanning holds an MFA in fiction writing from the University of Arizona. She teaches drawing and painting at The Drawing Studio and in her home studio. You can view her visual art at raebirdcreations.com.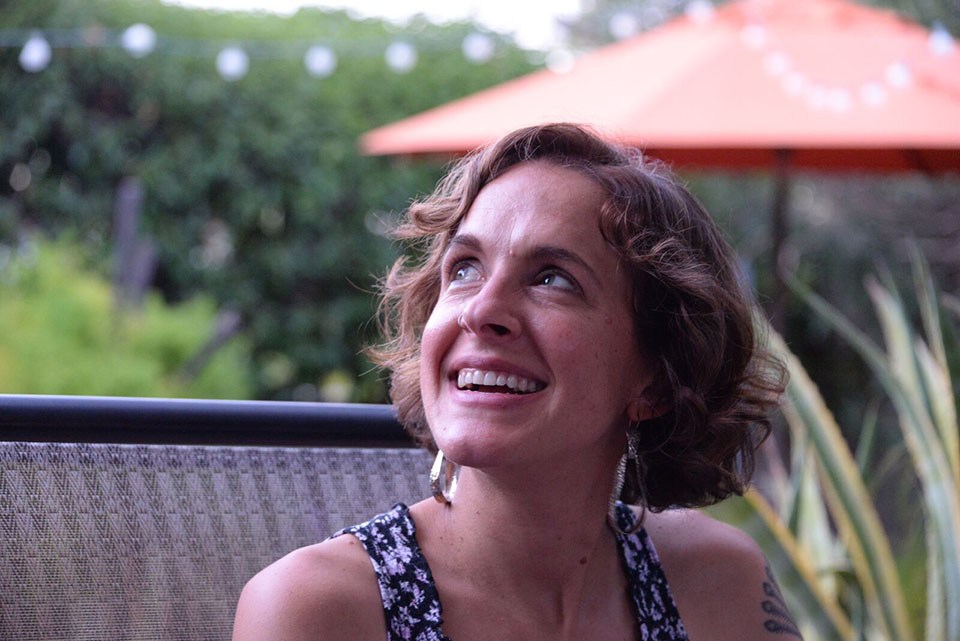 Rachel Mindell grew up in Tucson and is the author of three poetry chapbooks. She holds an MFA in Poetry and an MA in English Literature from the University of Montana. She is Senior Editor for Submittable's marketing team and has served as a poet in the schools for eight years. Her creative work has appeared (or will) in Black Warrior Review, Denver Quarterly, Hobart, DIAGRAM, Foglifter, Sycamore Review, and elsewhere.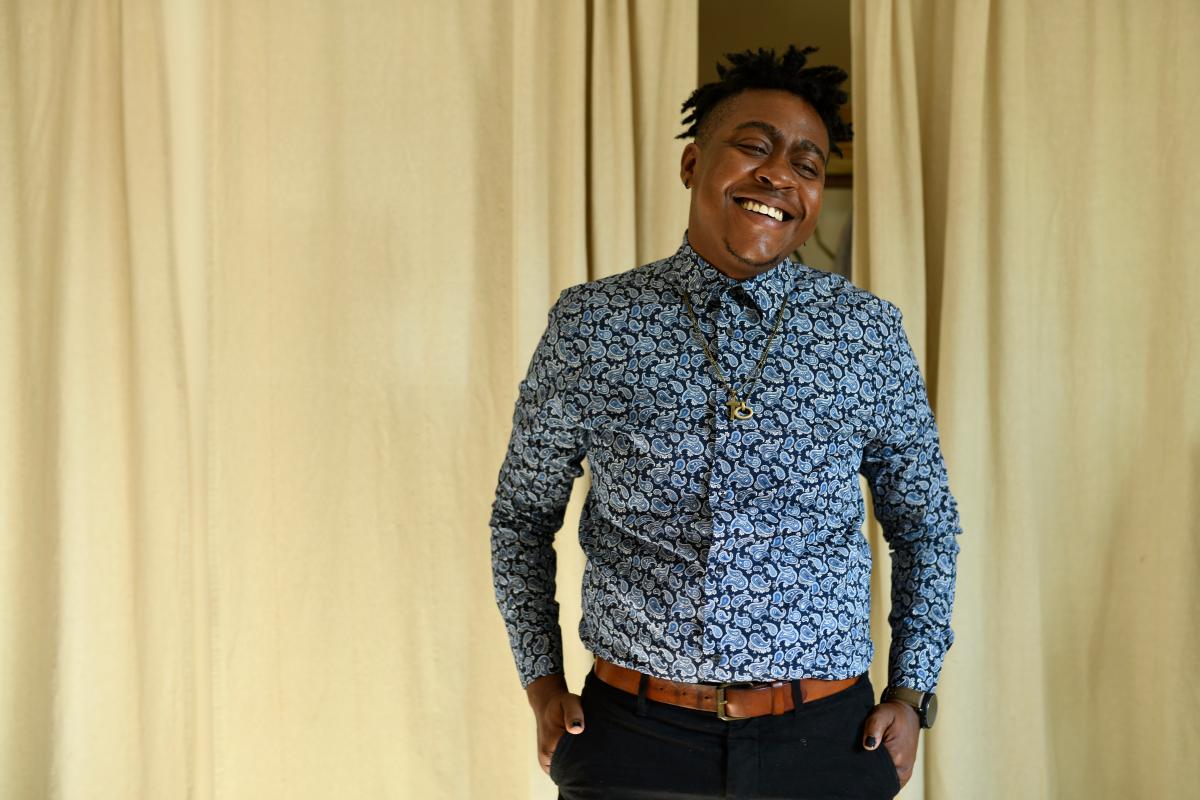 Teré Fowler Chapman (pronouns: they/them & he/him) is a black trans migrant—by way of Sonoran Desert, by way of Boot's Bayou.  As a creative practitioner and educator, he has worked with thousands of community members nationwide on centering the needs of LGBTQIA+ youth and adults in K-12 education, universities, non-profit organizations, and prison industries. His work utilizes equitable practices and policies to liberate under-supported populations and foster social change.  He is a National Arts Strategies' Creative Community alumni, a member of the Marsha P. Johnson Institute's 2020 Cohort, and a Rocky Mountain Southwest Emmy nominee.  You can find his work in the following media platforms: Huffington Post, University of Arizona's VOCA, TEDxTucson, Tucson Weekly, Arizona Public Media's PBS & NPR & more. Website: www.maroonwork.com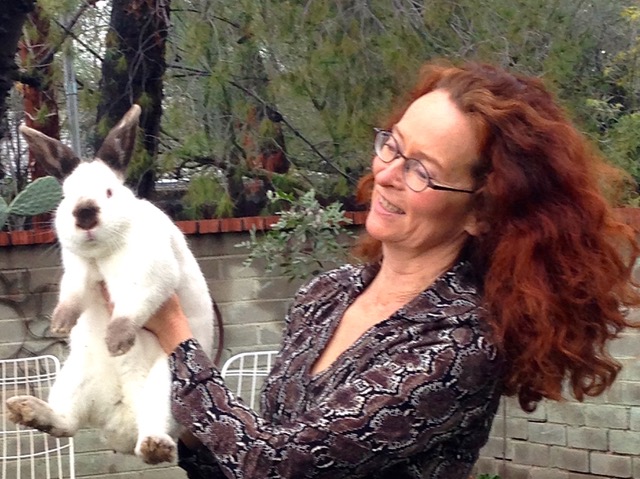 Charlie Buck has published in The New Yorker and Story magazines, among others, and has work forthcoming in Alaska Quarterly Review. She's received fellowships from the National Endowment for the Arts, Yaddo, and MacDowell colonies. Charlie loves the lively exchange of words and feelings that happens in a classroom full of young writers.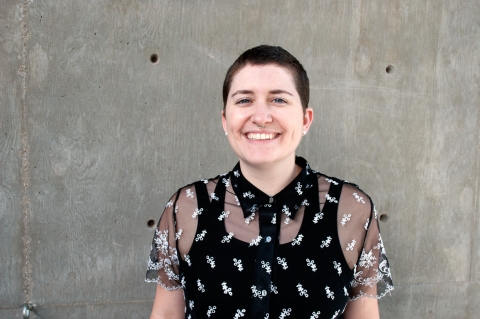 Wren Awry is an Education Programs Coordinator at the University of Arizona Poetry Center. Their essays have appeared in places such as The Rumpus, Entropy, Essay Daily,  and Blind Field: A Journal of Cultural Inquiry, as well as in the anthology Rebellious Mourning: The Collective Work of Grief (AK Press). They're currently editing an anthology about anti-capitalist and anti-authoritarian food culture and history for PM Press.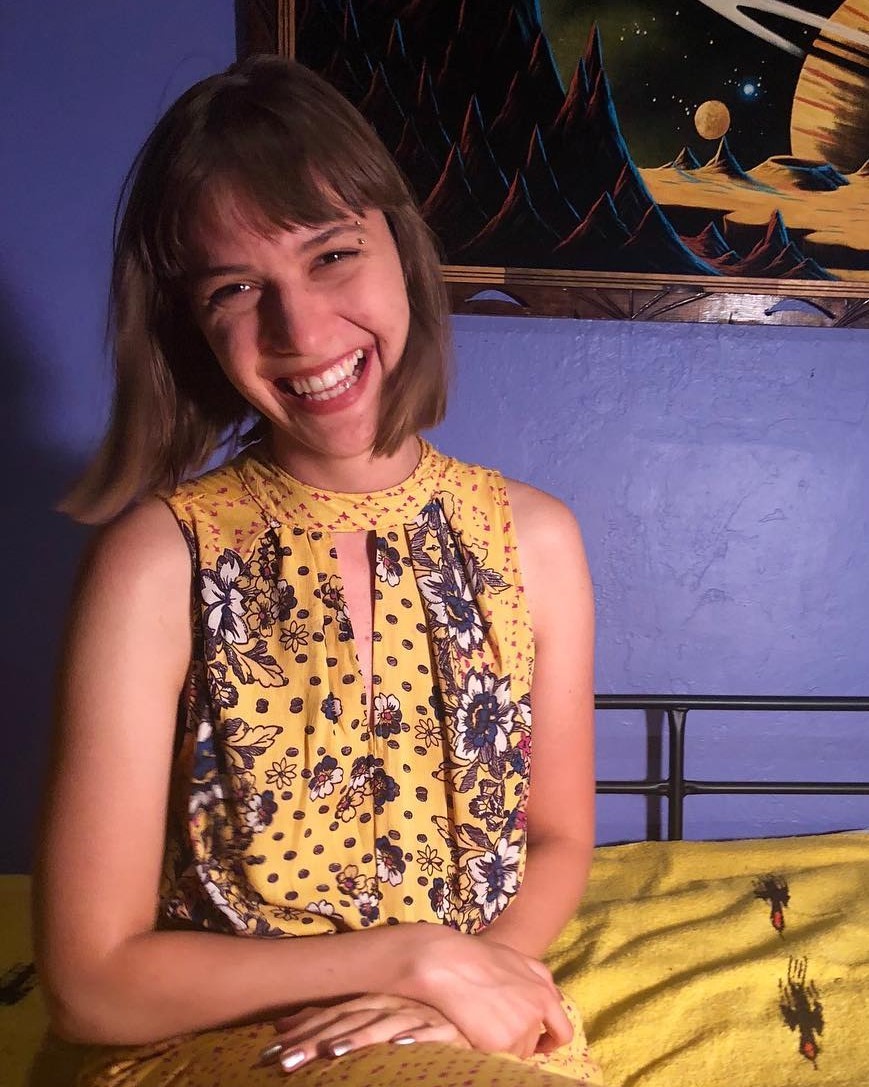 Sophie Daws is, primarily, a nature poet from. Her work revolves around labor, memory, and architecture -- all of which are explored in terms of nature/ecology and a feminine-queer aesthetic. Sophie has created, skipped, and danced across the Sonoran Desert since birth and incorporates this landscape into her poetry as well as her political life/political concern. She received her B.A. in English Literature and Creative Writing in 2018 and holds a minor in Plant Sciences. She received the Hattie Lockett Award in 2018 and graduated with honors for her poetry manuscript and thesis, Snag.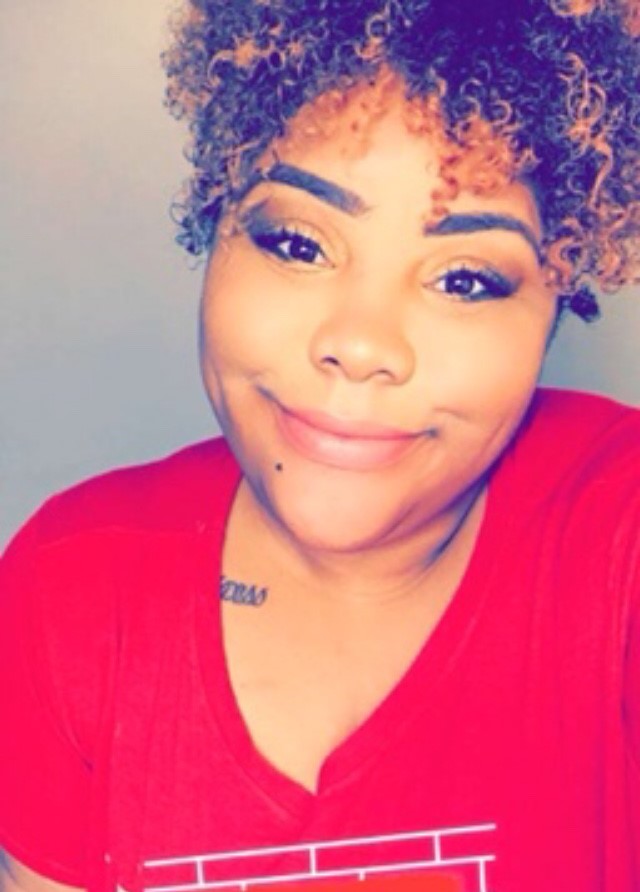 Chalese "Chay The Poet" Potts, more commonly known as Chay, is a Poet, writer, Performer, and teacher from Las Vegas. Chay recently moved to Tucson to embark on a journey of working with adolescents to promote change and advocacy. She began writing at 10 years old and since, has developed a passion for poetry, teaching, and performance. Chay was the Battle Born Slam representative for the National Women of the World Poetry slam in Brooklyn NYC. In 2016, she was part of the Battle Born Slam team that competed in Denver, CO. for the National Poetry Slam. In 2017, she became part of the Poetry in the schools Residency Initiative, and Alzheimer's Poetry Project. Chay has been published in the CLARK anthology poetry from Clark County, and The Legs of Tumbleweeds Wings of Lace anthology. Her work can also be found in chap-books SOulPoetic and The Battle Born. Chay believes her poetry should be a snippet of raw self-reflection. Her intention, through poetry, is also to add a human element to stories often ignored to encourage those who've experienced difficult circumstances to see and seek liberation. You can find Chay's most recent work on Instagram (@InChaysWorld) and www.soundcloud.com/ChalesePotts.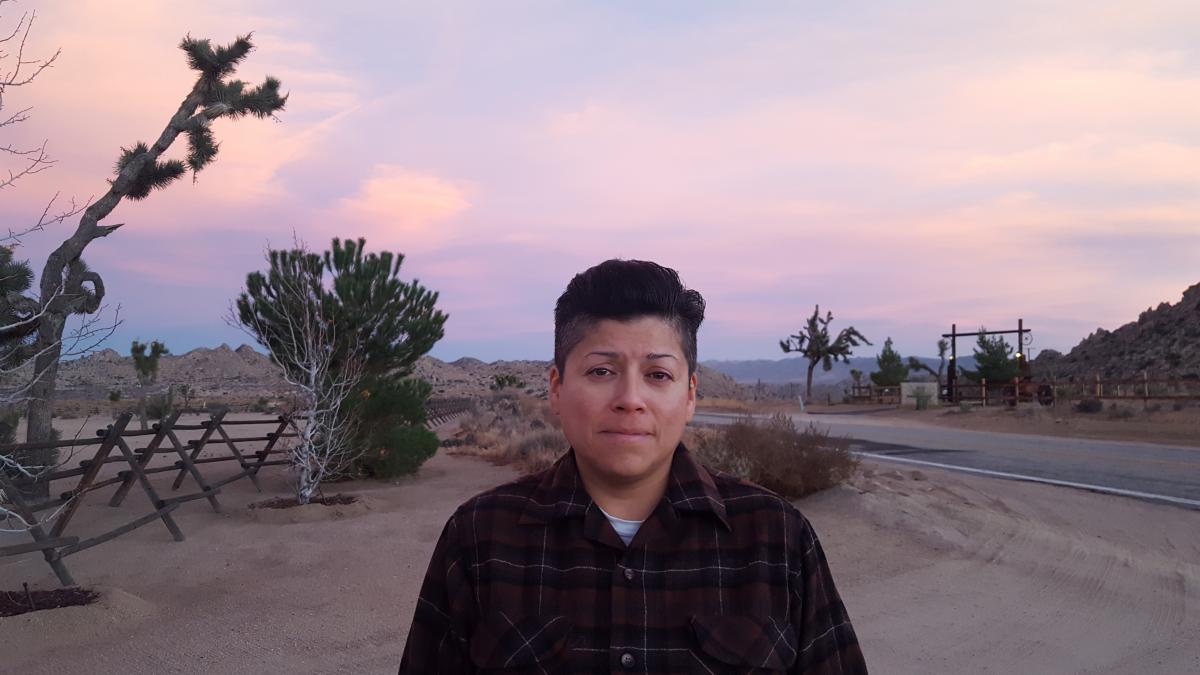 Raquel Gutiérrez was born and raised in Los Angeles and currently lives in Tucson, Arizona where they just completed two MFAs in Poetry and Non-Fiction from the University of Arizona. Raquel is a 2017 recipient of the Creative Capital | Andy Warhol Foundation Arts Writers Grant. Raquel also runs the tiny press Econo Textual Objects (est. 2014), which publishes intimate works by QTPOC poets. Their poety and essays have appeared or are forthcoming in The Los Angeles Review of Books, The New Inquiry, FENCE, Huizache, The Georgia Reivew, and The Texas Review. Raquel's first book of prose, Brown Neon, will be published by Coffee House Press in the Spring of 2021.