Here are the partners that make Writing the Community happen!
K-12 Schools and Community Partners Fall 2022
CAPE School District
Cavett Elementary School 
Drachman Montessori K-8 Magnet School
Hollinger K-8 School 
Paulo Freire Freedom School 
Pueblo Gardens K-8 School 
---
Mentor Teachers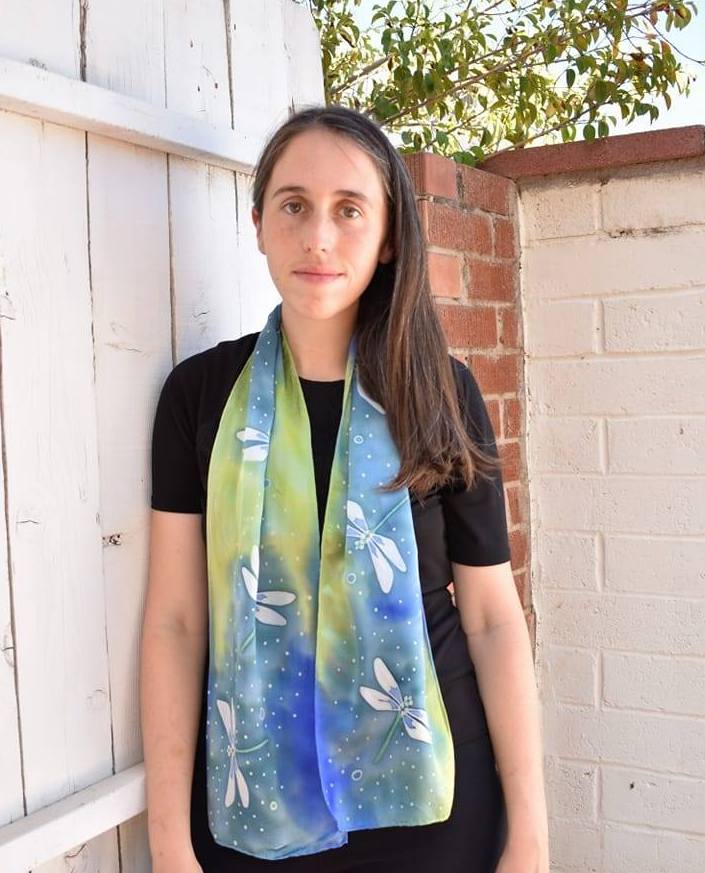 Saraiya Kanning is a creative writer and visual artist with an interest in wildlife and ecology. As an educator, she seeks to inspire students with joy and curiosity for art making. She often highlights the intersection of art and science in her workshops and enjoys facilitating writing exercises that celebrate Sonoran Desert ecology. Kanning holds an MFA in fiction writing from the University of Arizona. She teaches drawing and painting through various venues around Tucson and in her home studio. You can view her visual art at raebirdcreations.com. 
---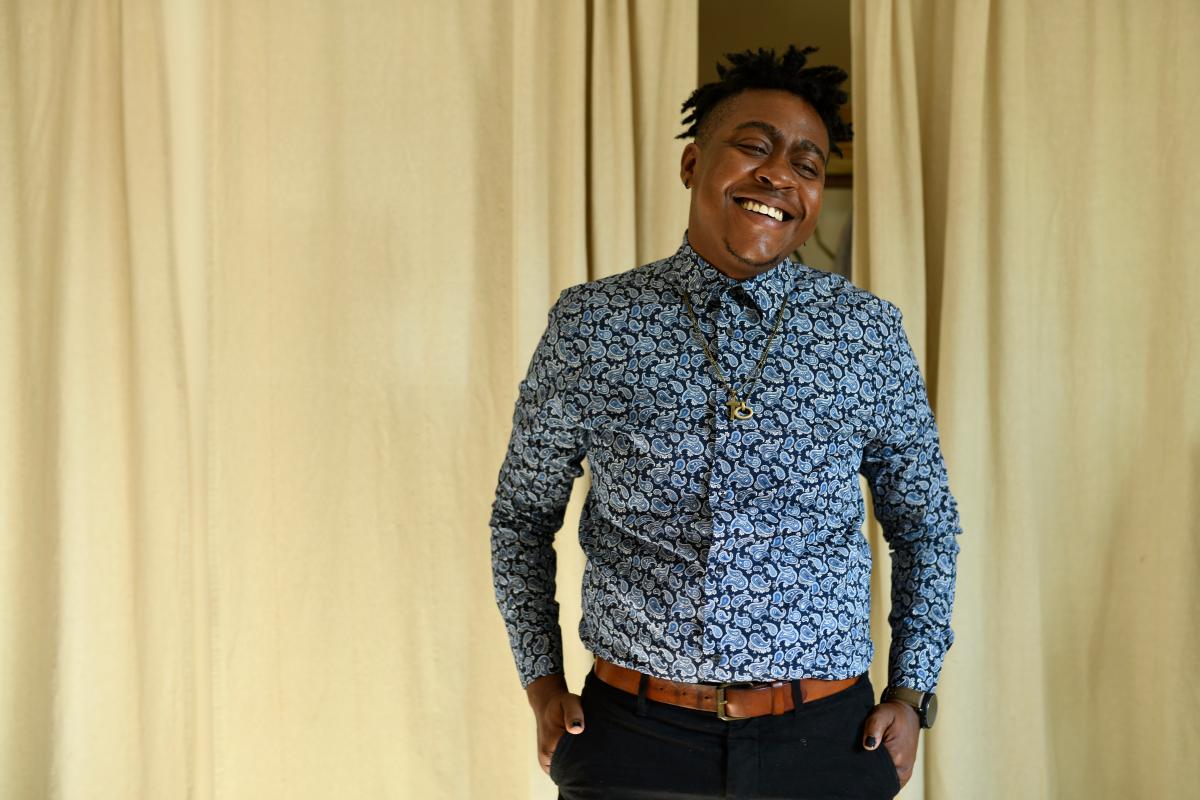 Teré Fowler Chapman (pronouns: they/them & he/him) is a black trans migrant—by way of Sonoran Desert, by way of Boot's Bayou.  As a creative practitioner and educator, he has worked with thousands of community members nationwide on centering the needs of LGBTQIA+ youth and adults in K-12 education, universities, non-profit organizations, and prison industries. His work utilizes equitable practices and policies to liberate under-supported populations and foster social change.  He is a National Arts Strategies' Creative Community alumni, a member of the Marsha P. Johnson Institute's 2020 Cohort, and a Rocky Mountain Southwest Emmy nominee.  You can find his work in the following media platforms: Huffington Post, University of Arizona's VOCA, TEDxTucson, Tucson Weekly, Arizona Public Media's PBS & NPR & more. Website: www.maroonwork.com
---
Sophie Daws grew up in the Sonoran Desert and her poems revolve around labor, memory, and architecture -- all of which are explored in terms of nature/ecology and a feminine-queer aesthetic. Sophie received her B.A. in English Literature and Creative Writing in 2018 and holds a minor in Plant Sciences. She received the Hattie Lockett Award in 2018 and graduated with honors for her poetry manuscript and thesis, Snag. 
---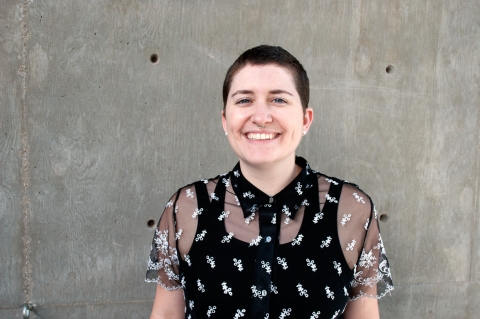 Wren Awry is a K-12 Education Programs Manager and Outreach Specialist at the University of Arizona Poetry Center. Their essays have appeared in places such as The Rumpus, Entropy, Essay Daily,  and Blind Field: A Journal of Cultural Inquiry, as well as in the anthology Rebellious Mourning: The Collective Work of Grief (AK Press). They're currently editing an anthology about anti-capitalist and anti-authoritarian food culture and history for PM Press.
---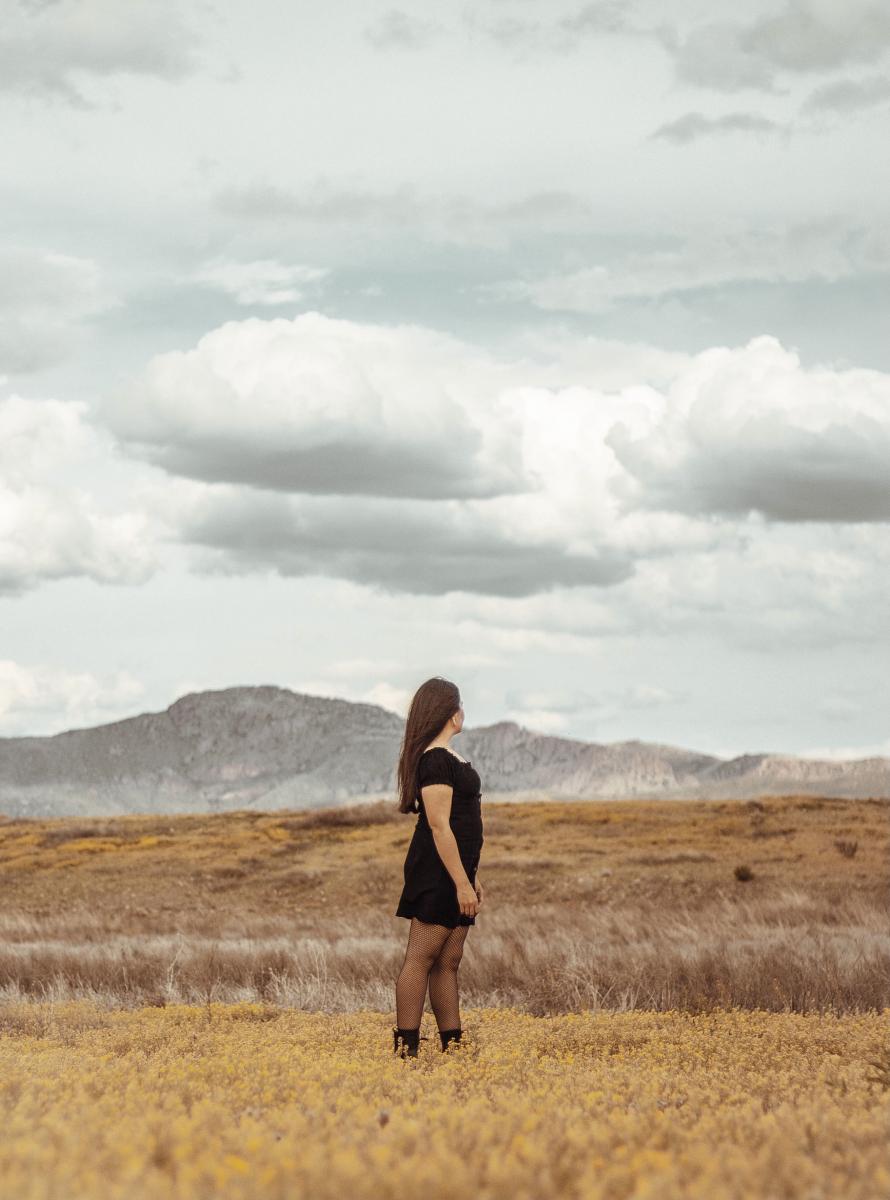 Eva Sierra is a queer, bilingual poet from Douglas, Arizona. Eva's writing reflects their cultural identity, themes of childhood, mental health, and the realities and beauties of living on the border to Sonora, Mexico. Eva's poetry found room to grow at the Tucson Youth Poetry Slam, and eventually becoming the program's coordinator from 2015-2019. In 2019, Eva and the late Isaac Kirkman founded 'The Reading Series,' a literary program and poetry open mic that weaves the occult into its workings and prioritizes safety, healing, and justice. Eva is also a teaching artist and has taught poetry writing and performance workshops at dozens of schools, libraries, literary events, and other community spaces across Arizona. 
---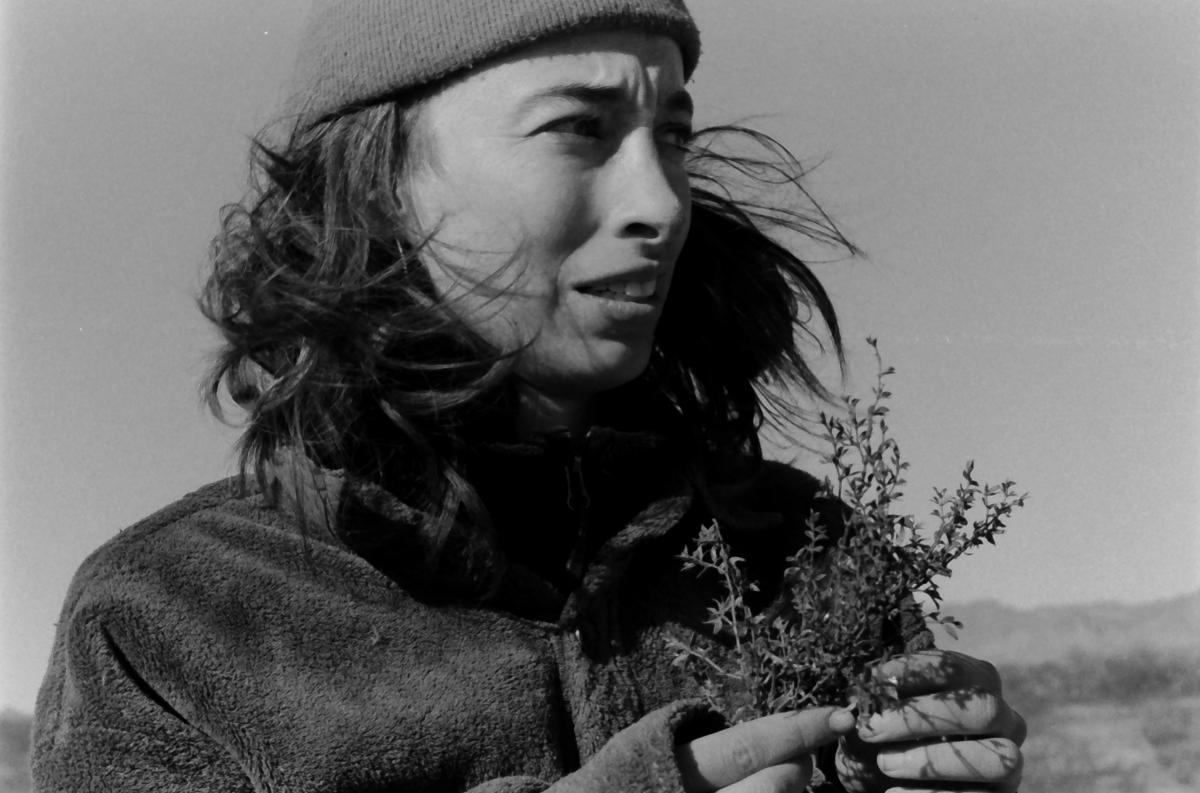 Matisse Rosen is a descendent of bootlegger-turned-doctor Polish Jews. She lives in a body, is chronically ill, and is currently learning how to smear color with chalk pencils. 
---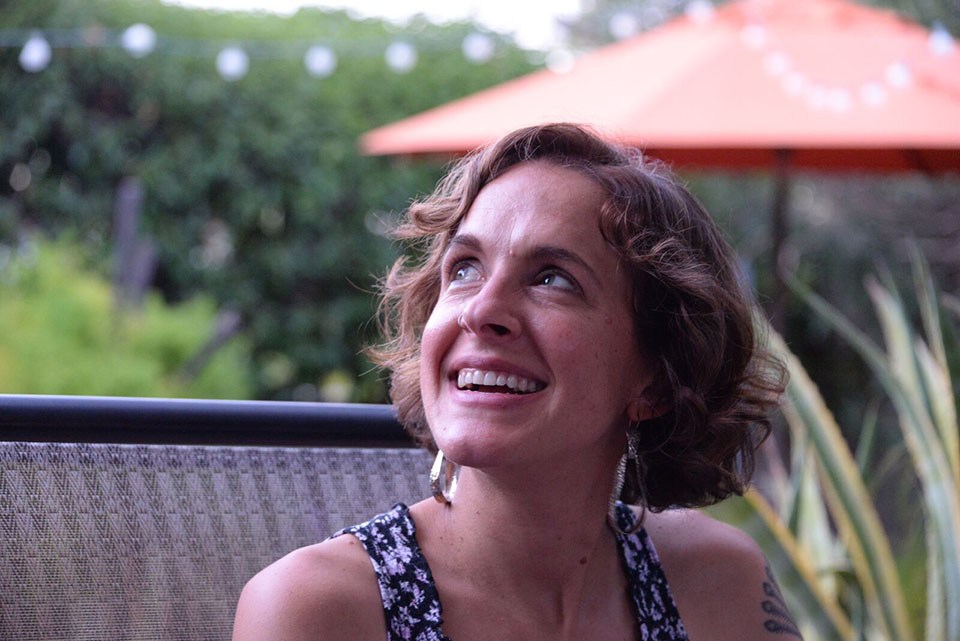 Rachel Mindell grew up in Tucson and is the author of three poetry chapbooks. She holds an MFA in Poetry and an MA in English Literature from the University of Montana. She is Senior Editor for Submittable's marketing team and has served as a poet in the schools for eight years. Her creative work has appeared (or will) in Black Warrior Review, Denver Quarterly, Hobart, DIAGRAM, Foglifter, Sycamore Review, and elsewhere.
---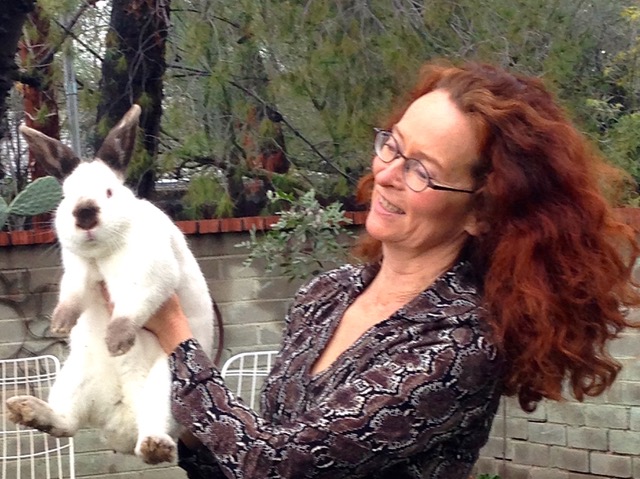 Charlie Buck has published in The New Yorker and Story magazines, among others, and has work forthcoming in Alaska Quarterly Review. She's received fellowships from the National Endowment for the Arts, Yaddo, and MacDowell colonies. Charlie loves the lively exchange of words and feelings that happens in a classroom full of young writers. 
---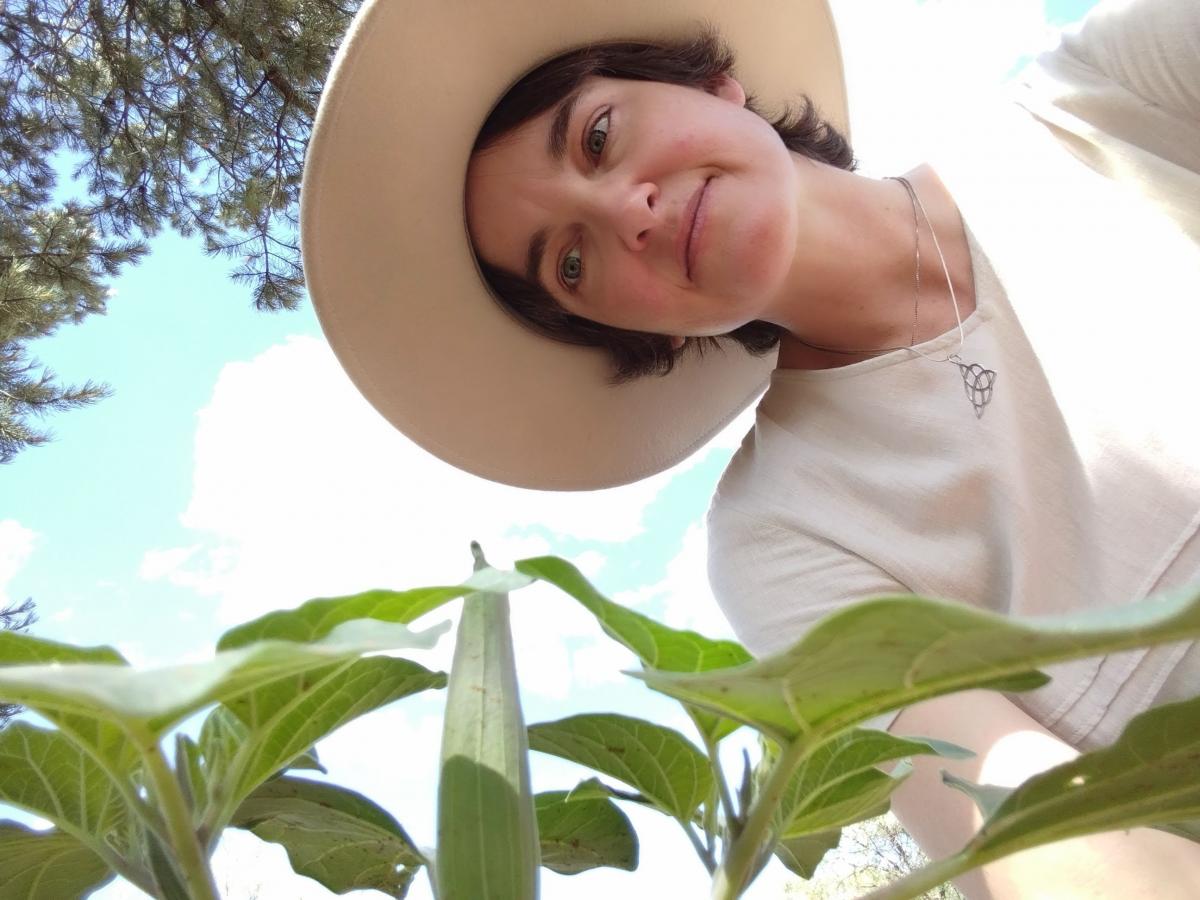 Taylor Johnson was born in Washington, DC, raised in Western Maryland, and transplanted to the Sonoran Desert since 2002. She earned her MFA in Creative Writing with a concentration in Poetry from the University of Arizona in 2007, and then went on to teach English to high schoolers for the next 15 years.  In May 2022, she stepped away from full-time teaching to pursue a solopreneur venture as a nightly dreamworker and freelance educator.  She began her career as a visiting poet in 2005 when she was still a young mom, wearing her infant in a rainbow sling while teaching poetry lessons to young elementary students through a Poetry Center residency, and then later as a graduate student working with high school students at Cholla and Desert View.  Currently, she is focused on writing down her dreams and sorting through way too many old journals, mining for hidden gems. Website: symbodythedream.com.