Coaches for the 2020-2021 Poetry Out Loud Season
The Poetry Center is pleased to partner with these fantastic poets and writers and offer virtual visits, workshops and professional developments for teachers and students.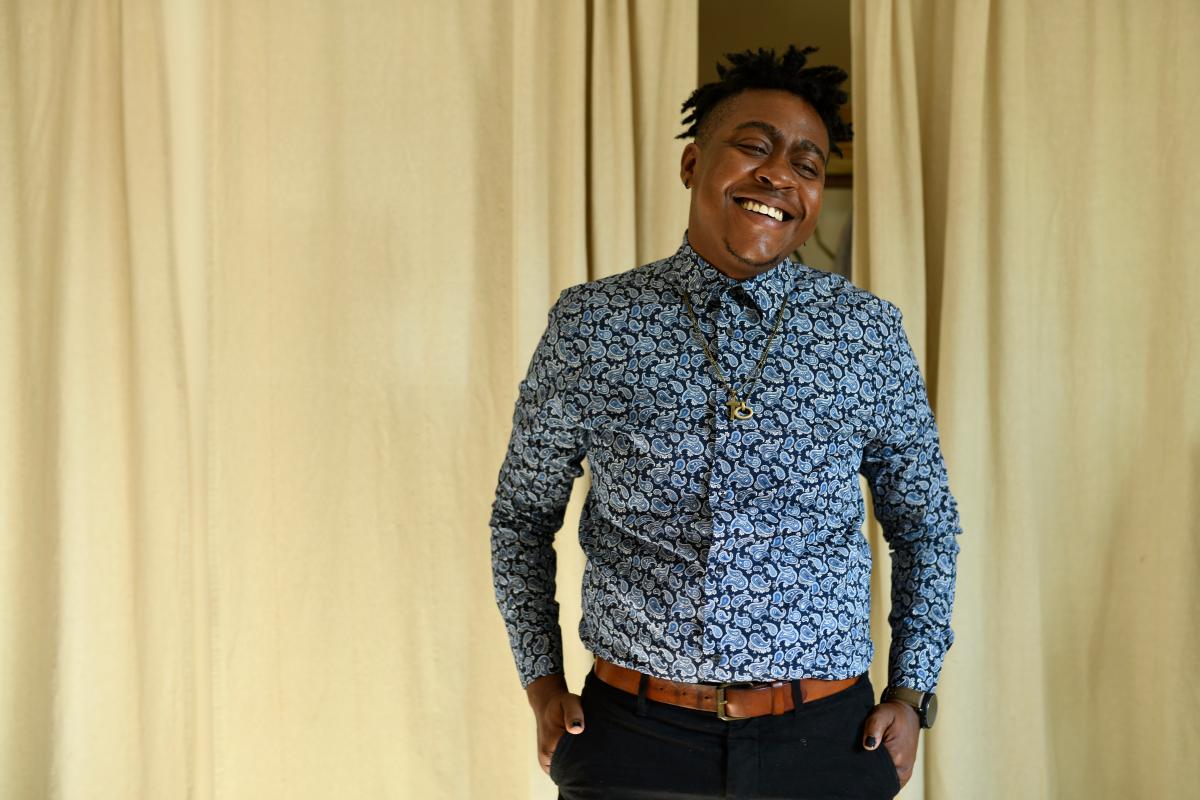 Teré Fowler Chapman (pronouns: they/them & he/him) is a black trans migrant—by way of Sonoran Desert, by way of Boot's Bayou.  As a creative practitioner and educator, he has worked with thousands of community members nationwide on centering the needs of LGBTQIA+ youth and adults in K-12 education, universities, non-profit organizations, and prison industries. His work utilizes equitable practices and policies to liberate under-supported populations and foster social change.  He is a National Arts Strategies' Creative Community alumni, a member of the Marsha P. Johnson Institute's 2020 Cohort, and a Rocky Mountain Southwest Emmy nominee.  You can find his work in the following media platforms: Huffington Post, University of Arizona's VOCA, TEDxTucson, Tucson Weekly, Arizona Public Media's PBS & NPR & more. Website: www.maroonwork.com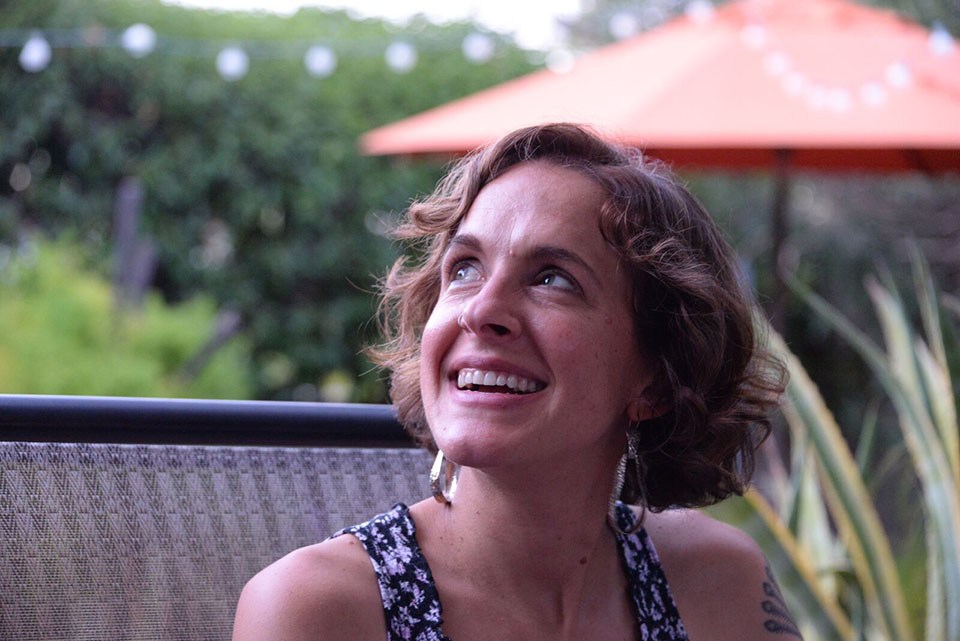 Rachel Mindell Rachel Mindell grew up in Tucson and is the author of three poetry chapbooks. She holds an MFA in Poetry and an MA in English Literature from the University of Montana. She is Senior Editor for Submittable's marketing team and has served as a poet in the schools for eight years. Her creative work has appeared (or will) in Black Warrior Review, Denver Quarterly, Hobart, DIAGRAM, Foglifter, Sycamore Review, and elsewhere.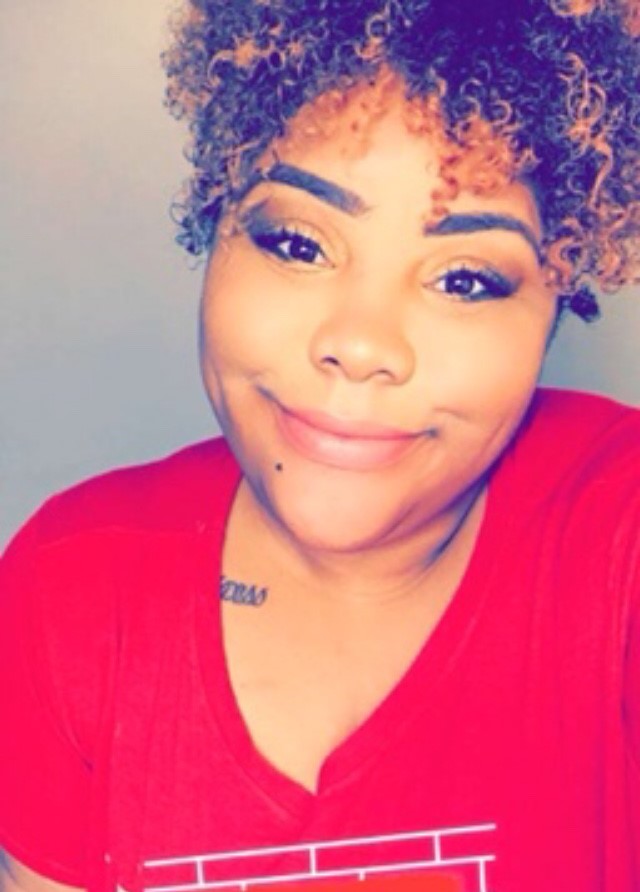 Chalese "Chay The Poet" Potts, more commonly known as Chay, is a Poet, writer, Performer, and teacher from Las Vegas. Chay recently moved to Tucson to embark on a journey of working with adolescents to promote change and advocacy. She began writing at 10 years old and since, has developed a passion for poetry, teaching, and performance. Chay was the Battle Born Slam representative for the National Women of the World Poetry slam in Brooklyn NYC. In 2016, she was part of the Battle Born Slam team that competed in Denver, CO. for the National Poetry Slam. In 2017, she became part of the Poetry in the schools Residency Initiative, and Alzheimer's Poetry Project. Chay has been published in the CLARK anthology poetry from Clark County, and The Legs of Tumbleweeds Wings of Lace anthology. Her work can also be found in chap-books SOulPoetic and The Battle Born. Chay believes her poetry should be a snippet of raw self-reflection. Her intention, through poetry, is also to add a human element to stories often ignored to encourage those who've experienced difficult circumstances to see and seek liberation. You can find Chay's most recent work on Instagram (@InChaysWorld) and www.soundcloud.com/ChalesePotts.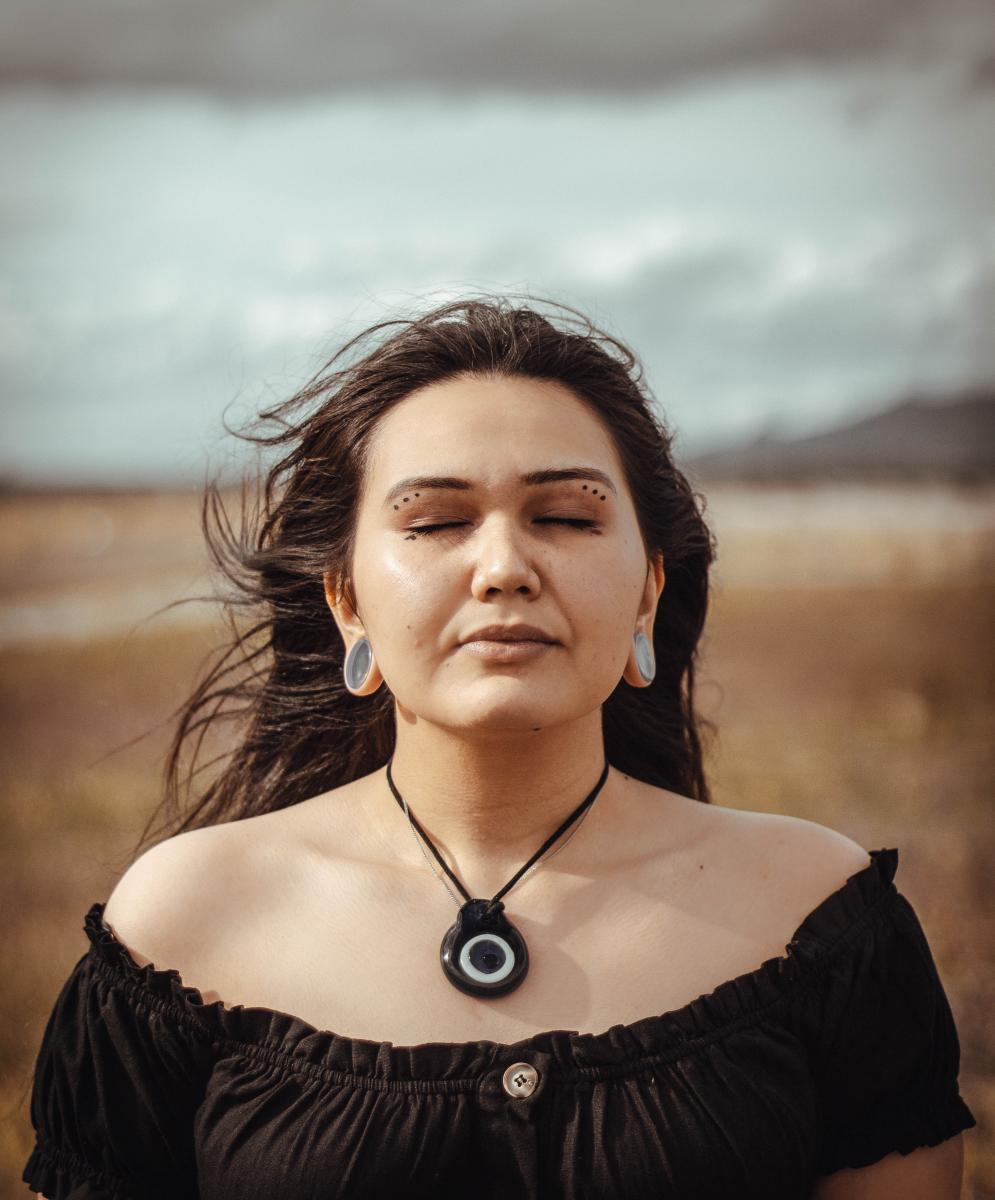 Eva Maria Sierra is a queer, bilingual poet from Douglas, Arizona. Eva's writing reflects her cultural identity, themes of childhood, mental health, and the realities and beauties of living on the border to Sonora, Mexico. She has been writing poems since childhood, which led to Eva finding herself as a regular on the mic at the Tucson Youth Poetry Slam. Eventually becoming part of the staff at Spoken Futures, Inc., Eva went on to become the program coordinator of the TYPS from 2015 to 2019. In 2019, Eva and the late Isaac Kirkman founded 'The Reading Series,' a literary program and poetry open mic that weaves the occult into its workings and prioritizes safety, healing and justice. Eva is also a teaching artist and has taught original poetry writing and performance workshops at dozens of schools, libraries, literary events, and other community spaces across Arizona. She is a Cancer sun, Sagittarius moon, Leo rising; enjoys fresh flowers, the beach, and being warm.