Administrative Associate & Building Manager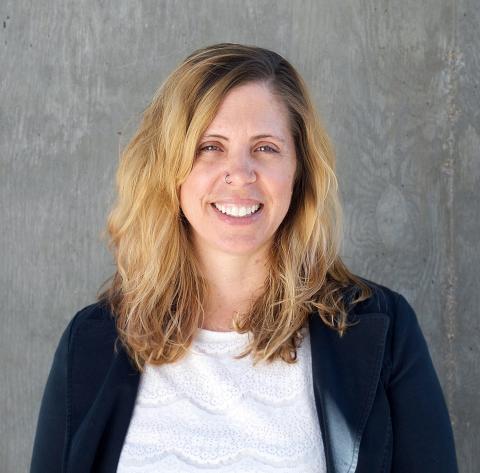 Laura Caywood, the Poetry Center's Administrative Associate, is the financial hub for the Center. She is also the building manager and provides the Center with human resources, compliance, database, and development processing services. Laura is degree-seeking in Northern Arizona University's Masters of Organizational Leadership Program with an emphasis on Project Management.
Note: for Poetry Center room reservations, don't hesitate to contact the Event Coordinator.
With a background in Art History, gallery management, and business from the University of Arizona, Laura has over fourteen years of operations support experience and has been at the University of Arizona since July 2011. She is a second-generation Tucsonan and has also lived in Omaha, NE, and Williamsburg, Virginia. Laura and her family enjoy movies, hiking, and wilderness backpacking but not necessarily in that order.