Here are the partners that make Writing the Community happen!
K-12 Schools and Community Partners Spring 2019
Ochoa Community School
Hollinger Elementary School
Pueblo Gardens Elementary  
Miles Exploratory Learning School 
Safford School
CAPE School District
John E. White Elementary School 
Pueblo Gardens School
Mentor Teachers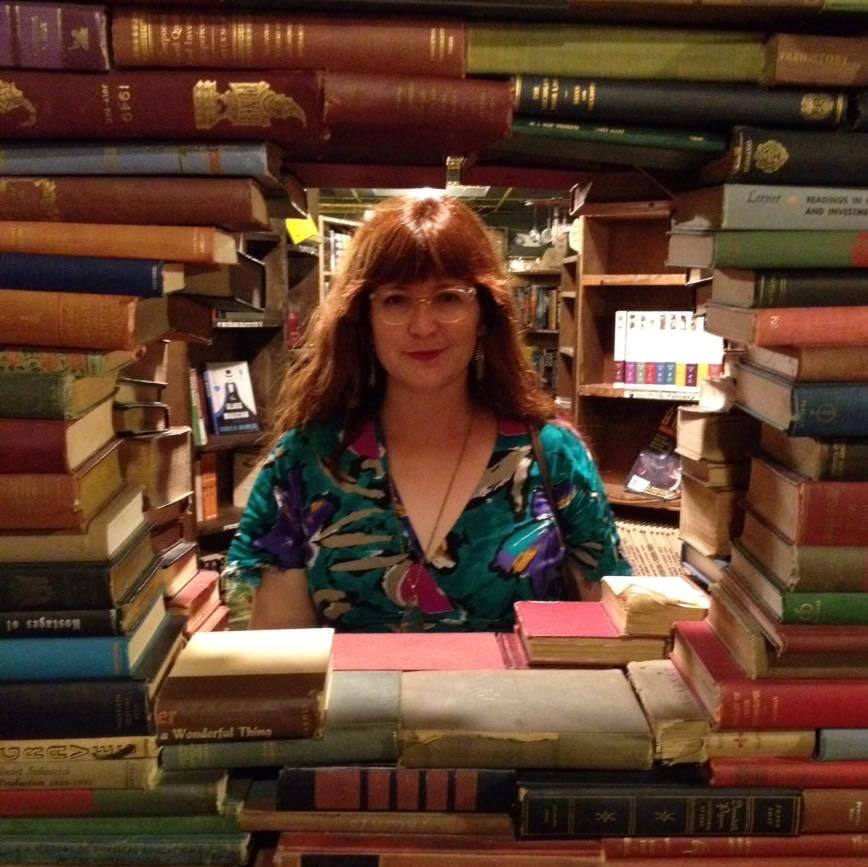 Lisa M. O'Neill is an essayist and journalist who writes about social justice issues, politics, and popular culture with an intersectional lens. She is the founder, host, and producer of The MATRIARCHITECTS, a podcast and platform which highlights change-makers who are building a culture that respects, values, and celebrates women. A native New Orleanian and current desert dweller, Lisa received her MFA in nonfiction writing from the University of Arizona, where she taught writing in the English Department for a decade. She teaches in-person and online community writing workshops and designs and leads classes as a teaching artist in juvenile detention. She also works with writers as an editor and creativity usher, helping them discover their stories and and usher them onto the page. Her writing has appeared in Bitch Media, Bustle, Diagram, defunct, Edible Baja Arizona, Everyday Feminism, The Feminist Wire, GOOD, Good Housekeeping, Salon, Terrain.org, and The Washington Post, among others.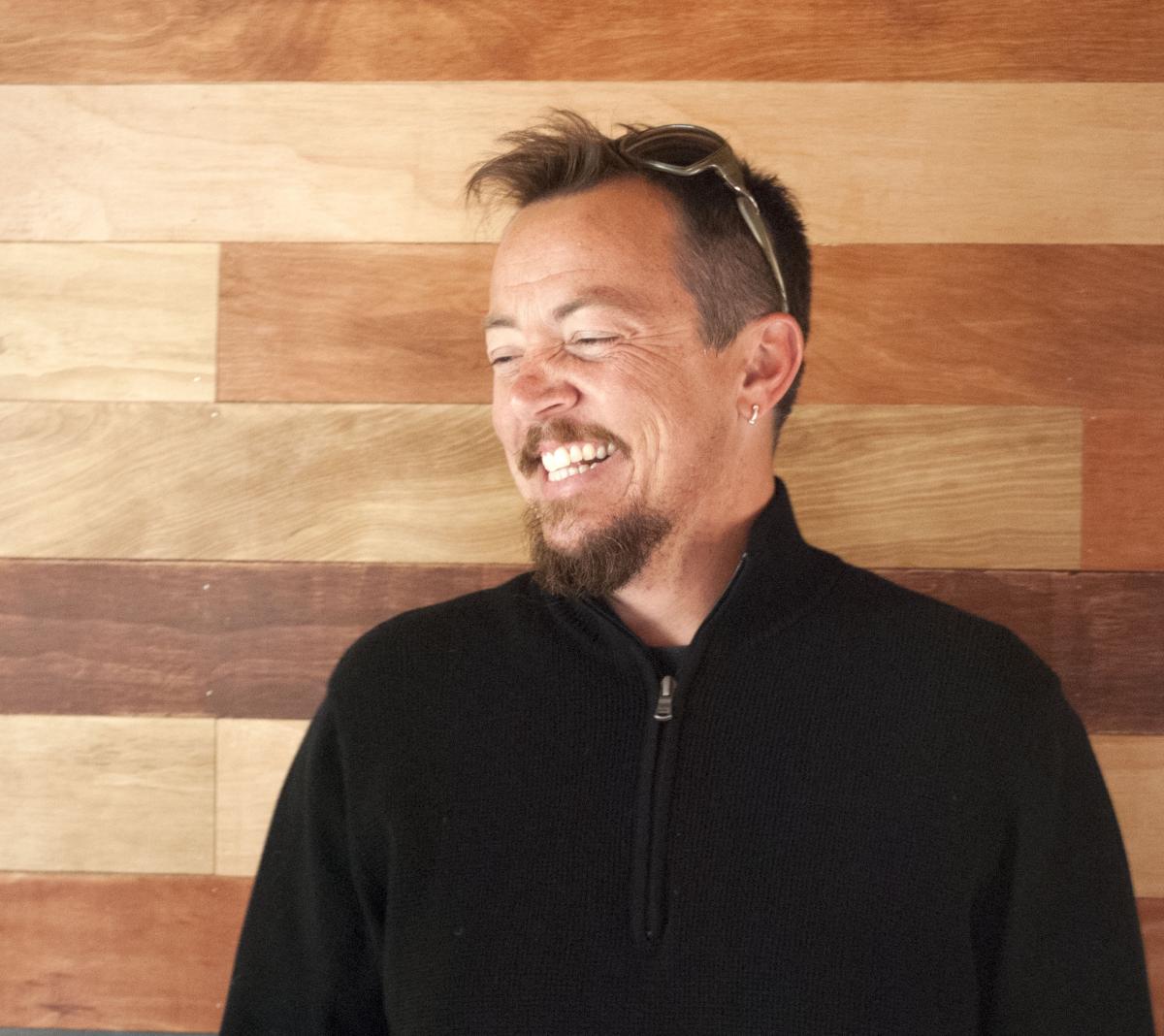 TC Tolbert often identifies as a trans and genderqueer feminist, collaborator, mover, and poet but really s/he's just a human in love with humans doing human things. The author of Gephyromania (Ahsahta Press, 2014) and 4 chapbooks, TC is also co-editor (along with Trace Peterson) of Troubling the Line: Trans and Genderqueer Poetry and Poetics (Nightboat Books, 2013). S/he is a certified Wilderness EMT and spends his summers leading wilderness trips for Outward Bound. S/he is Core Faculty in the low residency MFA program at OSU-Cascades and is a Lecturer at University of Arizona. TC is Poet Laureate of Tucson, Arizona, where s/he lives. www.tctolbert.com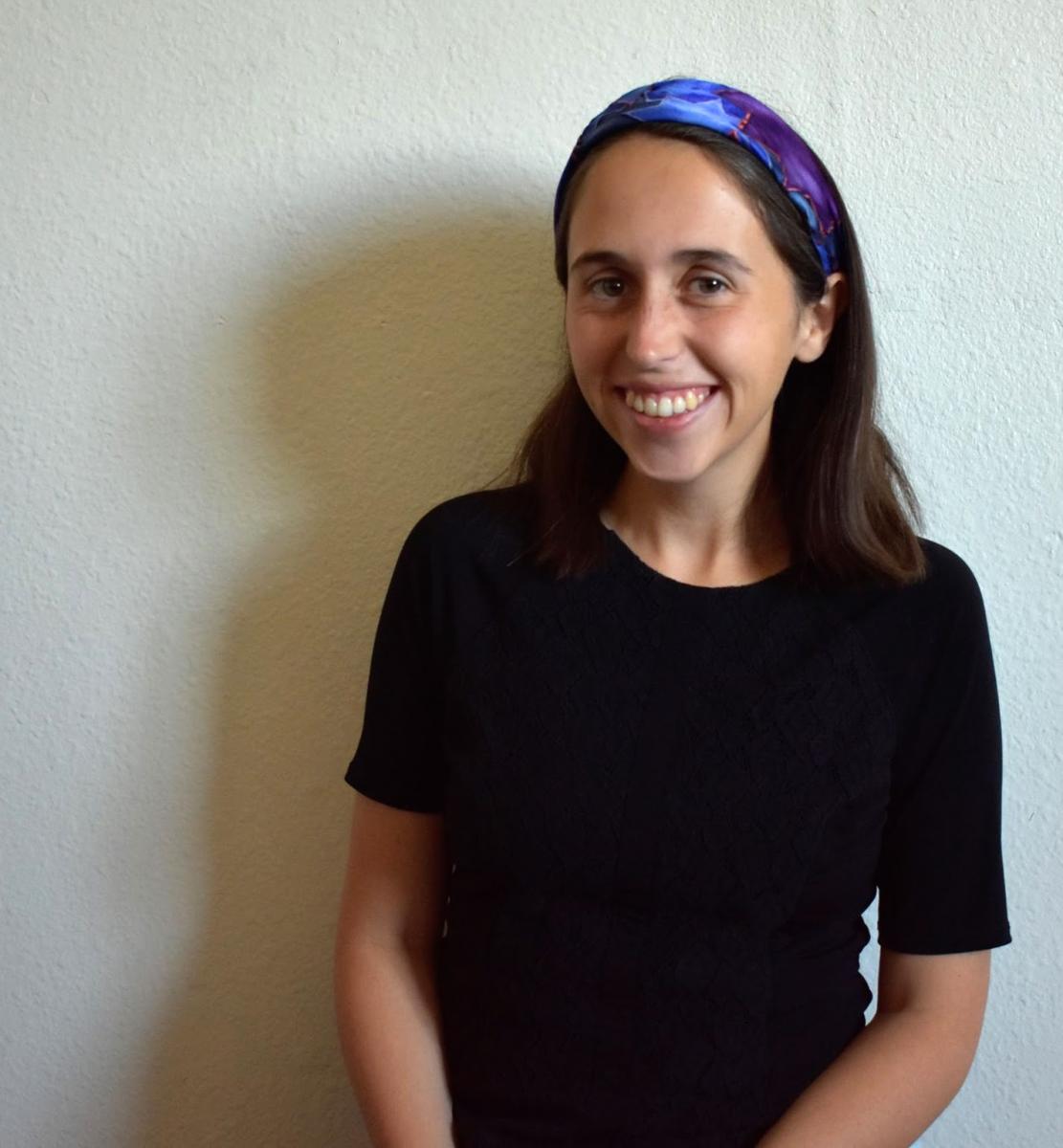 Saraiya Kanning is a creative writer and visual artist with an interest in wildlife and ecology. As an educator, she seeks to inspire students with joy and curiosity for art making. She often highlights the intersection of art and science in her workshops and enjoys facilitating writing exercises that celebrate Sonoran Desert ecology. Kanning holds an MFA in fiction writing from the University of Arizona. She teaches drawing and painting at The Drawing Studio and in her home studio. You can view her visual art at raebirdcreations.com.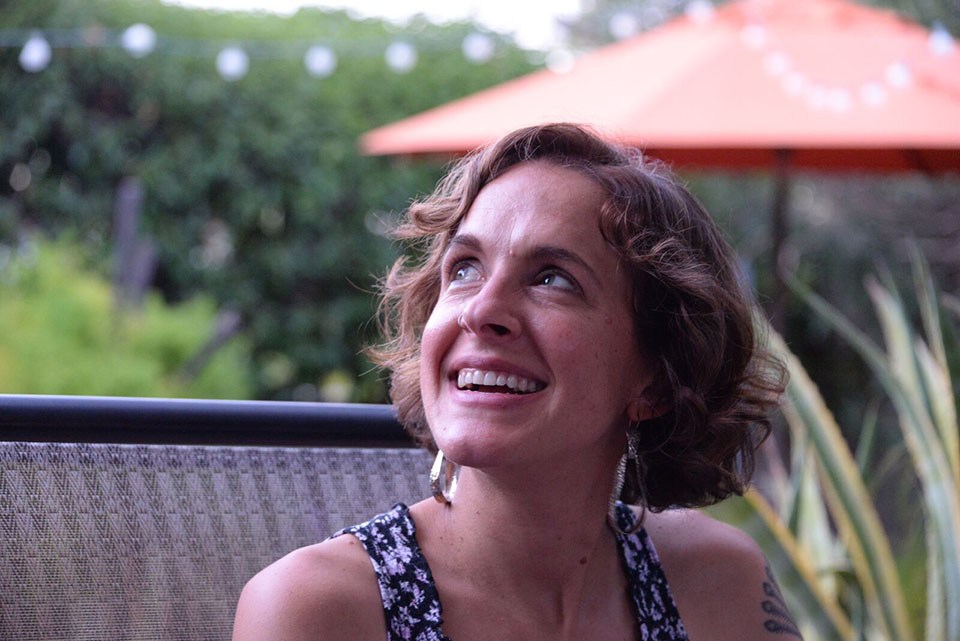 Rachel Mindell Rachel Mindell grew up in Tucson and is the author of two chapbooks: Like a Teardrop and a Bullet (Dancing Girl Press) and rib and instep: honey (above/ground). She holds an MFA in Poetry and an MA in English Literature from the University of Montana. She serves as a Content Strategist for Submittable's Marketing and Product Teams. Her poetry has appeared (or will) in DIAGRAM, Denver Quarterly, BOAAT, Forklift, Ohio, Glass Poetry, The Journal, Tammy, and elsewhere.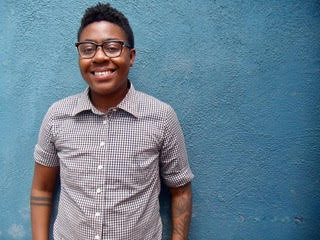 Words on the Avenue's founder, Teré Fowler-Chapman is a black and trans writer, activist, and playwright—by way of Sonoran desert | by way of Boot's Bayou. This poet was the first African American executive director of the Tucson Poetry Festival. He thinks that being the first is uncool. They took over their grandfather's legacy and published their first chapbook, Bread &, released by Hope Etcetera Press in Spring 2017. He is a National Arts Strategies' Creative Community fellow, and a Bettering American Poetry 2016 nominee. You can find Teré or their work forthcoming or published/performed in/at: Centennial Hall, Thinking Its Presence Conference, TENWEST Festival, March on Washington Film Festival — The Smithsonian National Arts Museum, University of Arizona's VOCA, University of Houston-Victoria's Downtown Art Series, TEDxTucson, Tucson Weekly, Feminist Wire, Arizona Public Media's PBS & NPR, KXCI National Radio Station, Literary Orphans & more.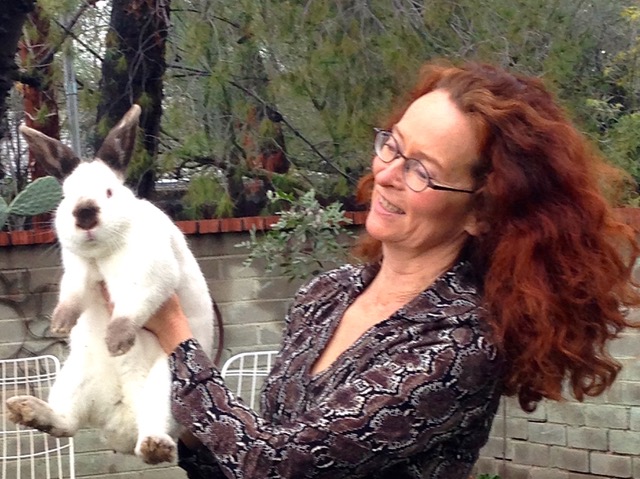 Charlie Buck has lived in a nameless ghost town in Nevada, a colonial carriage house in Philadelphia, among blueberry bushes in Maine, and in back-country Oregon, where her nosiest neighbors were "problem" bears. She used to take a sea plane to work to teach creative writing on an Alaskan island, and has also taught in a two-room schoolhouse, in a prison, and for colleges. For living, teaching, and raising a family, she likes Tucson best. She cohabitates with a sixteen year old artist/wrestler named Will, a fifteen year old dog named Fred, a ten year old cat named Inky/Sinky/Slinky, a four-year-old demonic rabbit named Jezebel, and a brand new leopard gecko on long-term loan. Charlie has published in The New Yorker and Story magazines, among others, and has received fellowships from the National Endowment for the Arts, the Margery Boyden Wilderness Writing Residency, and others. She loves the lively exchange of words and feelings that happen in a classroom full of young writers.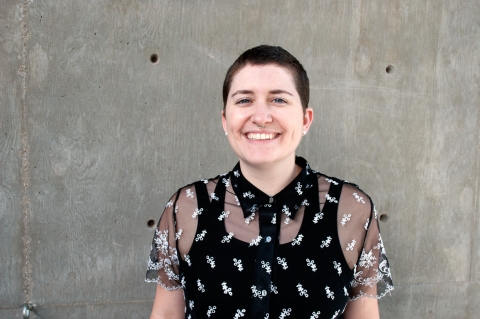 Wren Awry is an Education Programs Coordinator at the University of Arizona Poetry Center. They have a BA in Creative Writing with a minor in Adolescents, Community, and Education from the University of Arizona. Their poetry micro-chapbook, Shard Atlas, was published by Ghost City Press in Summer 2017, and their essays and poems have appeared in places such as Entropy, Essay Daily, Fairy Tale Review's Fairyland and Rust + Moth, as well as in the anthology Rebellious Mourning: The Collective Work of Grief(AK Press). Their current work focuses on how food intersects with community, queerness, adoption, mental health, and anti-capitalist/anti-authoritarian struggle. They curate Nourishing Resistance, an interview series about cooking, eating, and radical social change that's hosted at Bone + All.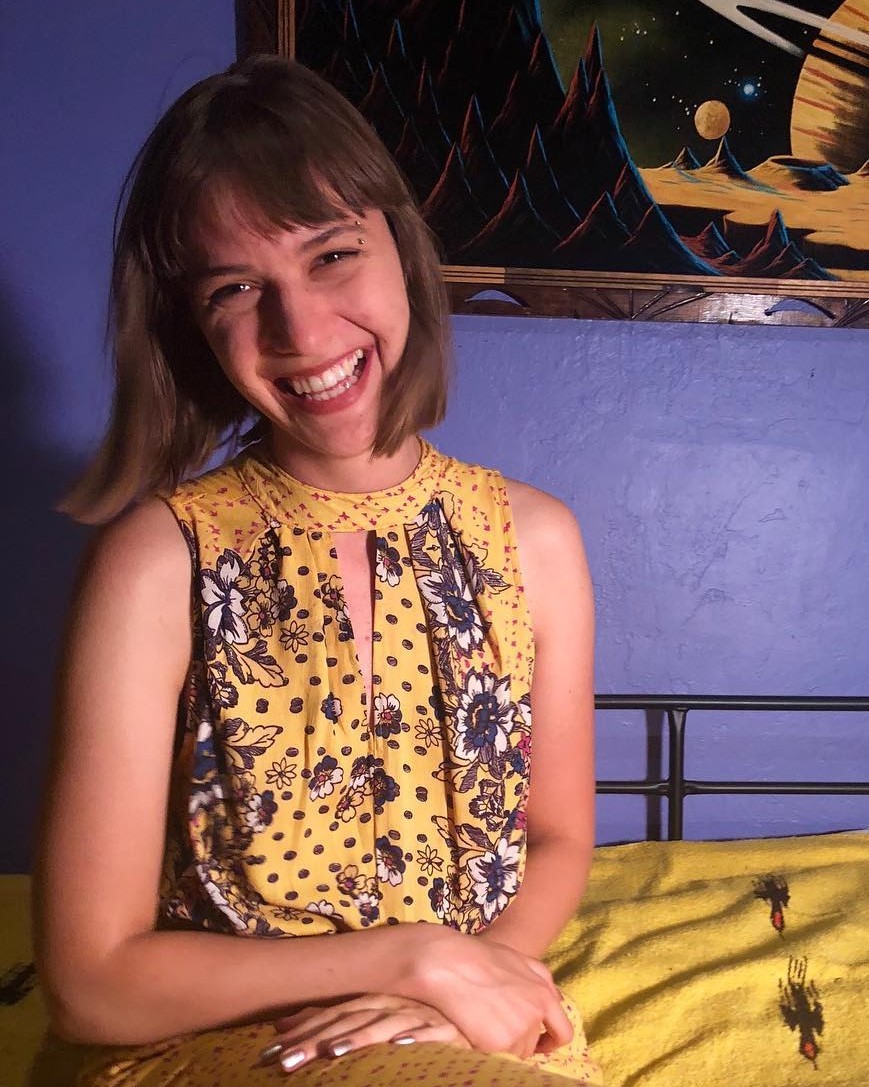 Sophie Daws identifies as a femme-nature poet. She is a recent graduate of the University of Arizona, where she received degrees in English Literature and in Creative Writing with a minor in Plant Sciences. Her work revolves around femme imagery, childhood, memory, and architecture -- all of which are explored in terms of nature/ecology. She volunteers with Iskashitaa Refugee Network and is concerned with the intersection of global food justice/sustainable agriculture and, of course, writing. She can be caught reading at various bars/femme events around Tucson and was the recipient of the Hattie Lockett Award in 2018.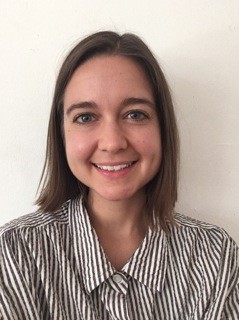 Carolyn Ferrucci is a poet from New York City whose work revolves around the weather and relation. She currently teaches language arts at the Idea School and volunteers with Mariposas Sin Fronteras, and is to complete an MFA in Writing from Bard College in the summer of 2019. Carolyn has been a teaching artist with non-profits such as Materials for the Arts, Socrates Sculpture Park, and Writopia Lab among other organizations and public schools in New York and the Bay Area. Her work can be found in No, Dear poetry journal, and she's read and performed at the Poetry Project, the New York Poetry Festival, Bergen Bibliotek in Norway, The Jewish Contemporary Museum in San Francisco, and other realms.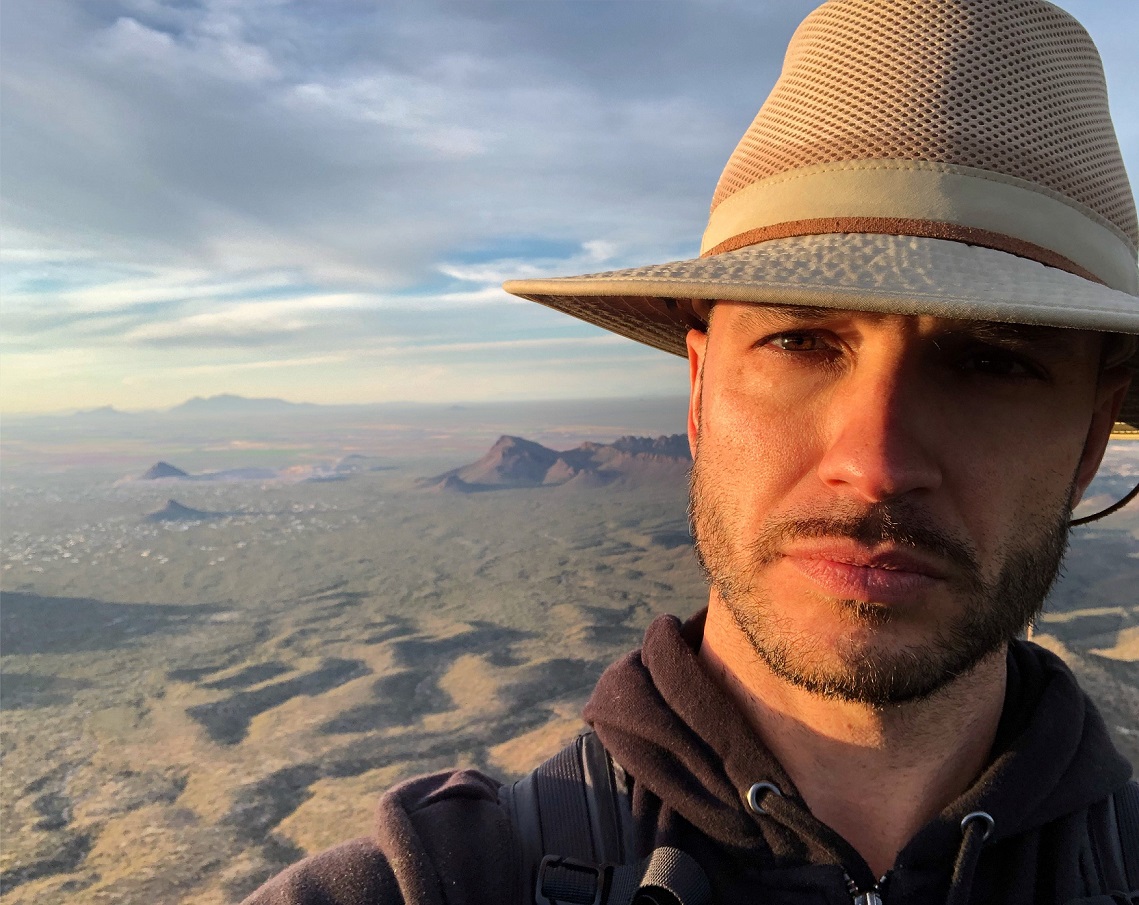 Logan Phillips is a bilingual poet, performer, educator and DJ based in Tucson, Arizona. Born in Cochise County, Arizona to a family of Irish-Slavic ancestry, Phillips lived in and around Mexico City 2006-2011, where he contributed to organizing and hosting the country's first regular poetry slam series. He has regularly performed in venues across the U.S., Latin America and beyond since 2007, and is author of the full-length book of poems Sonoran Strange (West End Press, 2015). Phillips is currently a MFA candidate in poetry at the University of Arizona.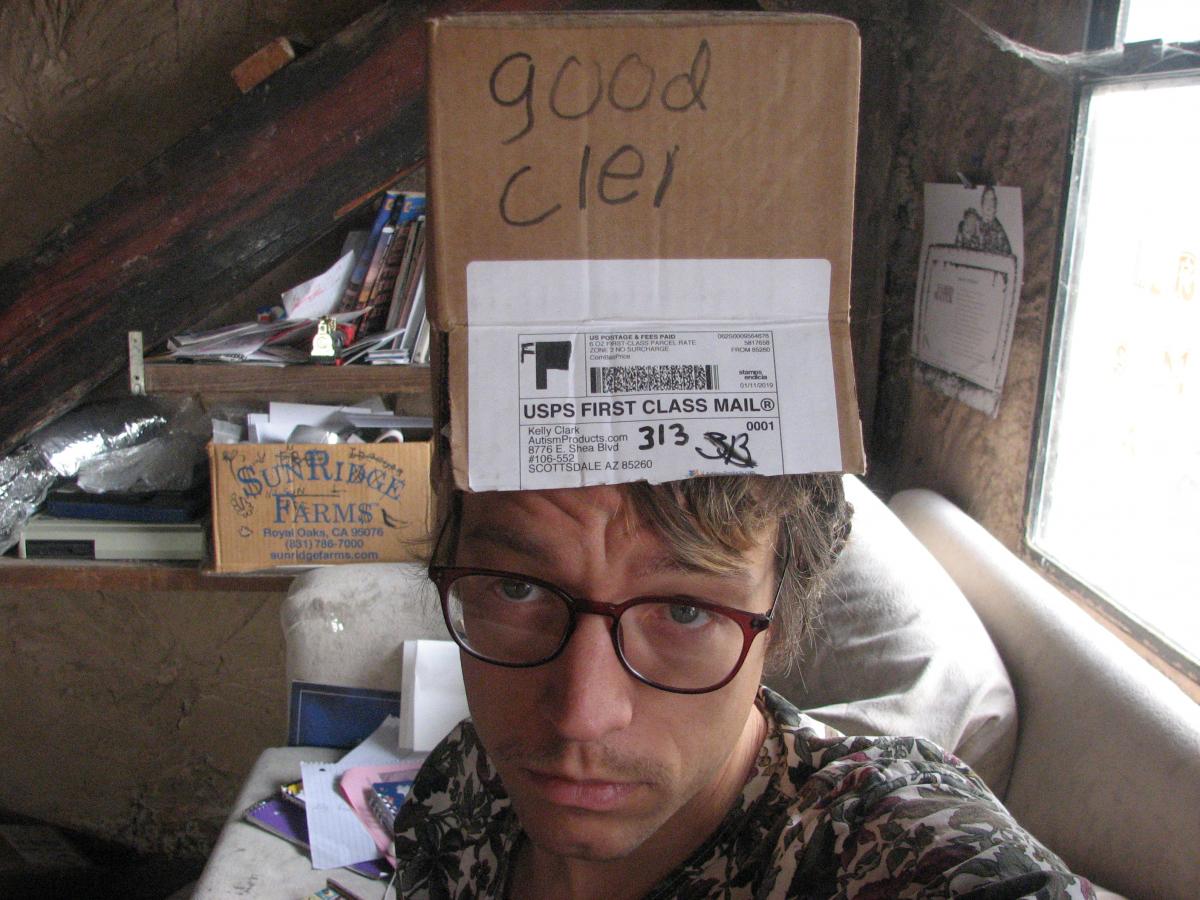 Clel Jane wtv is a mom, poet and educator living on seized and occupied Tohono O'odham land.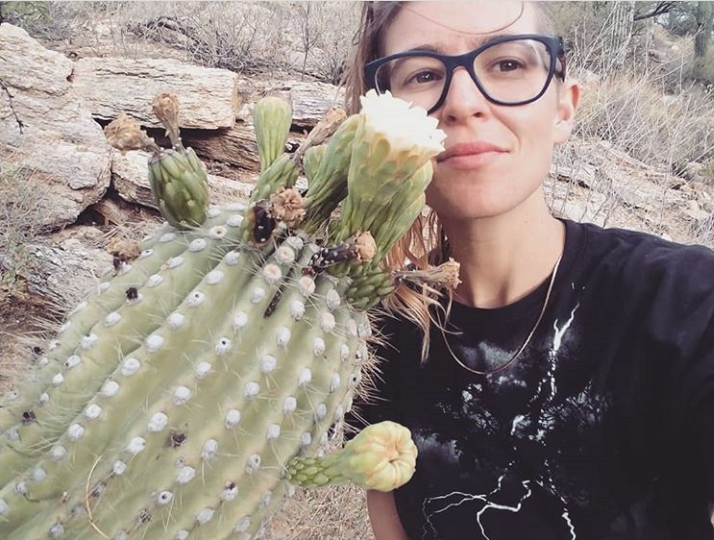 Sevi is a non-binary musician, poet, and youth educator. They used to live and work in the Bay Area, CA doing botanical work, seed collection, and teaching outdoor education to youth. Sevi volunteers as book processor at the Poetry Center and also works facilitating 4-6 year old poetry workshops at the Poetry Center's monthly family event, Kids Create. They enjoy facilitating a welcoming platform for young poets to help develop healthy emotional expression and identity. Sevi edits a bimonthly poetry zine, and currently spends a lot of time thinking about time capsules and the body as archive. They are working on several creative projects, including a chapbook on vertical and cyclical amorphous structuring and poetics, co-written with the flora on Mt. Lemmon. 
Donors
Nancy Pitt
Elizabeth and Bryan Falcόn