Here are the partners that make Writing the Community happen!
K-8 Schools Fall 2017
Davis Bilingual Elementary
Safford IB Magnet School
Pueblo Gardens Elementary
Doolen Middle School
Orange Grove Middle School
Mansfield Middle School
Khalsa Montessori Middle School
Mentor Teachers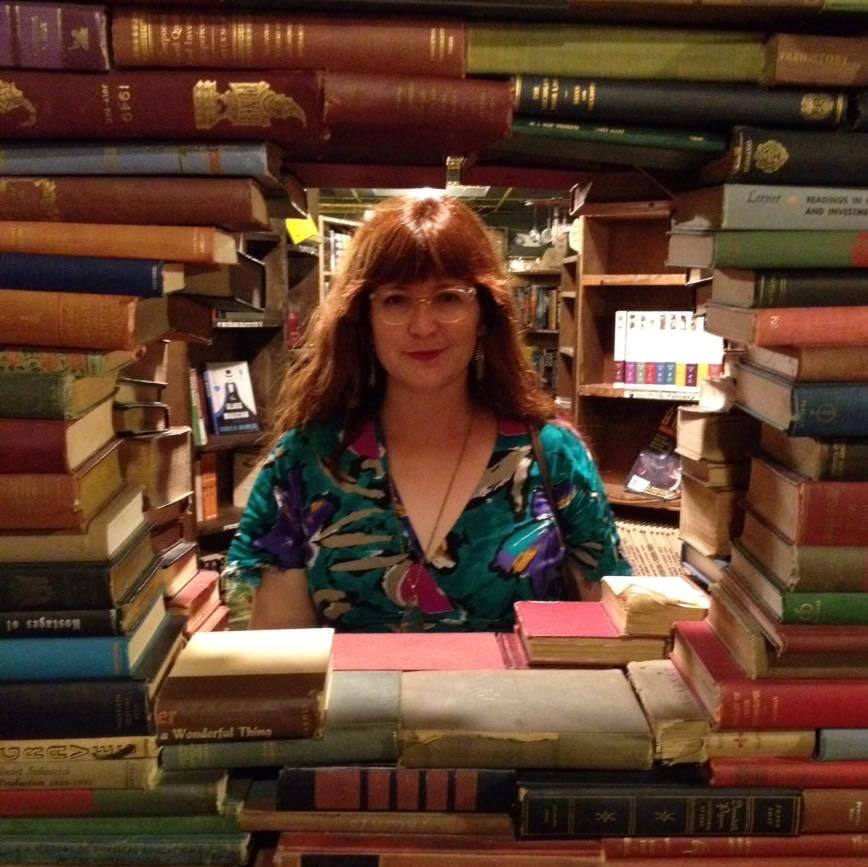 Lisa O'Neill is a writer and writing teacher living in Tucson, AZ. Originally from New Orleans, she has lived in Tucson for nearly a decade where she has taught writing at the University of Arizona and Pima Community College. She developed curricula for taught creative writing workshops with incarcerated students at juvenile and adult detention through the Inside/Out program and has also taught writing workshops at The University of Arizona Poetry Center and The Body Love Conference. Lisa received her MFA in nonfiction writing from the University of Arizona and previously served on the board of The University of Arizona Poetry Center and literary nonprofit Casa Libre en la Solana. She works as teacher, editor and creativity usher, helping writers discover and clarify their voices and stories. Lisa is dedicated to working for social justice with her community. Her writing has been published in defunct, drunken boat, Diagram, The Feminist Wire, Essay Daily, and Edible Baja Arizona among others. She is the founder, editor, and curator of literary blog The Dictionary Project and is currently writing a book on sound and silence.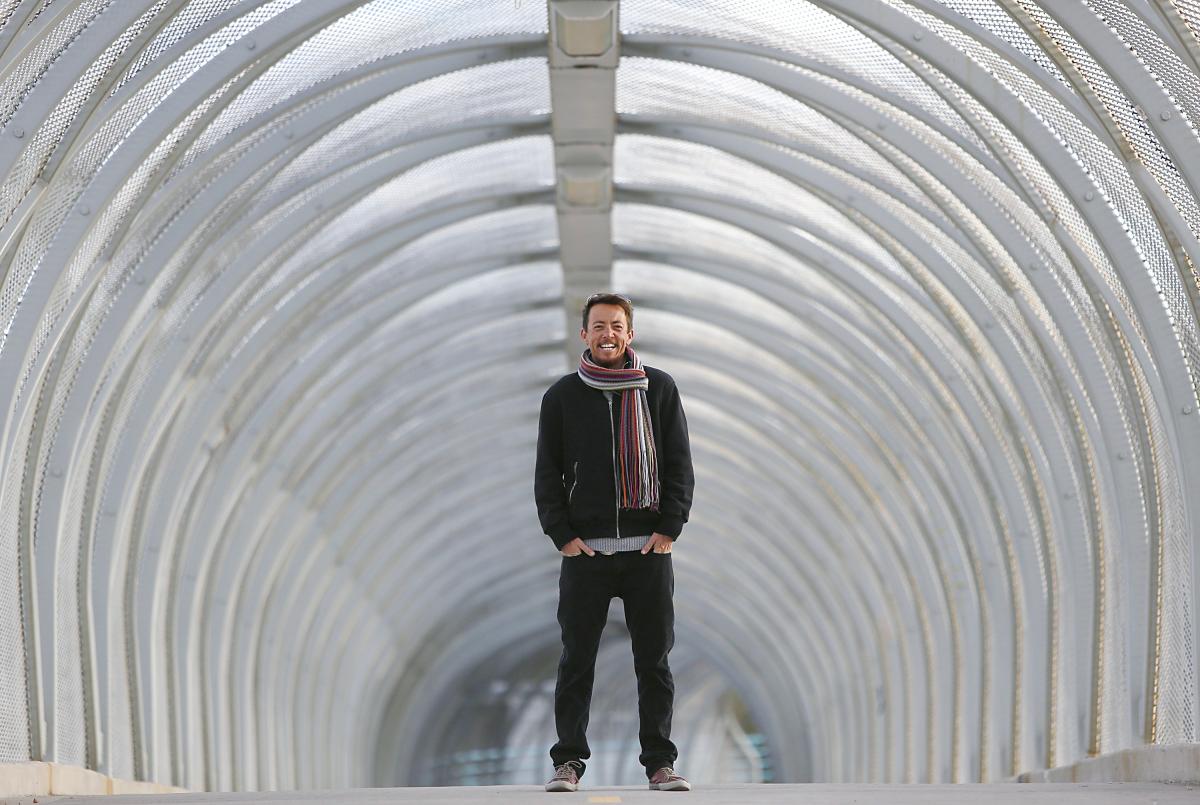 TC Tolbert often identifies as a trans and genderqueer feminist, collaborator, dancer, and poet but really s/he's just a human in love with humans doing human things. The author of Gephyromania (Ahsahta Press 2014) and 3 chapbooks, TC is also co-editor (along with Trace Peterson) of Troubling the Line: Trans and Genderqueer Poetry and Poetics (Nightboat Books 2013). His favorite thing in the world is Compositional Improvisation (which is another way of saying being alive). www.tctolbert.com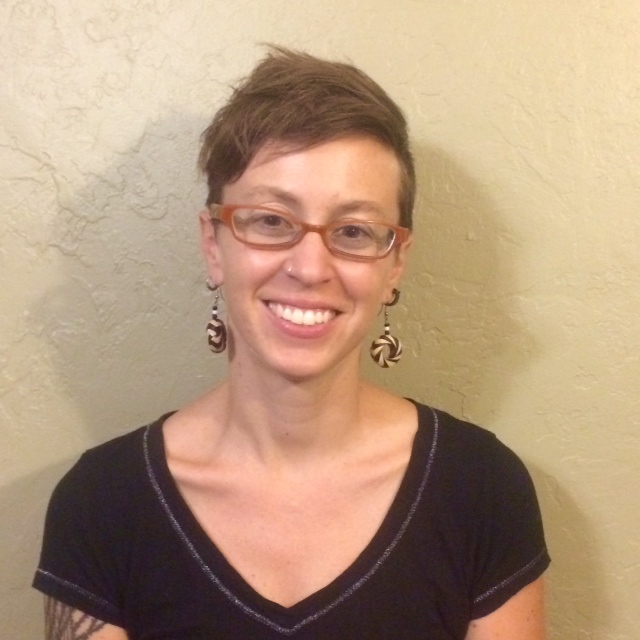 Brook Bernini is a teacher and organizer guided by a commitment to working for social justice. She currently teaches GED classes at Pima Community College, where she has had the opportunity to focus on the art of teaching and developing curriculum, and is loving learning from and with the students there. She engages in migrant, racial, and climate justice organizing. Originally from Massachusetts, Brook moved to Tucson in 2001 and immediately fell in love with the desert and the community here. Her years of living in the borderlands have instilled a love of language and an appreciation for the ways learning a language opens up new understandings. Brook holds a Masters in Geography from the University of Minnesota, where she was driven by a desire to learn about how solidarity economic efforts can effectively be fostered as a way to both increase economic security and social equity. She enjoys dancing wherever and whenever possible, writing, growing food, and biking and hiking as ways to experience the world around her.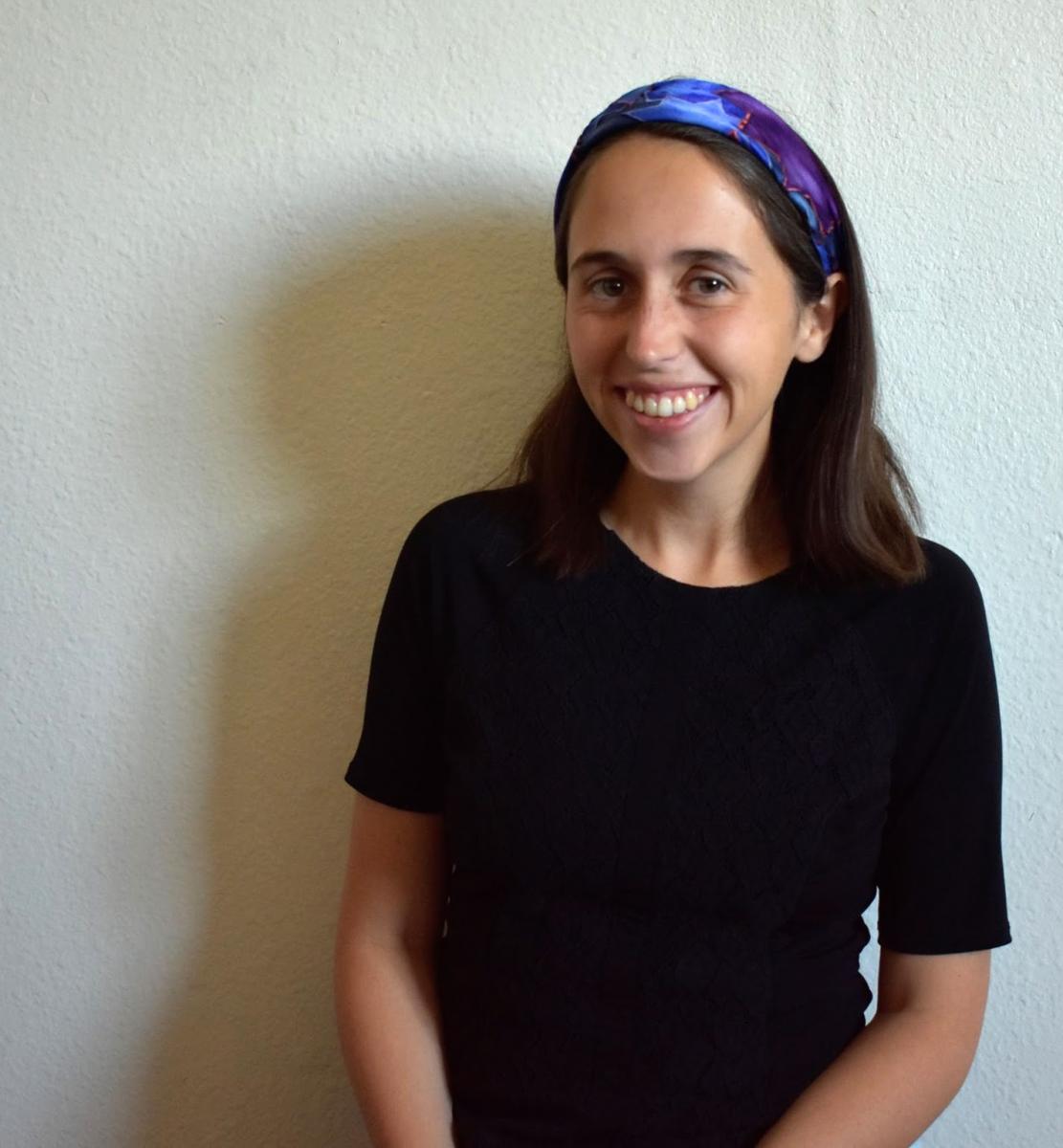 Saraiya Kanning is a creative writer and visual artist with an interest in wildlife and ecology. As an educator, she seeks to inspire students with joy and curiosity for art making. She often highlights the intersection of art and science in her workshops and enjoys facilitating writing exercises that celebrate Sonoran Desert ecology. Kanning holds an MFA in fiction writing from the University of Arizona, where she taught undergraduate writing workshops.  In 2015, she placed first in the Tucson Festival of Books Literary Awards for the short story "Awakening." As a journalist, her work has appeared in The Nature Conservancy, Birding, Edible Baja Arizona, and DesertLeaf. She teaches silk painting at The Drawing Studio. You can view her visual art at raebirdcreations.com.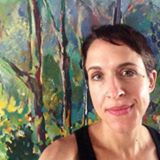 Rachel Mindell grew up in Tucson. She holds an MFA in Poetry and an MA in English Literature from the University of Montana. Until recently, she was living in Missoula, where she served as a poet in the schools on the Flathead Reservation and directed the Montana Book Festival. Her chapbook, Like a Teardrop and a Bullet, was released last year by Dancing Girl Press. Individual poems have appeared (or will soon) in DIAGRAM, Bombay Gin, Interim, The Journal, BOAAT, and elsewhere. She writes content and manages promotions for Submittable.  
Donors
Nancy Pitt
Elizabeth and Bryan Falcόn