Sunday, May 21, 2023 -

4:00pm

to

6:00pm
Add to Calendar
Note: This event takes place at the Century Room at Hotel Congress (311 E. Congress St., Tucson AZ) and is free and open to the public.  Light hors d'oeuvres served; cash bar available. 
On the heels of their thrilling world premiere of "Earth Symphony" by True Concord Voices and Orchestra in Tucson in 2022, poet and librettist Todd Boss and composer Jake Runestad return to Tucson!   
Join us for a poetry reading from poet Todd Boss, who will read from his most recent work, including Someday the Plan of a Town, published by W.W. Norton(2022).  Books will be available for purchase and signing.  Boss will also join composer Jake Runestad in conversation, to speak about their process working together to create their award-winning music.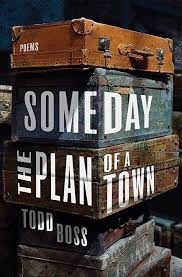 Presented in partnership with True Concord Voices and Orchestra, this event will double as a chance to toast the success of "Earth Symphony," which won a 2022 EMMY in the category of musical composition!  Those attending will help launch the choir and orchestra into rehearsals before they enter the studio to record the piece later that week. 
This program connects back to True Concord's "Earth Symphony" premiere in Tucson in 2022.  Those sold-out performances were paired with Vivaldi's "Four Seasons" and greeted by audience enthusiasm and standing ovations!  As part of the premiere activities, True Concord created partnerships with ENR2, the school garden program at Manzo Elementary, and Biosphere 2, placing the new work in conversation with regional leaders and cutting-edge climate research at the University of Arizona.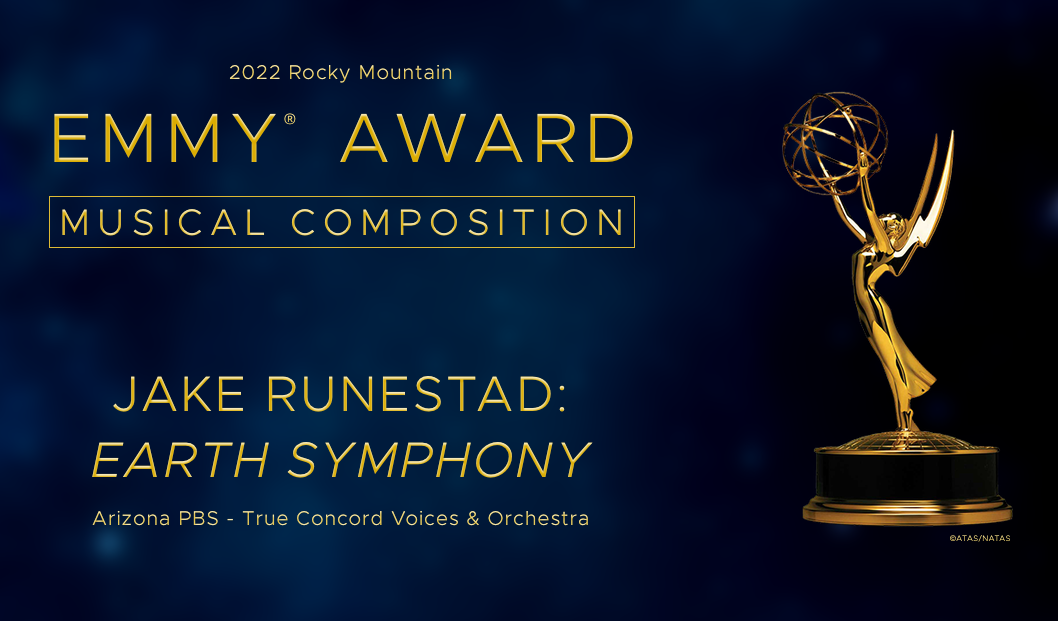 "Earth Symphony," a 35-minute work for chorus and orchestra, is a 5-part dramatic monologue from the voice of a post-anthropocene Mother Earth. The work imagines Earth's hope for humanity, her discovery of its power, her ruination at its hands, her lament at its loss, and her recovery. "Earth Symphony" enables entry into our own ecological shame, guilt, responsibility, potential, and redemption, all from a wide-angled, time-telescoped lens, thereby asking our most immediately pressing environmental questions in an entirely new way. Commissioned and first performed by Arizona-based True Concord Voices & Orchestra, "Earth Symphony" was subsequently aired by Arizona PBS for a TV special entitled "From the Edge to Hope."