Tuesday, September 24, 2019 - 6:00pm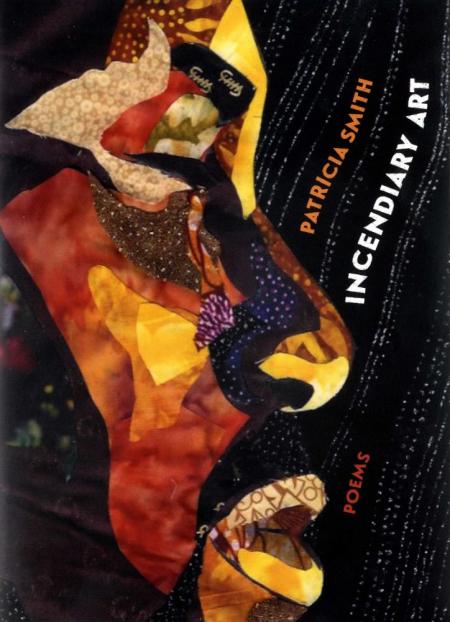 Poet, performer, DJ, and UA graduate student Logan Phillips leads a Shop Talk on the work of Patricia Smith, who reads for the Poetry Center with Angel Nafis on Thursday, September 26 as part of the Art for Justice series.
Shop Talks are free, informal, one hour discussion groups focused on the work of a poet who will be reading at the Poetry Center. No advance knowledge of the poet or works discussed is needed. Each Shop Talk begins with a mini-lecture on the featured author, followed by a conversation about the author and the work. A study packet containing biographical information, excerpts, and criticism is made available at the Shop Talk. Discussions take place at 6:00 p.m. in the Dorothy Rubel Room at the Poetry Center.