Monday, January 28, 2019 - 6:00pm

to

Monday, February 25, 2019 - 8:00pm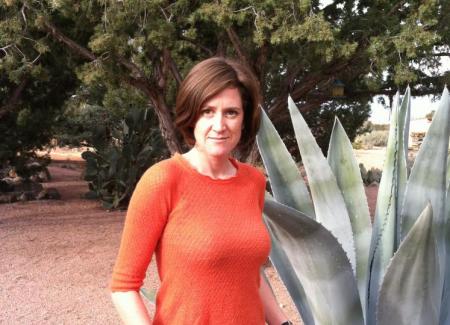 Class Meetings: Mondays, January 28 - February 25, from 6:00 PM - 8:00 PM, in the Poetry Center Conference Room 205. 
Registration opens December 17, 2018 at 11 AM. ***SOLD OUT***
In this class we'll consider the relationship between content and form in personal nonfiction, exploring and practicing various ways to use narrative and anti-narrative structures in writing about oneself and one's own life. Taking the shifting nature of memory—sometimes fluid, often spotty, occasionally self-contradictory—as our starting point, we'll read and discuss essays and memoir excerpts that make use of techniques such as disruption, collage, fragmentation, juxtaposition, circularity, and digression. In work by writers such as Heidi Julavits, Lia Purpura, and Brian Doyle, we'll examine how writers convey not only remembered events but also the events' lasting emotional and symbolic import. Based on these examples, students will engage in a series of generative exercises aimed at promoting deep exploration of the shape as well as the content of their memories, to write their own short pieces in various forms.