Saturday, October 16, 2021 -

9:30am

to

12:30pm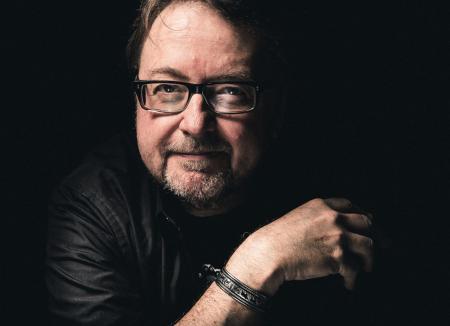 This class is SOLD OUT.
Saturday, October 16th, 9:30-12:30am
Meeting will take place in Poetry Center Conference Room.  Limit 12 students.
Poems make you think, but in some mysterious way, they make you feel. That feeling might change the way you think -- and the way you write. For this workshop, I will bring you six poems by different writers that have a strong hold on me. We will look at what makes each poem powerful, haunting or transformative.
I will bring you writing prompts and meditations you can use. And I will have one sure-fire writing prompt that we will use in class and you can share with each other. We can also talk about using some of these techniques in stories and essays, as well.