Monday, June 5, 2017 - 9:00am

to

Friday, August 11, 2017 - 5:00pm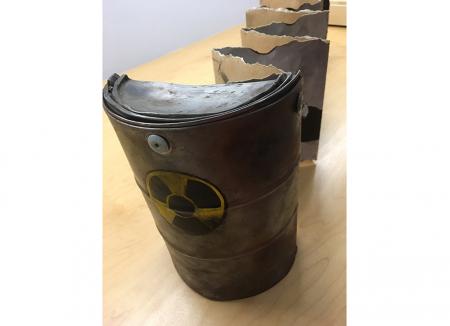 A unique edition is a one-of-a-kind book (produced in an "edition of one"); these rare volumes form a small but treasured part of the Poetry Center's library holdings. This exhibition showcases unique editions from the Poetry Center Library's L.R. Benes Rare Book Room, featuring artist books and other poetry-related works that can be seen nowhere else in the world. 
Exhibitions are displayed in the Jeremy Ingalls Gallery of the Poetry Center.
Image: War is Humane by Avi Kazen