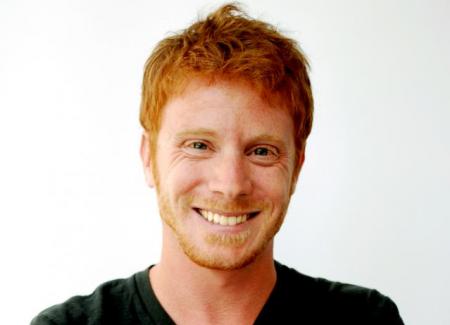 SOLD OUT!  To join the waitlist, email Classes and Workshops Coordinator Brian Blanchfield at bablanch@email.arizona.edu.
 
Class meetings: Successive Mondays, starting May 30th, from 6-8pm in the Poetry Center conference room.  Final class is Monday, August 1st.  Note:  No classes held on June 27th or July 4th.  (eight total class sessions, sixteen total class hours)
"Show, don't tell" is one of the most basic principles of effective, expedient prose, yet we seldom follow this rule in our drafts. Screenwriting allows the discipline necessary to think of your stories visually, action-oriented, with a clear structure and objective for your characters to work toward as the story goes on.
In this course, we'll be learning the fundamentals of screenwriting for those students interested in the craft, but we'll also be applying these rules to the creation of good prose as well. We'll use the language of screenplays to create and edit stories and novels more efficiently. We'll be examining a film from a different genre each week, including the romantic comedy, the road film, the noir, and others, to see how a clear three-act structure unites even genres as disparate as these. Student will submit treatments for their screenplay ideas, and will write the first act of their scripts for workshopping as well. Students will leave the ten week course ready and able to tackle their projects with a cinematic eye!
Please note that no portion of the registration fee for  this class is tax-deductible.