Thursday, October 24, 2019 - 7:00pm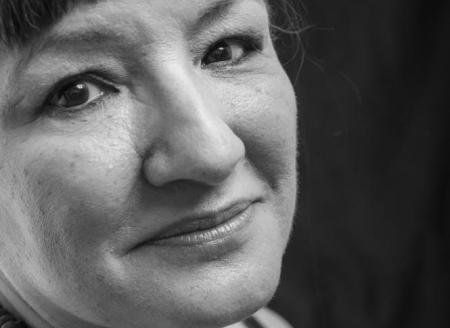 Please Note:  This event will take place in the UA Student Union Grand Ballroom, 1303 E. University Blvd. Tickets are free but are required, and are available here.  Remaining tickets will be available first come, first served the night of the event.   
The College of Humanities and the Poetry Center at the University of Arizona are delighted to present Sandra Cisneros, who will read from her work. After the reading, there will be a short Q&A and a book signing.
Sandra Cisneros is a poet, short story writer, novelist and essayist. Her classic, coming-of-age novel, The House on Mango Street, has sold over six million copies. Her numerous awards include NEA fellowships in both poetry and fiction, the Texas Medal of the Arts, a MacArthur Fellowship.