Monday, June 18, 2018 - 5:30pm

to

Friday, June 22, 2018 - 7:30pm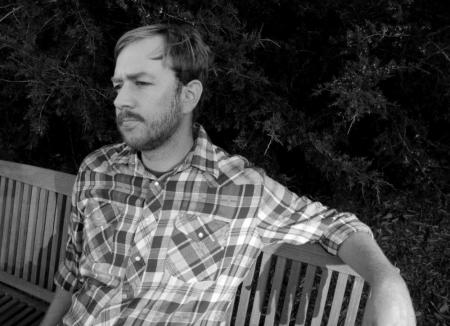 Professional Development: How Poetry Can Help Students with ASD Reach their Expressive Potential
Class meeting times: Monday, Tuesday, Wednesday, Thursday, and Friday, 6/18-22, 5:30 pm – 7:30 pm
Registration fee: $150 
This class is geared toward teachers, teaching artists, and other professionals who work with or are interested in working with students with Autism Spectrum Disorder (ASD) . 
Recent studies have shown that poetry is often the most direct linguistic expression for many on the autism spectrum. Poet and Unrestricted Interest co-founder Chris Martin will present a series of five pedagogy workshops for teachers and other professionals focused on the power of poetry to transform the lives of students with autism. Learn why poetry is an ideal teaching tool for students with autism and how you can use it to turn a student's restricted interest into a portal for discovery. The poems your students write will serve as unparalleled advocacy tools in and out of the classroom, forging a path of expression that can lead to greater autonomy, confidence, and engagement.
 
Each workshop will provide a different access point to teaching poetry in the classroom. Because form is crucial to all writing, the tools you learn in these workshops will serve students across the neurological spectrum. Bringing the best out of your students with autism means bringing the best out of everyone! Topics will include individualizing form, remixing language, harnessing the senses, writing ekphrasis, utilizing the natural world, and adapting familiar forms to serve new purposes. Another focus of the workshops will be fostering literacy skills through creative reading. 
Thanks to a generous donation, the next six registrants can attend the professional development session for free. Sign up to reserve your spot! 
This event is co-sponsored by the CITY Center for Collaborative Learning and the University of Arizona Medical Humanities Program.