Saturday, November 3, 2018 - 1:00pm

to

Sunday, November 4, 2018 - 5:00pm
Add to Calendar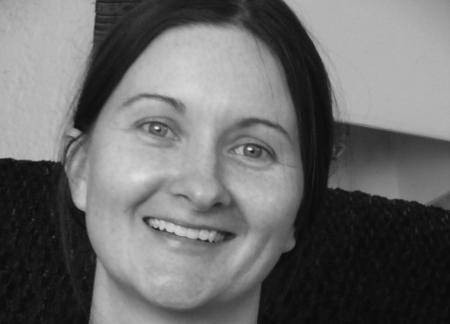 Registration for this class opens on August 15, 2018. Register here. 
Alumni room 205
Poetry as a Matrix, Hyperreality or Frame: poems about a (any) present moment
Climate change, a childhood memory of childhood, feeding the dog, the history of a feeling, an appointment, a loved one who is suffering, suffering ourselves... when writing a poem we make a decision at every moment about what of our psyche, our dailiness, and the world's psyche and dailiness can enter it. And we make a decision about what we leave out. We create boundaries and frames and invitations--and what is left out of a poem is often as important to the poem as what is inside of it. This two day class will involve close readings of contemporary and historical poems, and generative exercises toward writing and thinking about the matrices of poetry's present moment. 
 
Instructor Bio: 
Sarah Vap is the author of six collections of poetry, including Viability, selected for the 2016 National Poetry Series; American Spikenard, was the winner of the Iowa Poetry Prize in 2007, and Dummy Fire, winner of the 2006 Saturnalia Books Poetry Prize, selected by Forest Gander.  A recipient of an NEA Literature Fellowship, Vap makes her home in Phoenix.  Her seventh collection, Winter, is forthcoming from Noemi Press in 2019.