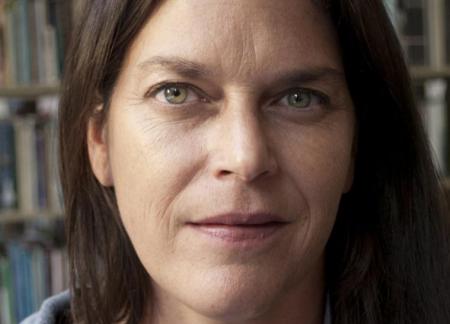 *Enrollment for this class opens December 6, 2016 SOLD OUT. General registration at this link is closed.
Class Meetings: Six consecutive Saturday mornings, 10am-12:30pm, from April 8 to May 13, in the Poetry Center Conference Room 207.
Writers are in the business of raising images: from memory, from the dead, from the subconscious, from dreams, from the collective (un)conscious, from the imagination, from art, from physical and metaphysical experiences.
Images contain information that can guide us in how to proceed in our writing projects.  They contain histories, archetypal symbology, biological context, they reveal perceptual, metaphorical, and emotional orientations.  An immersive, contemplative relationship with the images that make up our writing/days will, in many cases reveal a pathway to creation and completion.
In this class we will experiment with and investigate the images in our work and in our lives, validating them as just leaders and wise containers, practicing revision and new writing through the constraints that they suggest and by the ways that they provide.
Oracular Writing is a method of writing rooted in principles of observation, inquiry, receptivity, and encounter.  Working the principles, students will engage in thought-experiments and "missions" in order to generate new work.  This class is purely generative and offers immersive experiential writing that offers a view of writing as a continuum, rather than as a product or achievement.  More laboratory than workshop, this class emphasizes experiential critical thinking and rigorous practice/play, emphasizing the self-in-world aspects of artistic practice.
All artists, writers and thinkers welcome.