Thursday, March 14, 2019 - 7:00pm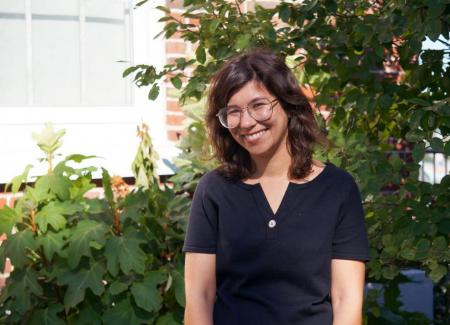 We are proud to present Natalie Shapero, who will read from her work. After the reading, there will be a short Q&A and a book signing.
Natalie Shapero is the Professor of the Practice of Poetry at Tufts University. Her most recent poetry collection is Hard Child (Copper Canyon, 2017), which was shortlisted for the 2018 International Griffin Poetry Prize. Her previous collection, No Object(Saturnalia, 2013), received the 2014 Great Lakes College Association New Writers Award. Natalie's writing has appeared in The Nation, The New Republic, The New Yorker, The New York Times Magazine, Poetry, The Progressive, and elsewhere. She is the recipient of a National Endowment for the Arts Fellowship, a Ruth Lilly Fellowship, and a Kenyon Review Fellowship.