Wednesday, April 17, 2019 - 7:00pm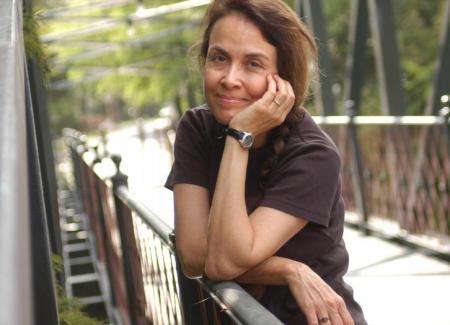 Tickets are free with RSVP to the Phoenix Art Museum. 
Naomi Shihab Nye describes herself as a "wandering poet." She has spent 40 years traveling the country and the world to lead writing workshops and inspiring students of all ages. Nye was born to a Palestinian father and an American mother and grew up in St. Louis, Jerusalem, and San Antonio. Drawing on her Palestinian-American heritage, the cultural diversity of her home in Texas, and her experiences traveling in Asia, Europe, Canada, Mexico, and the Middle East, Nye uses her writing to attest to our shared humanity.
Readings in Phoenix are presented in collaboration with the Phoenix Art Museum and with support from lead sponsor the Virginia G. Piper Center for Creative Writing, with additional support from the ASU Creative Writing Program, the Literary & Prologue Society, and Superstition Review.