Wednesday, April 4, 2018 -

6:00pm

to

8:00pm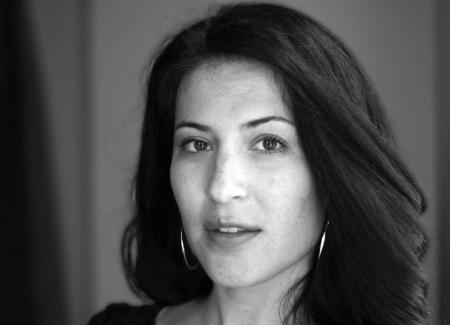 Class Meeting: Wednesday, April 4, from 6:00-8:00PM, in the Poetry Center Alumni Room 205. 
***SOLD OUT***
With a constant focus on balance—the light and the dark, the real and the artful, the lyric and the narrative—we'll explore how to make poems go deeper, get messier, get sharper, and finally feel more real and complete to ourselves as writers. We'll read a few contemporary poems that will help inspire and guide us in our own work. With rigorous in-class writing exercises and deep readings, we'll try to break open something new while breathing life into older work. You will need a notebook or laptop, a willingness to experiment, and an open mind.