Thursday, December 6, 2018 - 7:00pm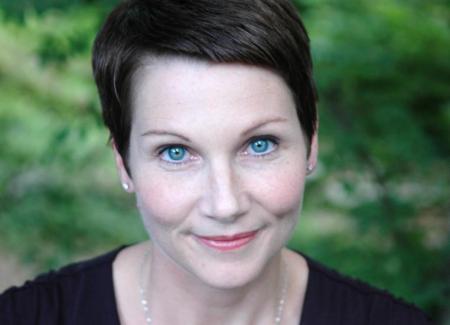 Maggie Smith concludes her two-week residency with On Wonder and (Re)Discovery in Poetry. Poems help us see anew; they invite us to (re)discover the world we live in. But how? In this craft lecture we'll explore how a variety of contemporary poets use line, syntax, metaphor, and anaphora to "show their thinking" on the page, not only embracing wonder and discovery but also formally enacting it. We'll discuss, too, why poems that lean toward wonder—toward questioning rather than knowing, sincerity rather than irony—feel essential at the current moment.
Maggie Smith's fall residency is presented with support from the Amazon Literary Partnership.