Friday, November 1, 2019 - 12:00pm

to

Thursday, April 30, 2020 - 12:00pm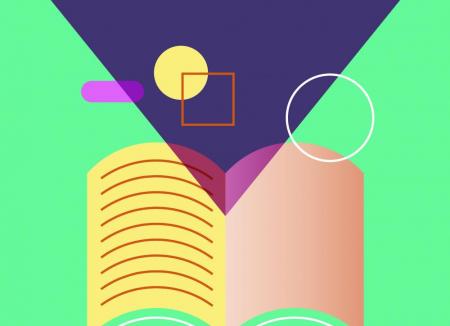 For the 2019-2020 school year, the UA Poetry Center is collaborating with community organizations on Libros Para el Viaje Tucson, a book drive for refugees and asylum-seekers. This book drive is inspired by Libros Para el Viaje/Books for the Journey, a drive Denise Chávez and other book stewards started in Las Cruces in summer 2018. As of February 2019, Chávez has collected over 2500 books, which are distributed to children and adults staying at hospitality centers in New Mexico. At these hospitality centers, refugees receive food, clothing, a place to sleep and other accommodations while they make longer-term arrangements and prepare for their asylum cases to be heard in court.
Libros Para el Viaje Tucson is looking for books with positive, uplifting themes for children and adults in Spanish, Portuguese and bilingual editions. The books will be distributed to hospitality centers around Tucson, including Hotel San Marcos and Casa Alitas. Books can be dropped off at the University of Arizona Poetry Center, Antigone Books and Make Way for Books (open 9 am - 4:30 pm during weekdays) between November 1, 2019 and April 30, 2020. For larger donations or questions, please contact Wren Awry at the University of Arizona Poetry Center at dgoblirsch@email.arizona.edu.
This book drive is part of the UA Poetry Center's Brave Books 2019-2020 program, which celebrates Chávez's bookstore, Casa Camino Real, and stories of the US-Mexico Borderlands.