Saturday, September 22, 2018 -

10:00am

to

1:00pm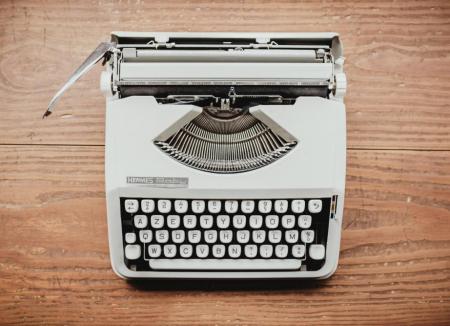 Kids Create is a day of workshops, music, activities, and refreshments just for kids ages 0 to 10 and their parents and guardians. It's free and open to the public, and is a great way to engage with your child through reading, writing, play, and dance.
Kids Create begins with a set of hour-long creative writing workshops. We offer three age-appropriate workshops simultaneously, serving children aged 0 through 10. Adults may select the workshop that works best for their child. Workshops are designed to be fun and playful. Arrive a little before 10:00 a.m., when workshops start, to register! After the workshops, we offer a breakfast concert featuring healthy food, coffee, and live local music that can be enjoyed by kids and adults alike. Drop-in writing activities, games, and typewriters are scattered throughout the library and available for use until the library closes.
This Kids Create will be a launch celebration for Brave Books 2018-2019: Bold Librarians, Readers, and Booksellers of the Arab World. After the writing workshops, we will enjoy a breakfast concert performed by master violinist Fadi Iskandar and a selection of treats from Babylon Market. During the concert, you can stop by a table where students from Cholla High School will teach you to write your name in Arabic! 
Kids Create is not a drop-off program. All children must be supervised by a parent, guardian, or accompanying adult at all times.