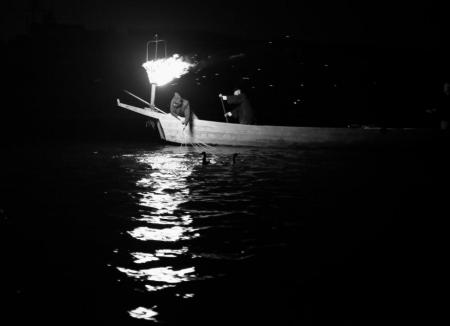 Castles and Islands is an exhibition of photographs from the recent book by poet Joshua Edwards. Taking as their starting point the photo postcard, the images explore photography as a poetic form that engages monumentality, nostalgia, and the epistolary nature of all poems. They also serve as a travelog of time spent in South America, Asia, Europe, and the United States.
Joshua Edwards will give a gallery talk on  Tuesday, February 21 at 7:00 p.m.
Exhibitions are displayed in the Jeremy Ingalls Gallery of the Poetry Center.
Image credit: Joshua Edwards, 2016.