Monday, February 11, 2019 - 6:00pm

to

Monday, March 4, 2019 - 8:00pm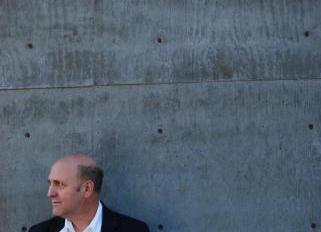 Class Meetings: Mondays, February 11-March 4, from 6:00 PM - 8:00 PM, in the Poetry Center Conference Room 207. 
Registration opens December 17, 2018 at 11 AM. *CANCELLED*
What does one do in order to write a review of a poetry book? First, you must want to review the book, i.e. feel you have something to say about it that matters. You don't have to judge its worth, though you can offer some insight about possible value. You need to find a nugget within, to discuss and quote specifically, and hopefully let that point of light shine on the whole. You also have to meet deadlines, word count limits, and possibly conform to a journal's or web site's style sheets. Not to mention finding a place that wants you to review for them, and, if you succeed, you then follow up with more reviews, more placement of reviews, and even, possibly, the articulation of your own point of view about poetry, through the reviews you write. All the foregoing details, of course, constitute one possible scenario. We will discuss such scenarios, take a look at successful reviews, and practice writing reviews of recent books of poetry. We will even try to get our reviews published, and to develop a list of journals that are looking for poetry reviews.