Monday, July 9, 2018 - 5:30pm

to

Monday, August 13, 2018 - 7:30pm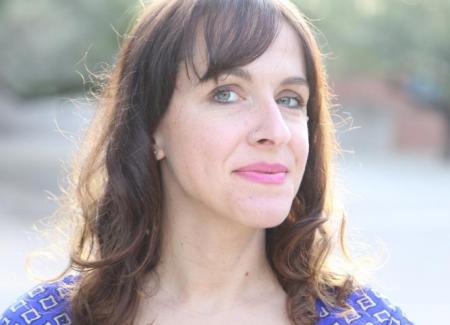 Class Meetings: Mondays, July 9-August 13, from 5:30-7:30PM, in the Poetry Center Conference Room 207. 
***SOLD OUT***
This six-week class explores the art of submitting written work, for writers of all levels. We will critically examine the submission process in an attempt to dismantle notions of success and what it means to be a "real" writer. With a focus on support, encouragement, and humor, topics will include the processes and history of submitting, changing markets, organization systems, disparities in the system, submission as an act of literary citizenship, and alternatives to traditional publishing. Participants will be introduced to useful resources, reading practices, and revision techniques (addressing what it means for work to be "done"—is publishing the only end point?). We will spend one full class submitting work together and other classes reading, writing, in discussion, and crafting. The course title comes from a Samuel Becket quote, the epigraph for Anne Carson's Red Doc: 'Try Again. Fail Again. Fail Better' (Westward Ho).