Tuesday, April 13, 2021 - 6:00pm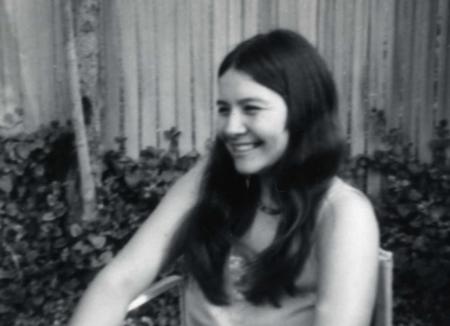 No RSVP required; we will be streaming live on YouTube and Facebook. 
Director's Choice presents historic readings from the University of Arizona Poetry Center's extensive audiovisual archive Voca, as selected by past and present leadership of the Center, including Gail Browne, Alison Hawthorne Deming, Tyler Meier, and Frances Sjoberg. 
This reading from Leslie Marmon Silko was originally given on Nov. 17th, 1974. Silko reads extensively from her second collection Storyteller, mixing poetry and prose. Silko would go on to become an inaugural winner of the MacArthur Awards and celebrated as one of the most important voices of her generation.