Saturday, March 17, 2018 -

10:00am

to

4:00pm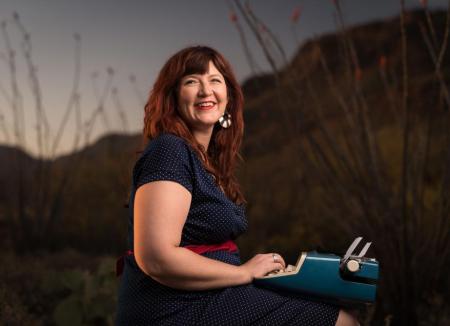 Class Meeting: Saturday, March 17, from 10:00am-4:00PM, in the Poetry Center Alumni Room 205. Register here.
In this daylong generative workshop, we will form a creativity lab, engaging with our senses as an entry point to writing original work. Through listening to music and soundscapes, playing with tactile textures, and engaging with visual art, we will channel our bodily, psychic, and emotional responses onto the page. This course will move with a spirit of curiosity and play, and create a supportive space for brave and judgment-free experimentation with language. Most of our time together will be spent playing and generating, though we will close our day with discussion and sharing.