Wednesday, July 11, 2018 - 5:00pm

to

Wednesday, August 1, 2018 - 7:00pm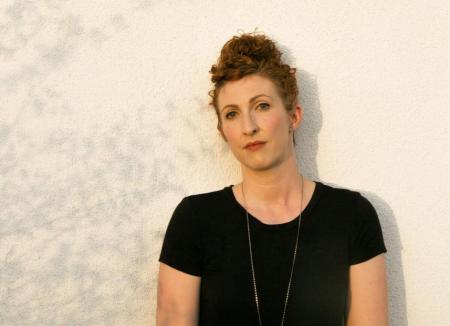 Class Meetings: Wednesdays, July 11-August 1, from 5:00-7:00PM, in the Poetry Center Conference Room 207. Register HERE.
This four-week course will consider the ways in which language shapes our understanding of our bodies and how it impacts our experiences of good health and illness. Through readings, conversations, and writing and movement exercises, we will explore how we describe our bodies and their functions (or dysfunctions), how medicine and healthcare systems describe our bodies and their functions, and how poetry regards both. With a focus on inquiry and creative thinking, students will engage with texts—both their own writing and the writing of others—to explore how we name the body in health, disease, ability, disability, and more.
Some understanding of the fundamentals of lyric writing, including syntax, diction, structure, image, address, and rhetorical devices, is necessary, but this course is open to writers of all levels who want to engage with narratives of the body, health, healthcare, and illness.