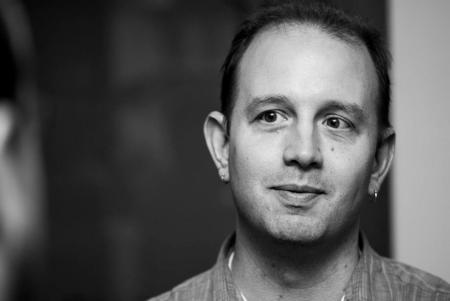 Taught by Eric Magrane / Six Mondays, September 28 through November 9 (no class on 10/26) / 6:15 pm to 8:00 pm / $180.00
Climate scientist Mike Hulme has written, "we need to reveal the creative, psychological, ethical and spiritual work that climate change is doing for us." That is precisely what we'll consider in this class. By blending readings of poetry with social and scientific readings of climate change, we'll learn more about environmental poetry and about climate change, and we'll think about how poetry and creativity may have a role in adapting to a warming world. We'll read poetry that both directly and indirectly addresses climate change, including work by Patricia Smith, Brenda Hillman, Stephen Collis, Kathy Jetnil-Kijiner, and many others.
Narratives of climate change place it alternately as an environmental justice issue, a national and global security issue, an apocalyptic threat to life on earth, an opportunity for social change, and more. In this course, we'll explore how poets are increasingly taking up the issue of climate change in their work, and consider how poems reflect or complicate some of these climate narratives. We will primarily be reading and discussing poetry in conjunction with climate reports and texts, but we will also incorporate some writing exercises throughout, generating our own work. The course is open to students of all skill and experience levels.
Sixty percent of course fees will be donated to Watershed Management Group, a local environmental nonprofit. Eric Magrane is teaching this course as a CLIMAS Science & Society Fellow.