Tuesday, June 12, 2018 - 5:00pm

to

Tuesday, August 14, 2018 - 7:00pm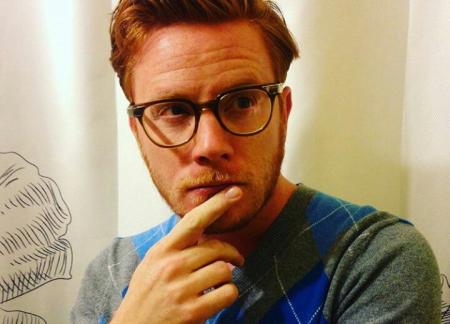 Class Meetings: Tuesdays, June 12-August 14, from 5:00-7:00PM, in the Poetry Center Conference Room 207.
***SOLD OUT***
One of the universal catalysts for authors to begin writing is falling in love with our own characters. We know them well, we can hear them speak, we sometimes, not always, base them on people we know and love. But too often we become so enamored of the characters we've invented that we become content to just watch them exist; we forget to give them something to do.     
In this ten-week course, students will learn to move their characters from point A to point B (and C and D and E) by distinguishing between character-based and plot-based fiction. We will learn how to give our characters agency by giving them tangible choices to make throughout the narrative; we will compel the action forward and keep our readers from asking, "Why should I care?" Using examples from film, theater, and short fiction, we will bring the action back to good writing and allow our characters to function properly within it.