Tuesday, July 25, 2023 - 9:00am

to

Saturday, September 16, 2023 - 3:00pm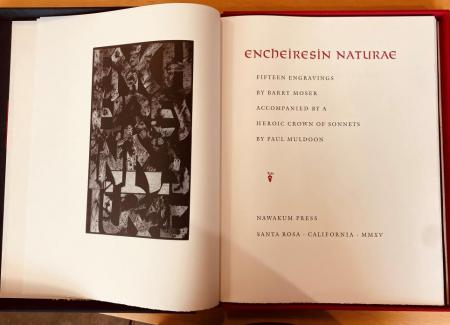 Since our last exhibition of Big Books (ten years ago!), the Poetry Center Library has added a number of stunning new oversized works to our Rare Book Room. These works are celebrations: of letterpress printing, of calligraphy, of fine papermaking, and of the codex form. We hope you enjoy this new installment in the story of the Poetry Center's Big Books.