Tuesday, September 25, 2018 - 6:00pm

to

Tuesday, October 16, 2018 - 8:00pm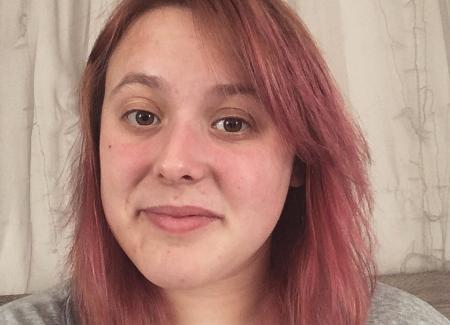 ***SOLD OUT***
Alumni Room 205
In this four-week generative poetry-writing class, we'll be reading and writing poems that explore unconventional places.  
When writing about what's most familiar to us, the landscapes around us (or the ones we've left behind) often find their way into our poetry. When reading, the best of these poems create an ache for a home we perhaps have never seen or reveal a truth hidden in plain sight.
Also true, however, is that place goes beyond just the physical space we occupy. It's influenced by our mental/emotional/spiritual states, along with our identities: the context we bring to life and our poems. Together, we'll explore the places poets create inside ourselves, outside of ourselves, and on the page to reckon with what needs reckoning.
So many of us have written a Tucson desert poem. What if the page were Tucson or the page were a desert? What would a poem look like then? What form would it take?  We'll be experimenting with writing exercises that expand the idea of what a place can be and how we see ourselves, as writers, in it.
Instructor bio:
Sarah Gzemski is a poet living and working in Tucson, AZ. She is the Managing Editor of Noemi Press and the Publicity and Publications Coordinator at the University of Arizona Poetry Center. She also designs book covers and interiors. Her mixed-genre chapbook, Centralia, is available from Porkbelly Press. Her work has appeared in Spoon River Poetry Review, Four Chambers, Bone Bouquet, and Coldfront, among others.