Saturday, February 6, 2021 -

1:30pm

to

3:00pm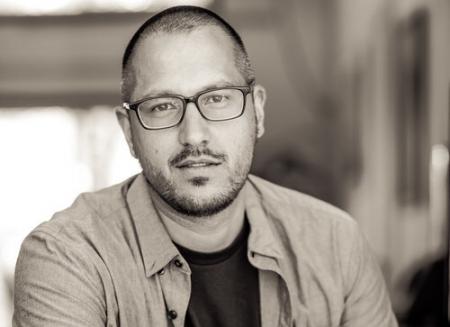 Registration is available through our partner The Shipman Agency. Please note that all class times are in Eastern Standard Time, not Arizona Time. 
1 Session: Saturday, February 6
1:00-3:00PM EST
Sunil Yapa
Sunil Yapa is the author of Your Heart is a Muscle the Size of a Fist (Lee Boudreaux Books, 2016), a finalist for the 2017 PEN/Faulkner award, and a Barnes & Noble Discover Great New Writers Pick. It was also named one of the best books of 2016 by Amazon, Time Magazine, The Washington Post, Bustle, and others. 
Set during one day of the 1999 Seattle WTO protests, the novel was described as "fast-paced and unflinching" by The New Yorker, "a genuine tour-de-force" by The Seattle Times, "generation-defining" by The Toronto Star, and garnered comparisons to Jonathan Franzen, Don DeLillo, and Tolstoy.
Workshop Session: Saturday, February 6th, 1:00 -3:00 PM EST, $100
Story structure is a taboo subject in a discussion of literary fiction, and yet is all too often our greatest stumbling block. Ever started what you hoped would be a long project only to get stuck on page 42? I'm here to help. In this craft seminar, we will explore what makes a story go and what makes it keep going. (Hint: it ain't plot!) Using films, tv shows, and novels, we will investigate how to tell a story that feels organic--one which arises out of character, not a random series of events or formulas. Our goal here is to demystify the process of dramatic structure and give you the confidence and dramatic tools you need to turn your vision into that next great novel, film, or HBO series. Lecture followed by Q+A. Recording included in registration.