I saw my grandma's mouth, straight as a line: she was sad and I knew it. I watched her close the door to the garage; they were going to be late for their flight. My grandma told me she was excited. I believed her a little but both of them were definitely sad now.  
My grandparents had a house in Sioux Falls. They lived there for forty-seven years and we went there every summer. When I arrived from Tucson, I always ran down to the basement first. It was my favorite room. In the corner of the basement, my grandpa had an old grey couch and a fireplace next to his TV. It was really cozy. Across from that was a brown desk with a little green lamp on top. Then there was a little hallway lined with golf trophies. And at the end was my dad's old bedroom, which was now the guest room. The garage had a golfer silhouette on the wall that my grandpa painted there, and in the basement there was a white rope basket with some of my dad's old toys.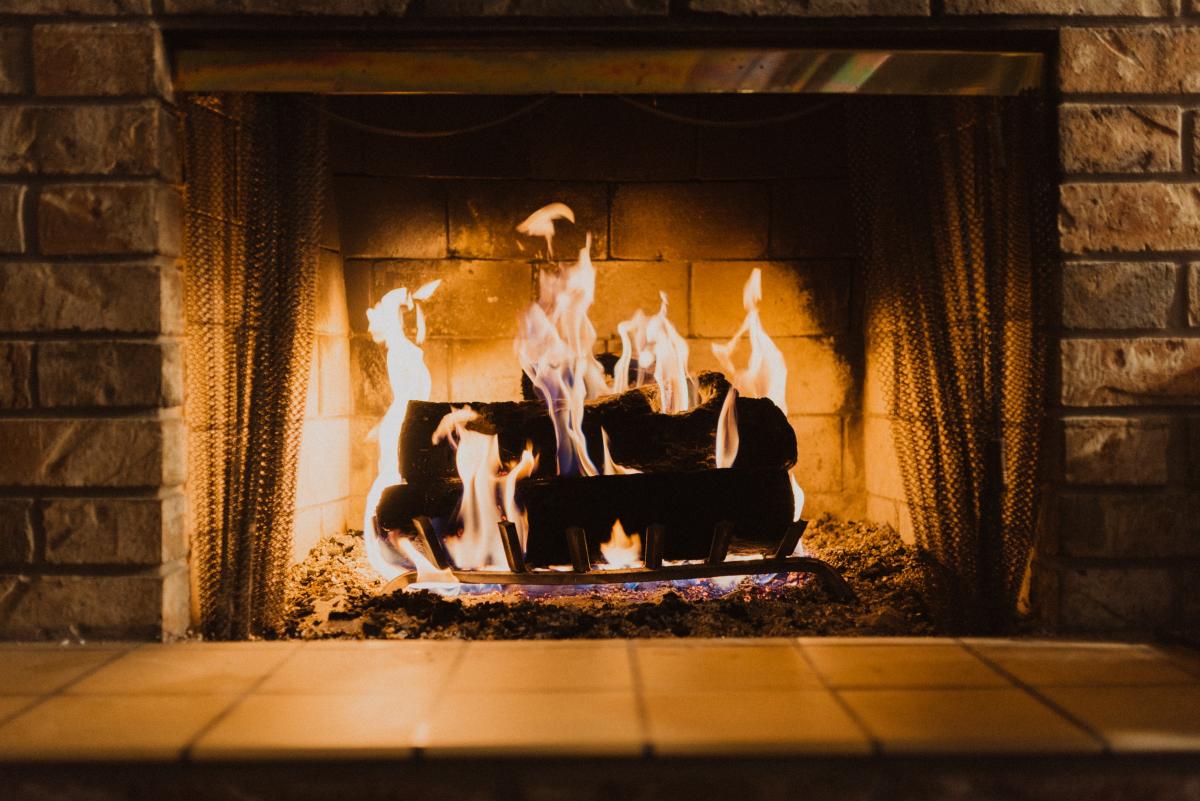 We sold the house this past summer, in 2020, and my grandparents moved to Tucson so they would be closer to us and so my dad could help them if they needed it. It was the last time my family and I would ever see that house again. It made me feel sad not for me, but for my dad and grandparents who knew the house better than even I did. Now it was sold.
My grandma told me how my grandpa "built" the basement by putting the board up on the walls, so he actually built some of the house. That makes the house even more special for me. My dad used to tell me stories about Skunk Creek, the little stream that runs across the road and how he would fish in it. My dad also tells me about the basement, which used to be his room and how he was scared of the creaking noises from upstairs.
Every summer we would go to their house for a week and I could never hide the frown on my face when we had to go back to Tucson. I smiled when I saw the twinkling stars scattered across the sky and the beautifully illuminated falls at night and sat in the dewy grass the next morning. My sister and I would run through the sprinklers outside laughing. We always got ice cream at Milky Way, a small shop near their house, where my aunt used to work when she was in college. My mom also loved Scheels, this huge store like Target, but bigger. It was so big they put a Ferris wheel inside the store! That was probably my sister's favorite thing about the place. The house, though, was my favorite thing because the house was like a base camp, a cozy place to rest. Complete with a fireplace and, if my sister and I begged for it, hot chocolate.
Then last summer we had a big garage sale at their house. My grandparents were moving for the first time in forty-seven years. My dad and I flew up to their place and drove their car all the way home. That's like the length of the country. I laid back and rested the whole trip, but my dad had to drive the whole time. We did stay in some hotels but he had to drive all day. I stared out the window and tried to fall asleep, though I never did, even if my dad and I were really tired. We went through so many cities and I got to watch the pine trees fade away and the air get drier as we entered the familiar air of Arizona.
I wonder if we'll ever go back to Sioux Falls. My dad says we will, but if there are no grandparents, no cozy place to return to, nothing truly special, why would we go back at all? I love my grandparents, the house, everything about Sioux Falls. At the same time, I think that the house is what made the city special because it brings me closer to my family, and the city is just where it stands.
Olin Jones is a student at the Paolo Freire Freedom School.
Voices from Paolo Freire features essays from middle school students at the Paolo Freire Freedom School in Tucson, AZ. These essays were written during a series of workshops with classroom teacher Adrian Provenzano and Writing the Community teaching artist Raquel Gutiérrez.