Hello and welcome to Virtual Kids Create! This is a self-paced version of the monthly kids day we host at the Poetry Center and includes age-appropriate language arts workshops for children from infancy to ten-years-old, developed by our facilitators. December's theme is "treasured gifts," celebrating not just physical objects, but also immaterial things that have been passed on to and shared with us. The activities include read- and sing-a-longs, and creative writing exercises for pre-school and elementary students. Feel free to use this as a guide to create your own at-home, structured Kids Create, or pick and choose activities you think the kids in your community might enjoy.
Infant to 3-year-old read-a-loud & sing-a-long:
In this video, Kids Create facilitator Kathy Sutton reads the books The Perfect Gift by Rohan Henry and You and Me and the Wishing Tree by Nancy Tillman:
Musician Gabrielle Pietrangelo leads a sing-a-long that includes the songs "Scarlet Ribbons," "'Tis a Gift to be Simple," and "What a Wonderful World":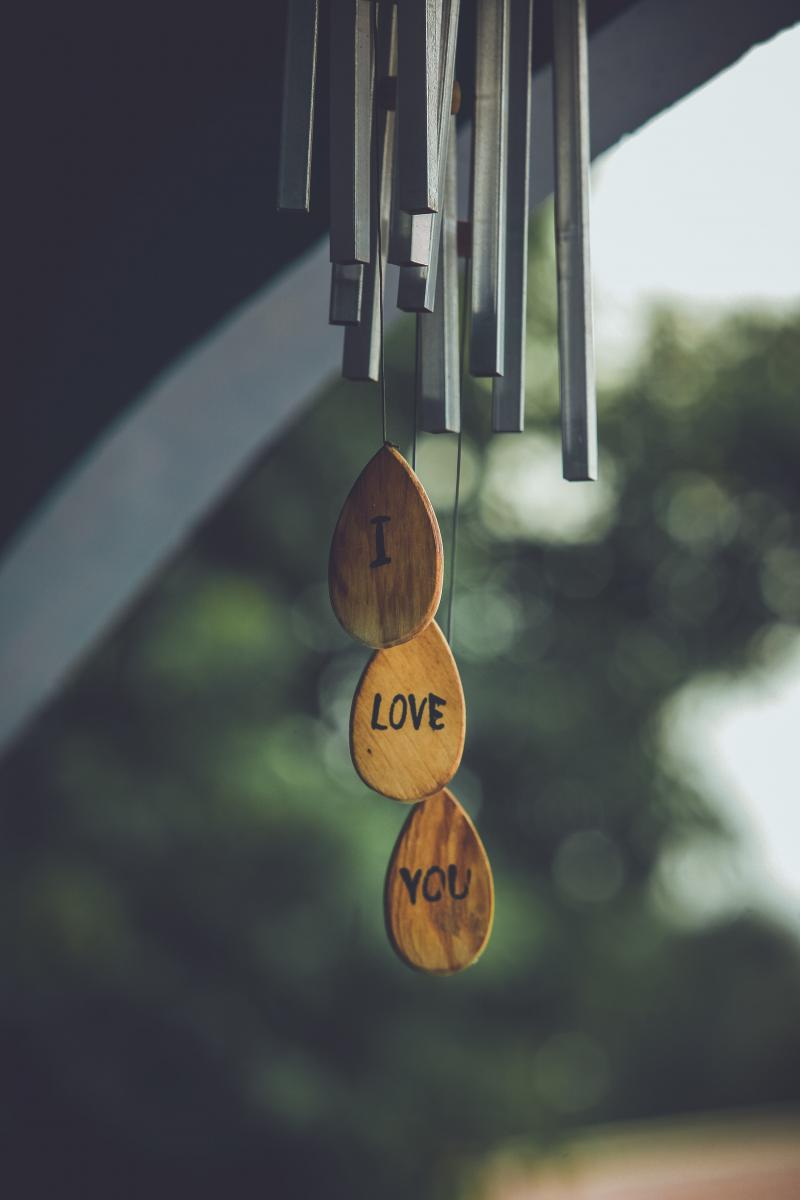 "'Tis the season for giving and receiving gifts," writes facilitator Sophie Daws, "There are gifts that can be wrapped up in shiny wrapping paper and tied with a bow, but have you ever received a gift you can't hold? This could be your mother's smile, the expansive rays of the sun, the coziness of a warm sweater, or the sound of the breeze through the trees? For this activity we will discuss the gift of sound and noise—an often-overlooked gift."
This exercise asks young poets to brainstorm about sounds they enjoy hearing and then write about a sound they love. There's even a fill-in-the-blank template and an example (about the sound of plates crashing!) to help you get started.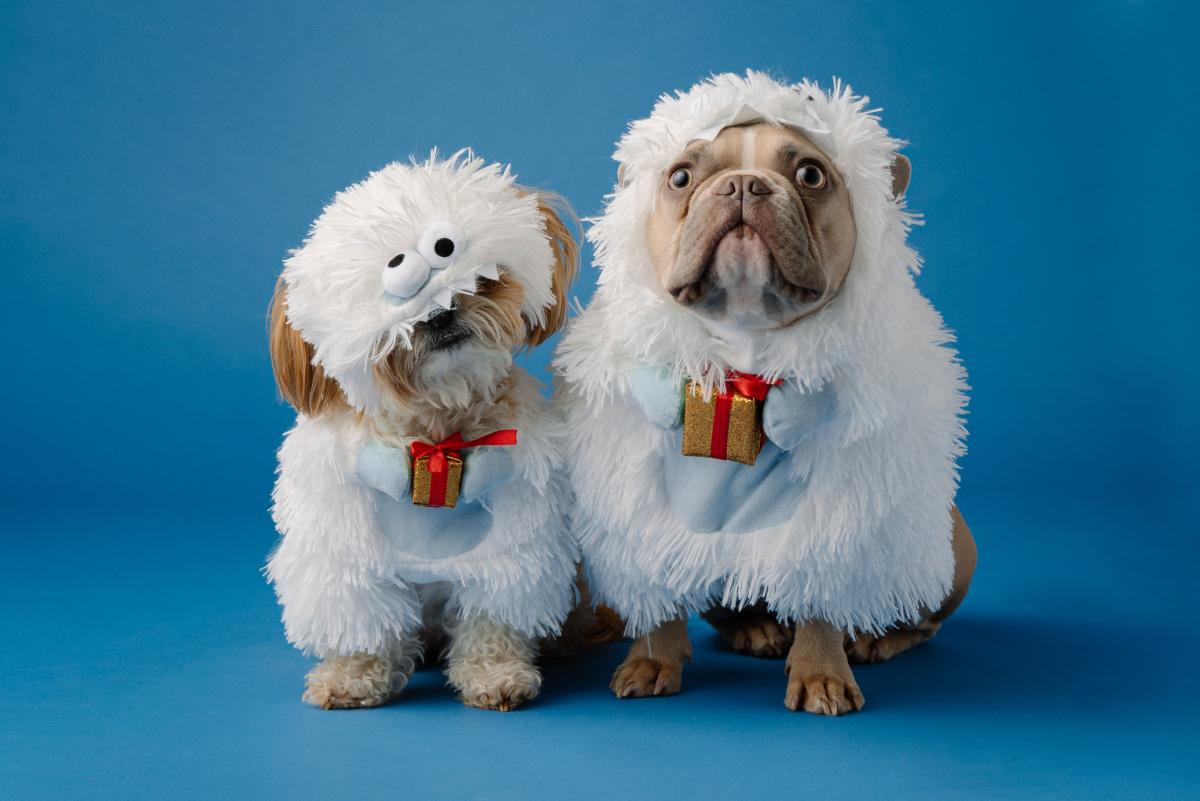 "Gift giving is an important part of holidays and celebrations all over the world. Often when we think of gifts we think of objects, like a brand-new video game or that adorable Squishmallow you've had your eye on," writes Poetry Center staff member Wren Goblirsch, "But some of the best gifts aren't objects at all: sometimes the gifts we give are helping others out, lending an ear, taking a friend on a fun adventure, brightening a family member's day with a delicious meal, offering a smile or wave to a new buddy, or congratulating a classmate on a job well done. You can even give yourself a gift when you offer yourself patience with something you're struggling with or congratulations on something you've done well, or when you celebrate reaching a small goal, like writing an awesome Kids Create poem!"
Taking inspiration from Alberto Ríos' poem, "When Giving Is All We Have," young poets will be invited to write their own poems about why they give and the incredible things they can create with other through exchanging thoughtful, and often non-material, gifts. They'll also have an opportunity to practice writing skills, such as using repetition and crafting metaphors.
Photographs by Suresh Kumar, Karsten Winegeart, and Leo Rivas.