Hello and welcome to Virtual Kids Create! This is a self-paced version of the monthly kids day we host at the Poetry Center and includes age-appropriate language arts workshops for children from infancy to ten-years-old, developed by our incredible facilitators. October's theme is rhyme! The activities include read- and sing-a-longs, and exercises for pre-school and elementary students. Feel free to use this as a guide to create your own at-home, structured Kids Create, or pick and choose activities you think the kids in your household might enjoy.
Infant to 3-year-old read-a-loud & sing-a-long:
In this video, Kids Create facilitator Kathy Sutton reads two books: Rap a Tap Tap: Here's Bojangles Think of That (about African-American tap dancer Bill "Bojangles" Robinson) by Leo Dillon and Diane Dillon, and The Snail and the Whale by Julia Donaldson:
When you're done, enjoy this sing-a-long with musician and teacher Gabrielle Pietrangelo. It includes the songs "Five Little Pumpkins," "The Ants Go Marching," and the book The Quarter Note Cowpoke: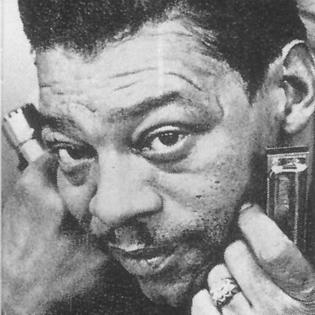 This activity by facilitator Sophie Daws uses Shakespeare's "Sonnet 18" and "My Babe," written by Willie Nixon and performed by Little Walter (pictured at left!), to introduce pre-school and early elementary writers to rhyme and rhyme schemes. It also includes a short history of rhyme, from ancient China to Middle English.
After taking that all in, budding poets are asked to brainstorm rhymes and craft couples that, with the help of an adult, can be formed into longer poems.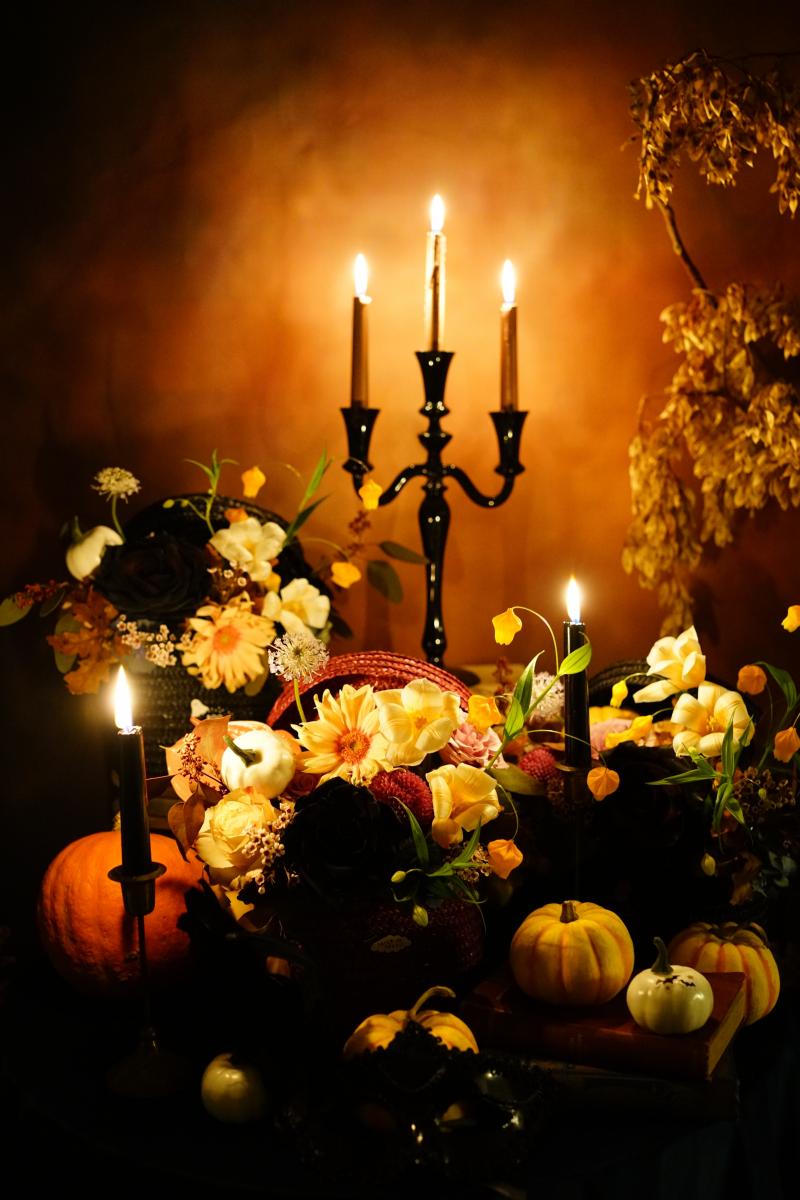 "We are going to write a star-crossed love poem between two Halloween creatures—for instance, a vampire and a zombie," writes facilitator Chalese Potts in this activity for elementary school poets. Using Shakespeare's "Sonnet 18" as an example, and a series of guiding questions to brainstorm, participants craft their very own poem of spooky love and ghostly longing.
As an added challenge, write your poem as a sonnet--a fourteen line poem with a specific rhyming structure (laid out in the activity) and a "turning point."