Hello and welcome to Virtual Kids Create! This is a self-paced version of the monthly kids day we host at the Poetry Center and includes age-appropriate language arts workshops for children from infancy to ten-years-old, developed by our incredible facilitators. December's theme is occasional poems: poems written for or to commemorate a particular event or holiday. The activities include read- and sing-a-longs, and creative writing exercises for pre-school and elementary students. Feel free to use this as a guide to create your own at-home, structured Kids Create, or pick and choose activities you think the kids in your household might enjoy.
Infant to 3-year-old read-a-loud & sing-a-long:
In this video, Kids Create facilitator Kathy Sutton reads "Eight Winter Nights: A Family Hannukah Book" by Laura Krauss Melmed and illustrated by Elisabeth Schlossberg; and "Owl Moon" by Jane Yolen and illustrated by John Schoenherr:
When you're done, enjoy this sing-a-long with musician and teacher Gabrielle Pietrangelo. It includes the songs "The More We Get Together," "The Dreidel Song," "My Favorite Things," and "We Wish You a Merry Christmas":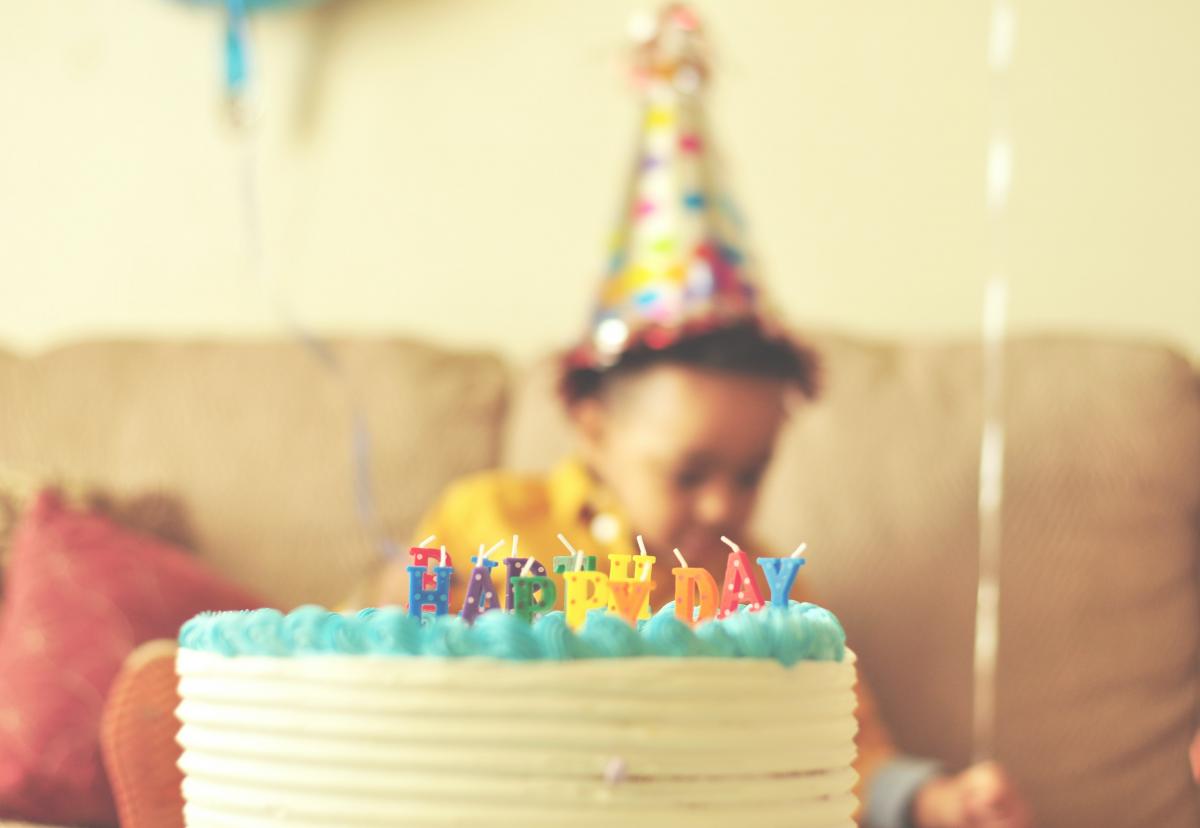 "Occasional poems recall, remember, and honor an occasion that has happened. These events are often birthdays, holidays, weddings, and sometimes about people who have passed away," writes facilitator Sophie Daws, "Occasional poems are marked by close observation and detail. Occasional poems were traditionally performed, often times at the event that they are about."
In this activity, young poets are invited to brainstorm an event (like the day you lost your first tooth or the day you learned to ride a bike!) and come up with what happened at it, how to describe it using the five senses, and how the event made you feel. After doing all that brain-stretching brainstorming, you'll craft your very own occasional poem!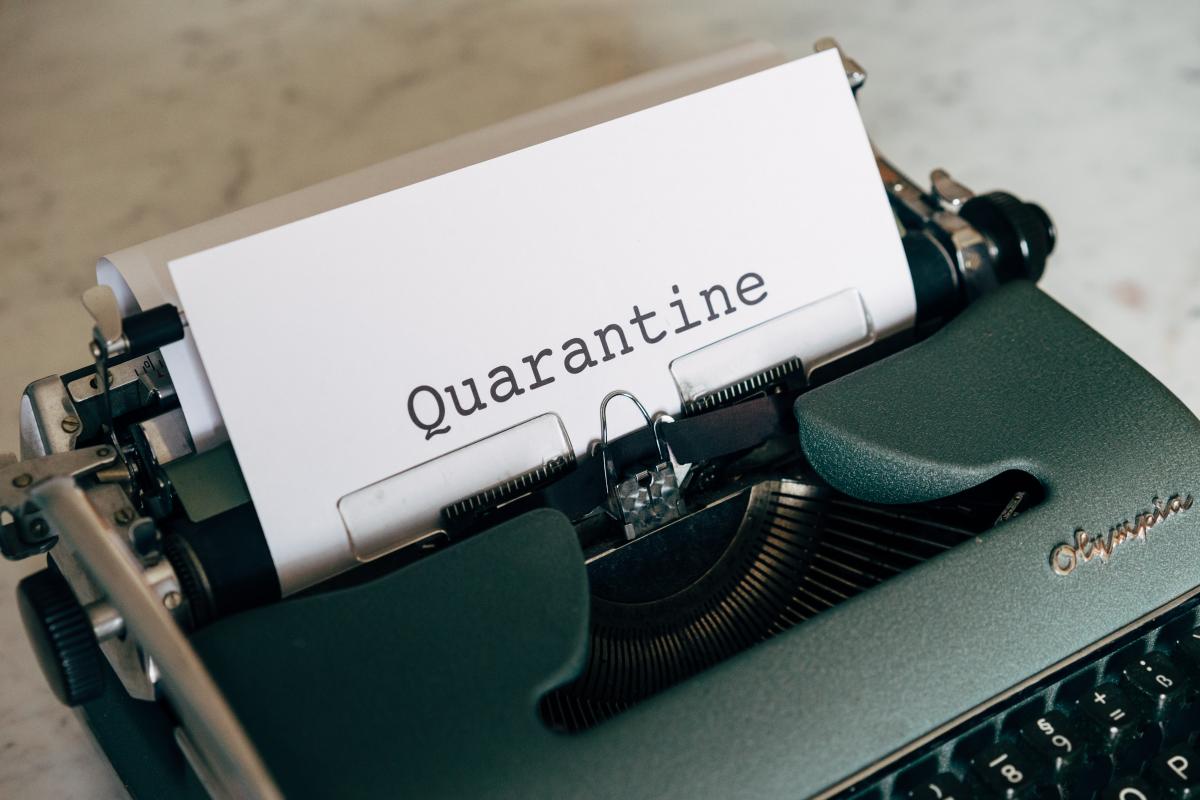 Sometimes occasional poems are about celebrations, but other times they give us an opportunity to think and write about experiences that have been hard or challenging. In "Quarantine Poems," facilitator Chalese "Chay the Poet" Potts writes, "In 2020 and 2021 we all experienced life changing as we knew it due to the COVID-19 pandemic. We are going to think about what that has been like and write an occasional poem."
After brainstorming how the pandemic impacted your emotions and the people around you, you'll be asked to write a poem, "as if you were a narrator in a movie, or speaking to someone who has never heard of such an experience."
Cover photo by Jasmin Schuler, birthday cake photo by Rahel Daniel, and typewriter photo by Marcus Winkler.