Speedway and Swan with Roberto Tejada
Scholar, translator and poet Roberto Tejada joins us in the KXCI studio to share classic poems from John Ashbery and Jayne Cortez as well as new work from CA Conrad and Carmen Gímenez Smith. We'll hear fleshy poems, poems as stages, poems in translation and poems as records of experience.
With musical selections from The Flaming Lips, Human Hands, Cate Le Bon and others.
John Ashbery | "Wakefulness," Wakefulness, Farrar Straus & Giroux, 1998.
Carmen Giménez Smith | An Excerpt from "Post Identity," Lit Hub, May 3, 2017.
Jayne Cortez | "The Rising," Festivals and Funerals, Phrase Text, 1971.
CA Conrad | "Cherry Blossom Pentacle for Margaret Randall" and "Leave Something Quiet in Shell of My Ear," While Standing in Line for Death, Wave Books, 2017.
Ann Lauterbach | "Alice in the Wasteland," Or to Begin Again, Penguin 2008.
José Lezama Lima | "Pavilion of Nothingness" (translation Roberto Tejada).
Brenda Hillman | "Some Kinds of Reading in Childhood" public reading, The University of Arizona Poetry Center, October 22, 2015.
Heriberto Yépez | from Transnational Battle Field, Commune Editions, 2017.
Jay Wright | "Somewhere Between Here and Belen," from the Academy of American Poets website, 2013.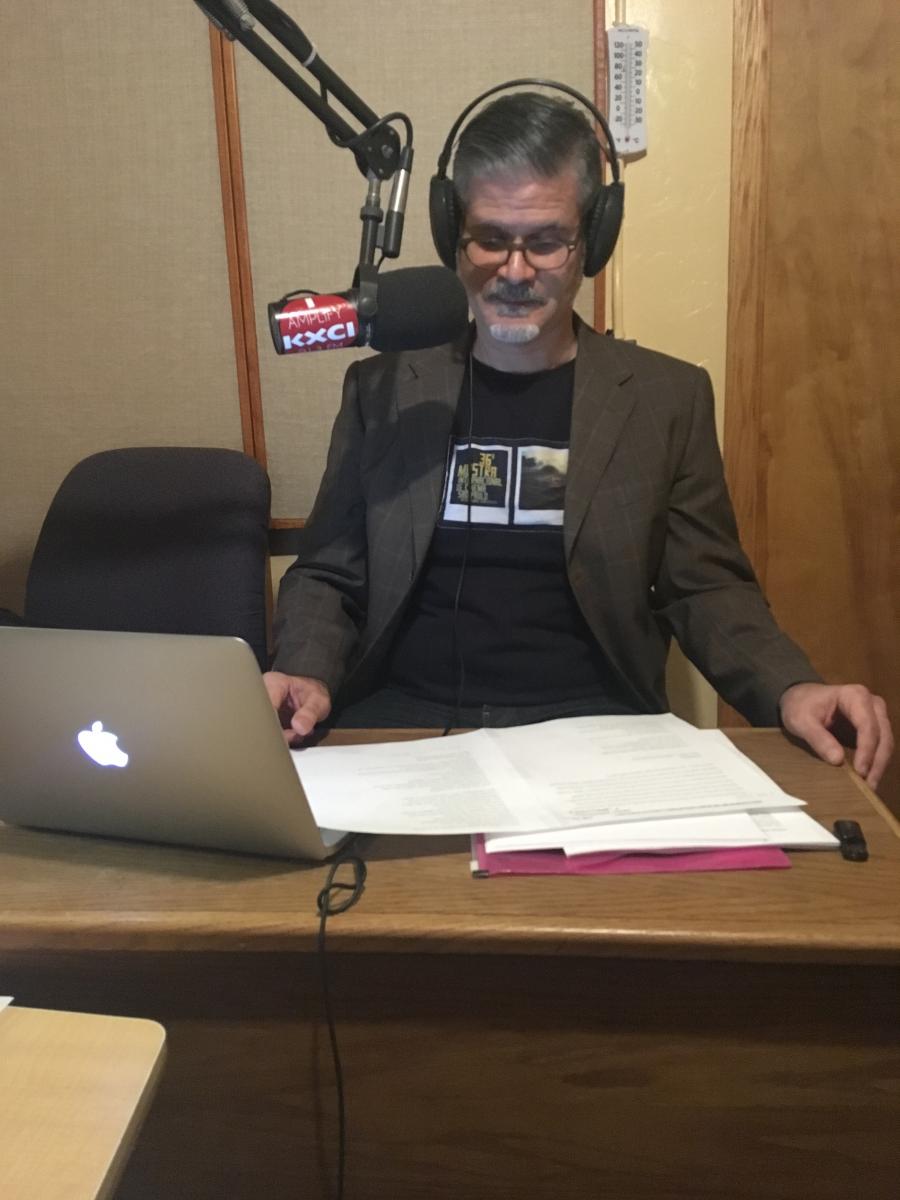 Roberto Tejada is author of the poetry collections Full Foreground (Arizona, 2012), Exposition Park (Wesleyan, 2010), and Mirrors for Gold (Krupskaya, 2006). A translator, editor, essayist, photography historian, and critic, his multifaceted cultural studies and creative activities have been recognized with numerous fellowships and grants including awards from the National Endowment for the Arts, the Fulbright Foundation, Creative Capital Warhol Foundation, Fundação Armando Alvares Penteado (São Paulo, Brazil), as well as The Sterling and Francine Clark Art Institute and the Oakley Center for the Humanities and Social Sciences, Williams College. He is the Hugh Roy and Lillie Cranz Cullen Distinguished Professor of English and Creative Writing at the University of Houston.
*
SPEEDWAY & SWAN is a monthly, one-hour free-format radio program that presents contemporary poetry against a context of variously compatible and offbeat musical selections.  Culling from the exceptional libraries of her partners, the University of Arizona Poetry Center and KXCI 91.3 Tucson Community Radio, host Susan Briante is joined in conversation each episode by a rotating guest co-host who brings to the hour a selection of poetry from his or her personal canon, which, along with the freshest and best from the "new shelves," they read live. 
Most episodes also feature a recorded performance from Voca, the Poetry Center's audio archive of its legendary poetry readings since 1963. SPEEDWAY & SWAN represents a partnership between the Poetry Center, which archives the show in listenable format with an annotated playlist, and KXCI, where the show streams live.   
Since 1983, KXCI 91.3 FM has been committed to connecting Tucson and Southern Arizona to one another and to the world with informative, engaging, and creative community-based radio programming.
Susan Briante's most recent book The Market Wonders (Ahsahta Press) was a finalist for the National Poetry Series. The Kenyon Review calls it "masterful at every turn." She is also the author of the poetry collections Pioneers in the Study of Motion and Utopia Minus (an Academy of American Poets Notable Book of 2011), both from Ahsahta Press. Briante has received grants and awards from the Atlantic Monthly, the MacDowell Colony, the Academy of American Poets, the Dorothy Sargent Rosenberg Memorial Fund and the US-Mexico Fund for Culture. She is an associate professor of creative writing and literature at the University of Arizona.